Vachetta — a Natural Beauty
Vachetta — A Natural Beauty

The must-have, always unique piece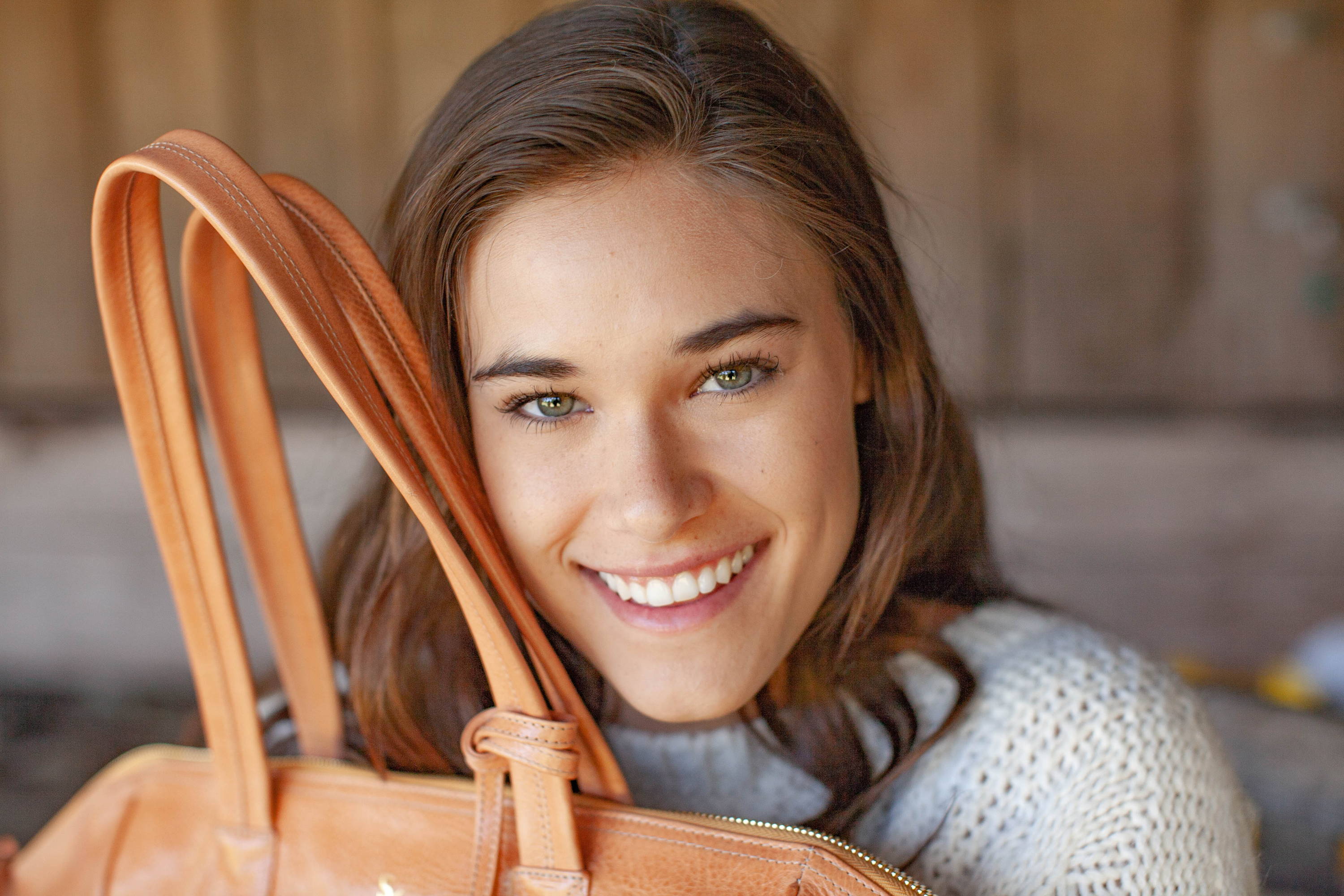 Natural beauty has been a foundation of our brand since the beginning, from textiles to design, from people to Mother Nature. When beginning with luxury leather accessories long ago, we started with a singular leather — a natural, vegetable tanned leather known as "Vachetta".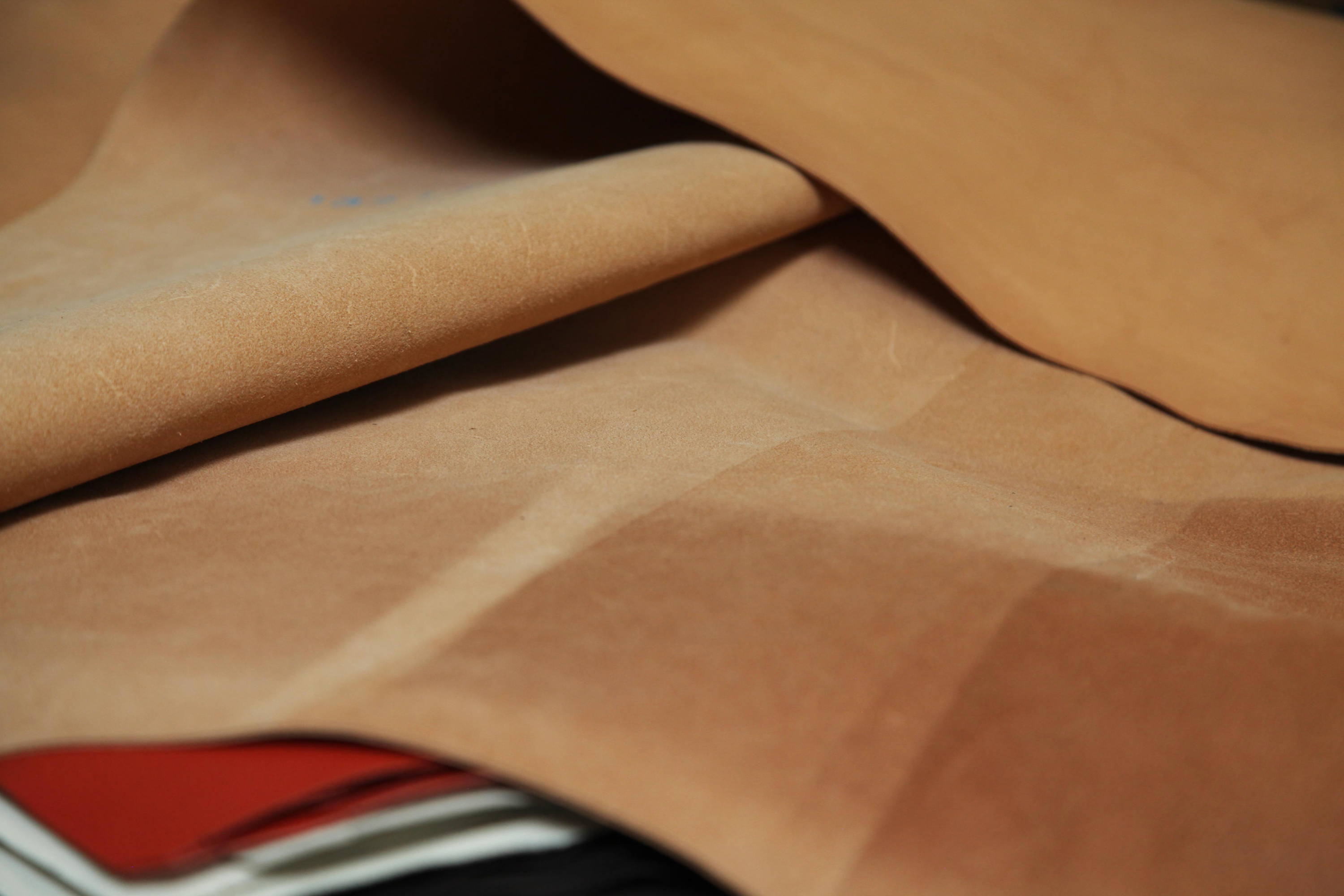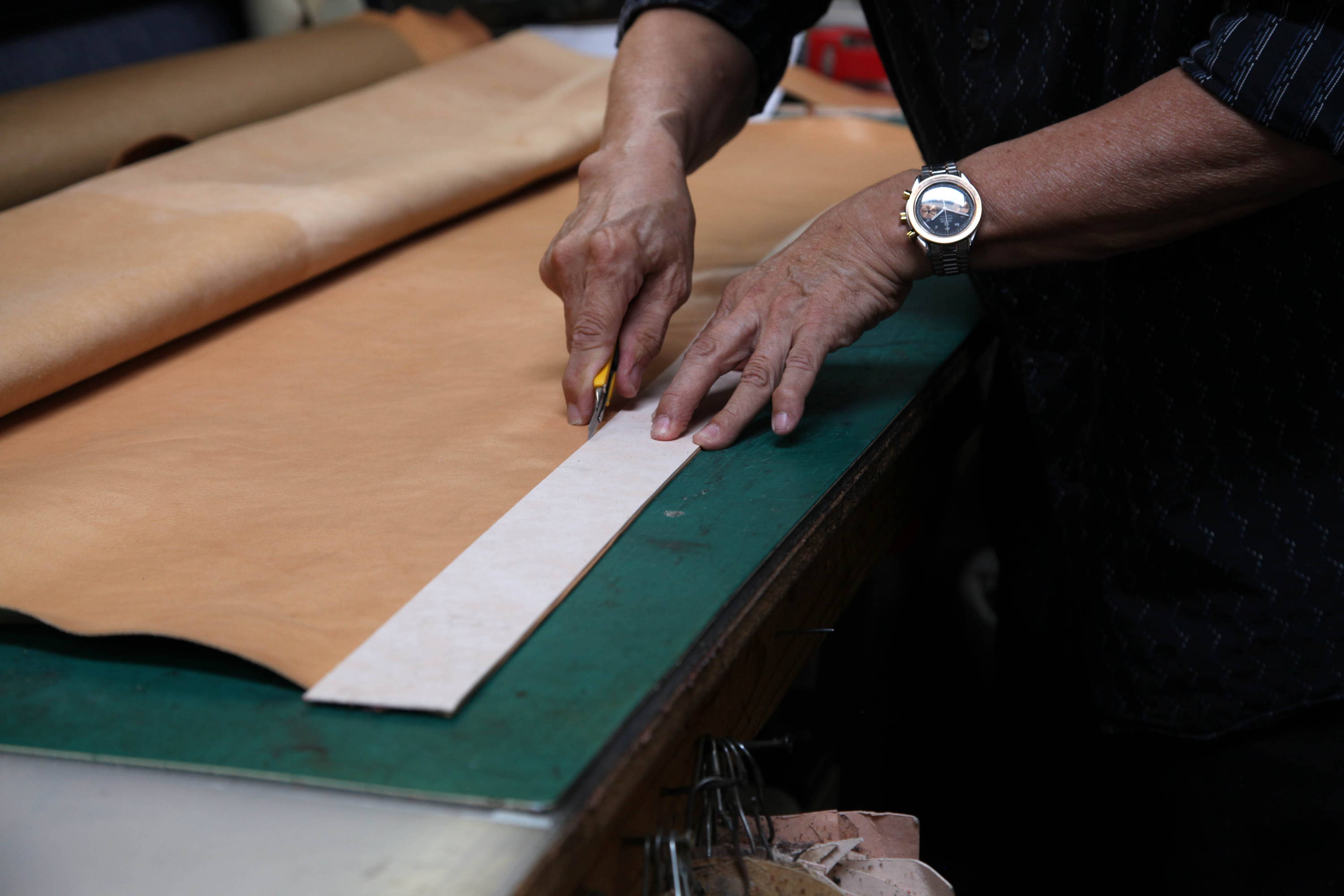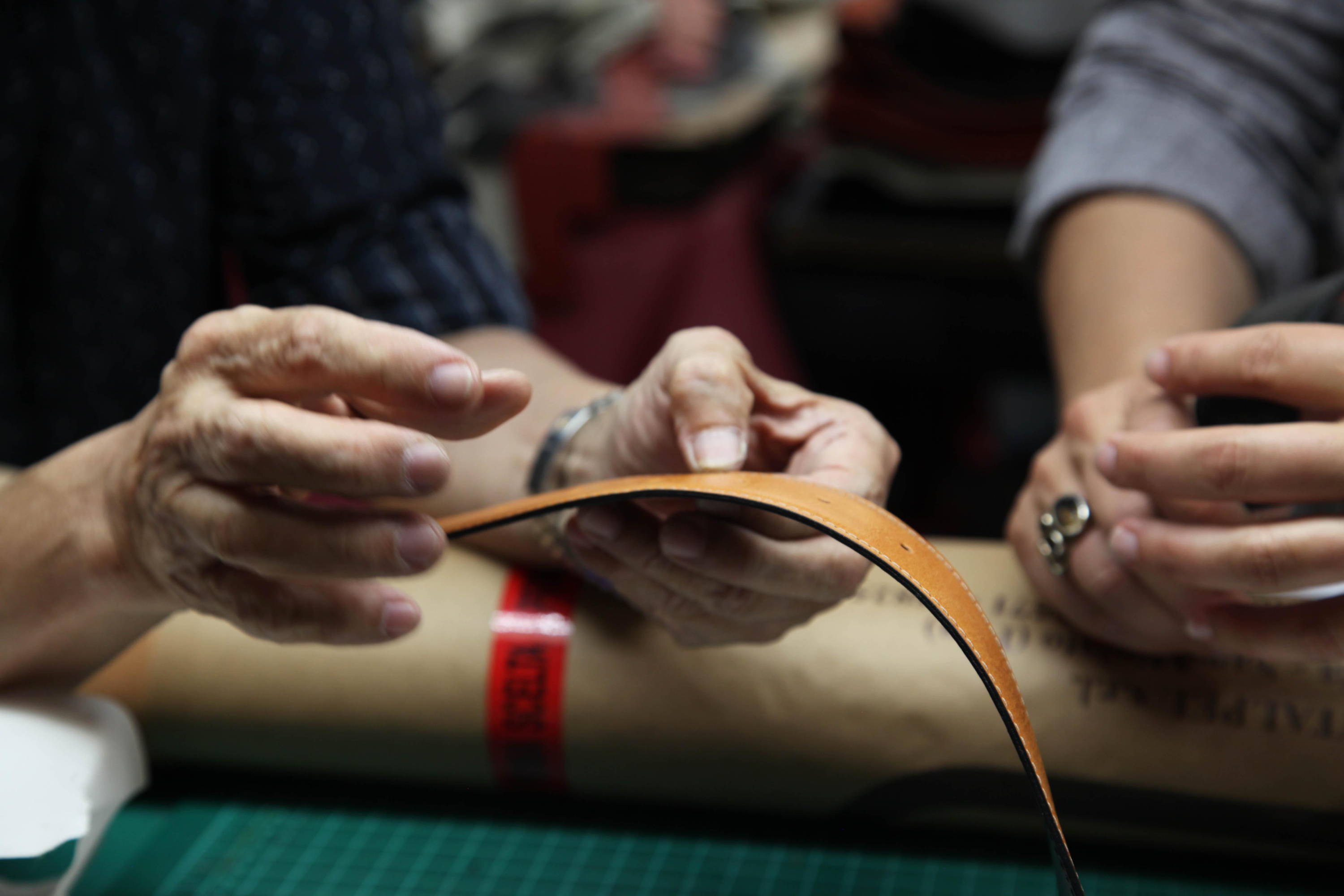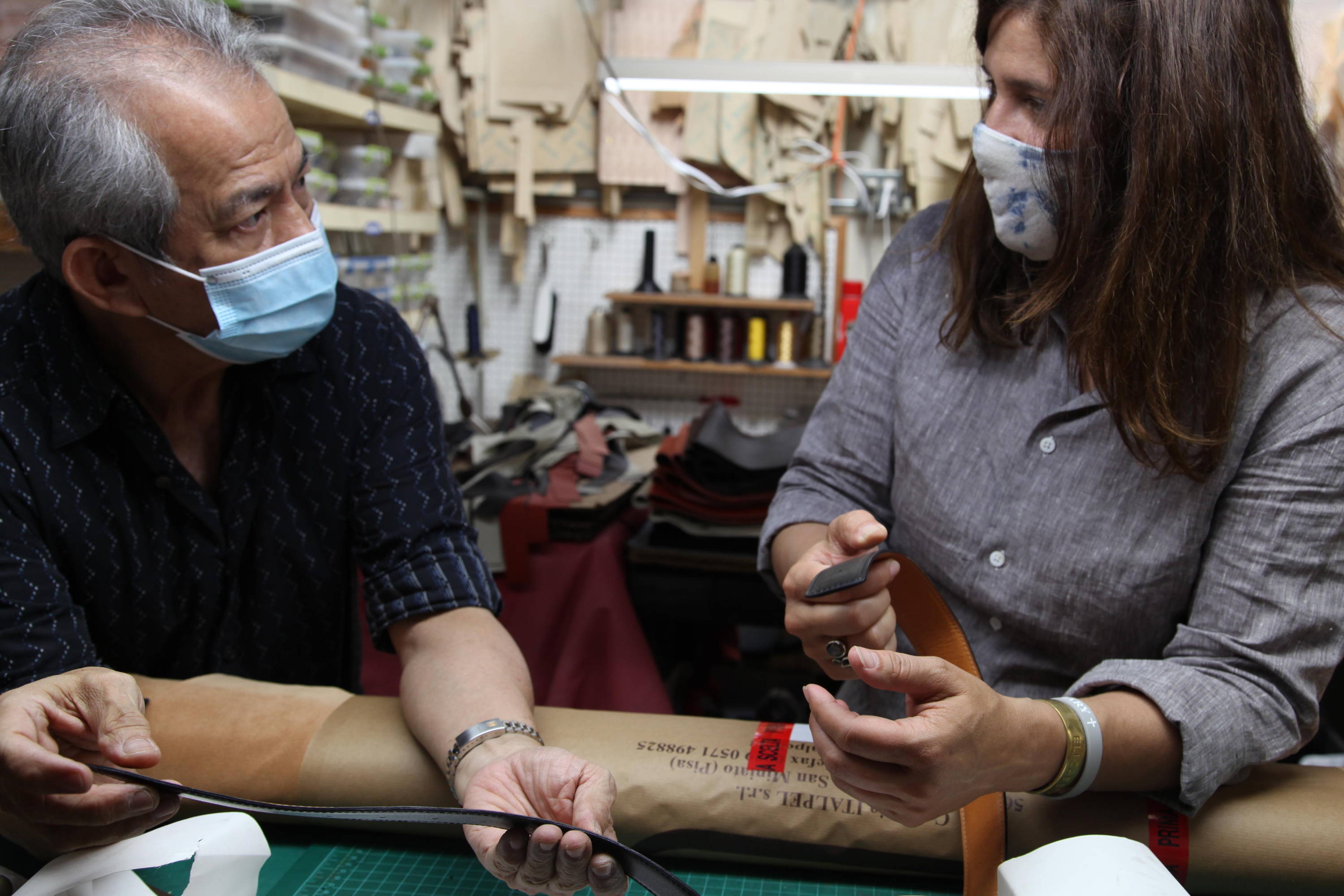 Our Vachetta is a full-grain, bovine leather, that comes from Swiss dairy cattle. We source the hide as a byproduct of the dairy farm, at the end of the cow's milk producing life. Our Italian tanners then take the hides and preserve them in their natural beauty using vegetables such as acorns and bark. In utilizing this ancient tanning method, no chemicals are involved leaving the leather supple and perfumed with natural aromatics in an almost untreated style. Although more expensive and time consuming than chemically treated leather, the natural process which takes many weeks of handwork, results in pure beauty.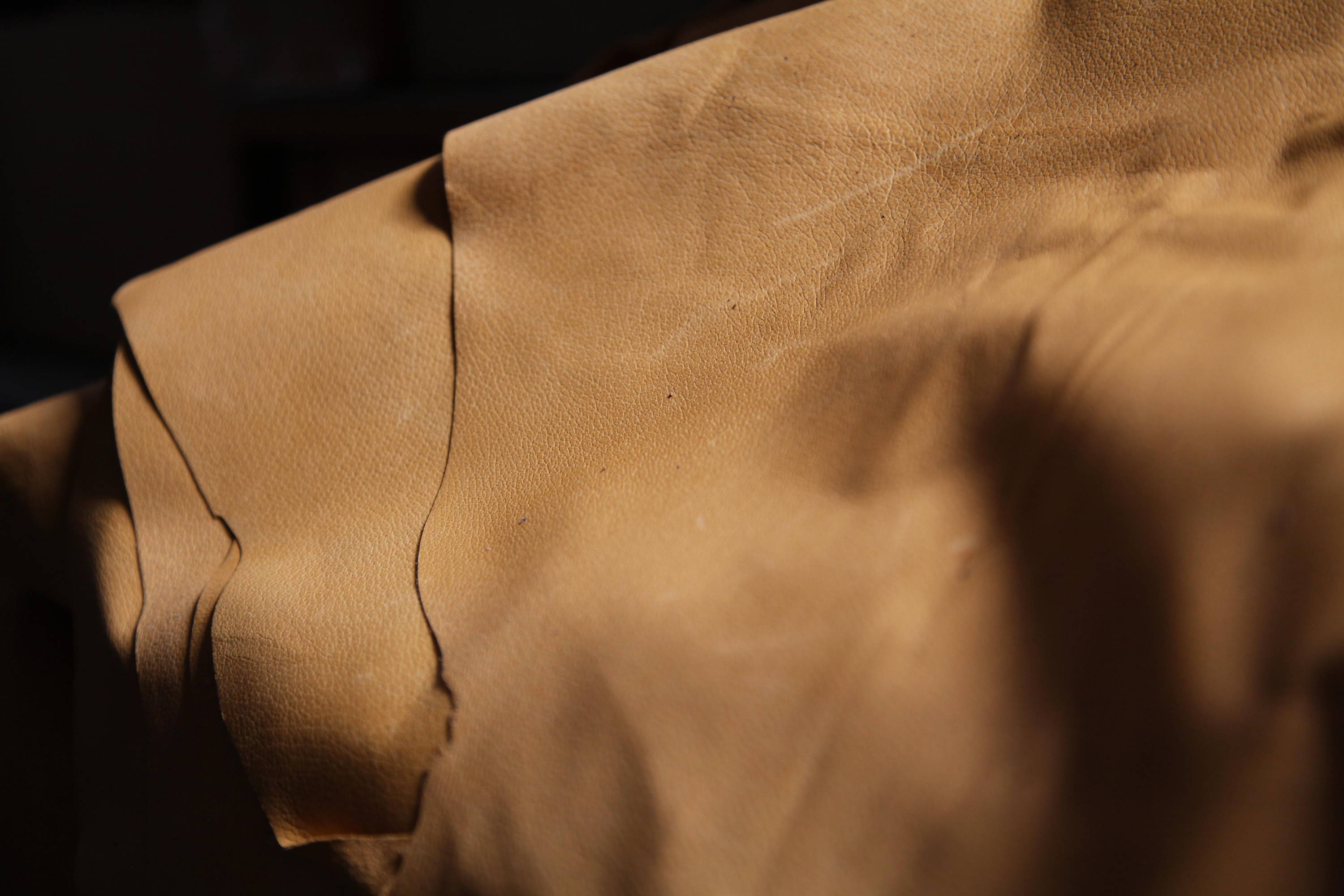 This "Vachetta" is the perfect starting point, like a blank canvas for design. It is easy to work with as it is a naturally beautiful, luxury leather, but very special care has to be taken during sewing as it can easily get marked. But therein lies its secret. Over time, Vachetta takes on a unique patina. Not one of our designs will ever be completely unique because the patina is dependent on how you use your piece. From sunshine to the natural oils on your skin, our design will take on an image all your own. From a peachy tan to a beautiful, orangy-saddle color, it gets richer with use and time in the sun.

Style one of our Vachetta, natural, vegetable tanned pieces with fun, pops of bright colors this Spring and Summer. We will guarantee many compliments and you can take credit for the look — all your own.
Shop the Vachetta collection here.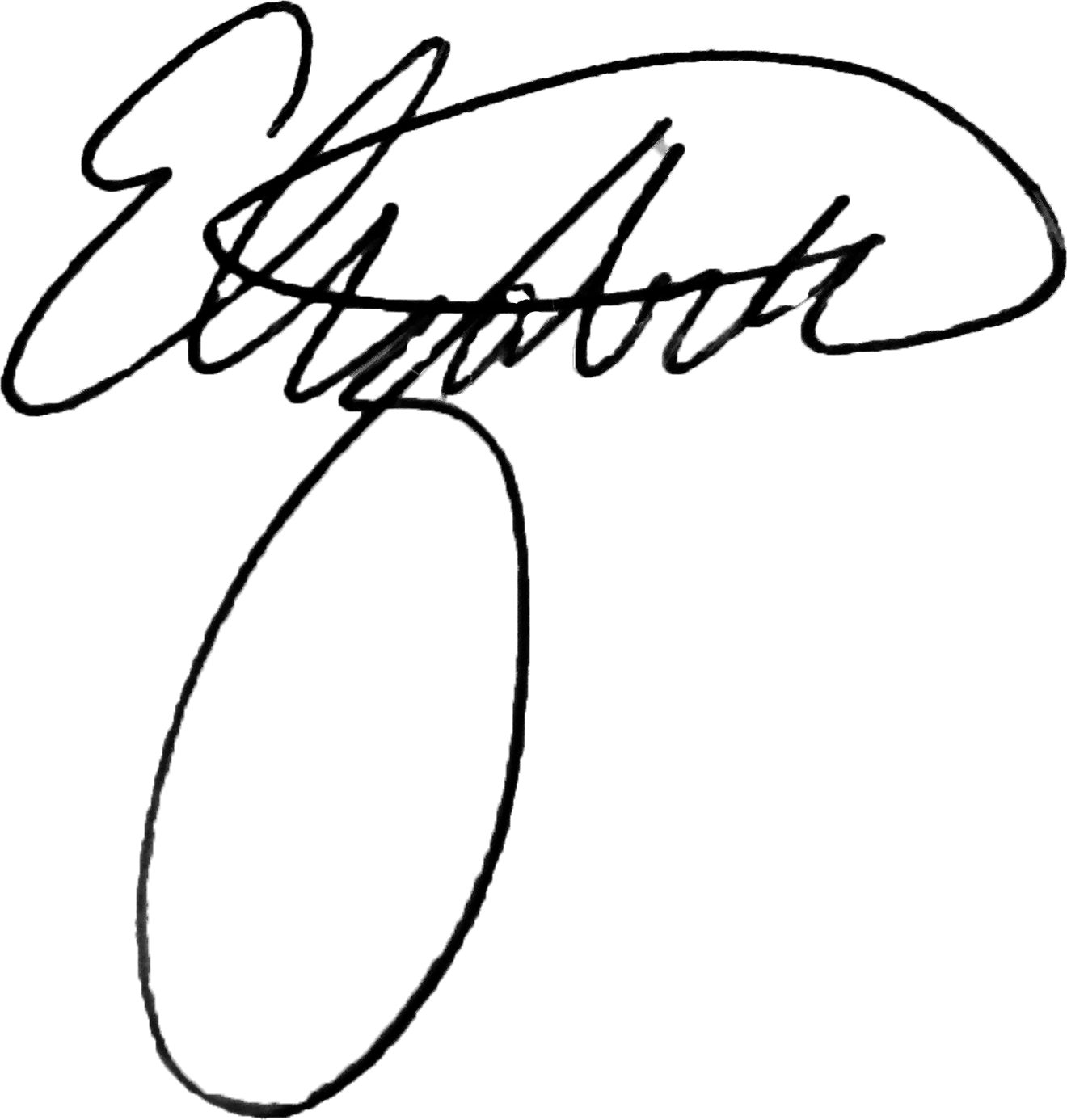 Leave a comment