From the West Coast to the Deep South, our team is small but mighty and oh so amazing. As passionate as we are about fashion, we are equally devoted to positive change in our communities and in our world. Through our work as a team, we strive to create long lasting, sustainable designs while simultaneously seeking out and sharing positive and inspiring social initiatives with our community.

FOUNDER & CREATIVE DIRECTOR

Elizabeth Welborn, our Founder and Creative Director, is originally from Houma, Louisiana. She currently resides in Marin County, California. Her biggest inspirations are Mother Nature, good hearted people, well-crafted textiles, thoughtful design, and handmade gifts. Her favorite beverages include quality sparkling wine from California to Northern France, sparkling honey mead wine from Heidrun Meadery, and a margarita with Mezcal. Elizabeth grew up with amazing gumbo but through her time in the wine country as well as Latin America, she has adapted much more of a Mediterranean style of cooking: olive oil and a skillet for veggies, a grill for meats and fish, a huge bowl for homemade pasta or bread making, and at any point in the week, Mexican. She is passionate about women's causes, education, slow food, and the environment. Her favorite self-care activities are riding horses, hiking, running, yoga, a hot bath with plenty of sea salt and aromatherapy and talking to her girlfriends. Her words to live by are "Find your passion and design your life."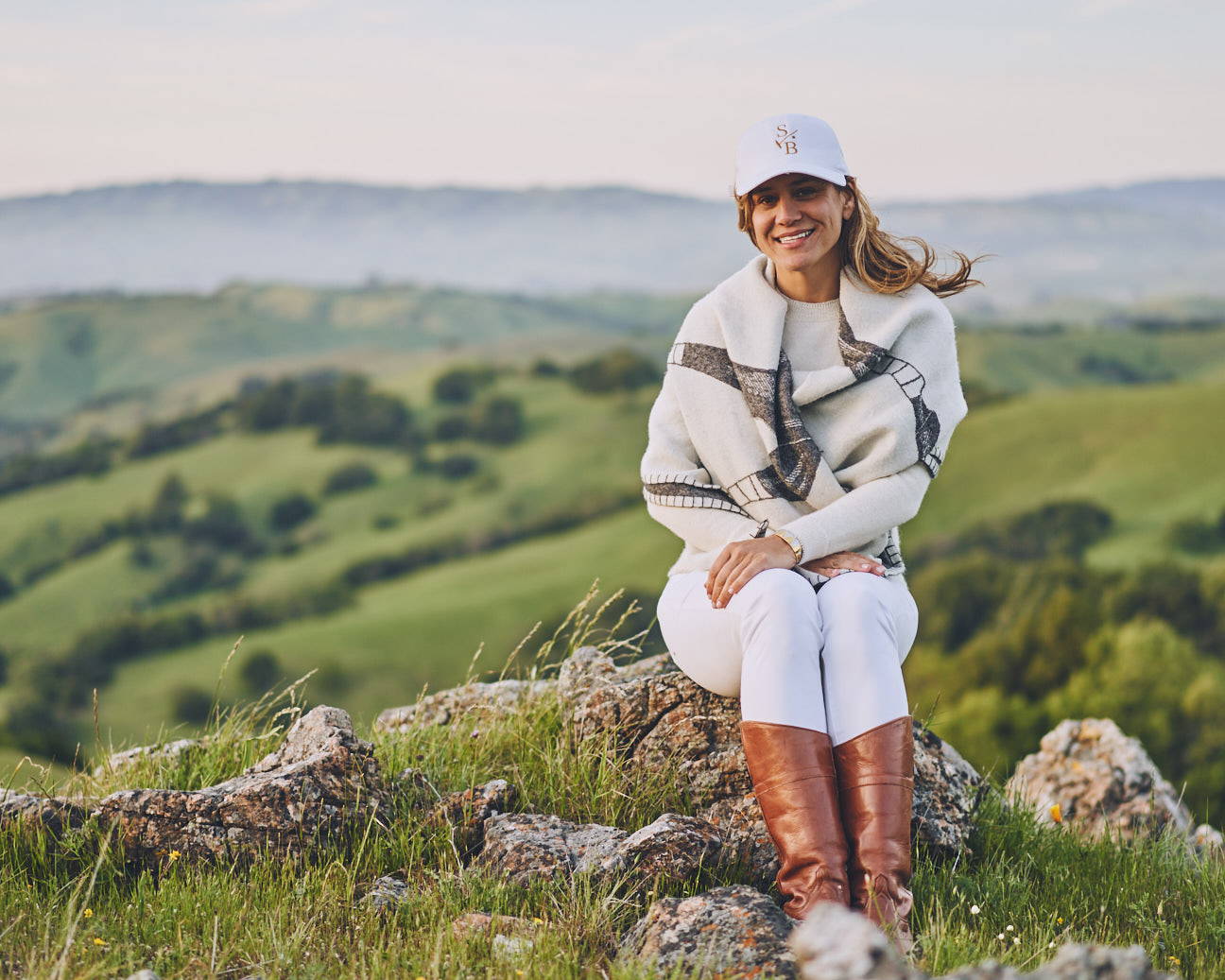 Wendy Zarzaur, our Director of Operations, is originally from Birmingham, Alabama, though she currently resides in Houston, Texas. Wendy's inspirations include family, nature, smiles, kindness, love, and animals. Her Lebanese roots shine through in some of her favorite foods including raw kibbee, grape leaves, meat pies, labne, and tabouli. She loves to enjoy a French 75 or skinny margarita. Wendy is extremely passionate about all social causes that are working towards a greater good. Her favorite self-care activity is working out, and even if it may be difficult to stay motivated, she always pushes through. Wendy wants everyone to always remember to be kind and would like to be known as someone who tried her best to make a difference in this world all the way through her actions to the way she is raising her girls, as they are the future.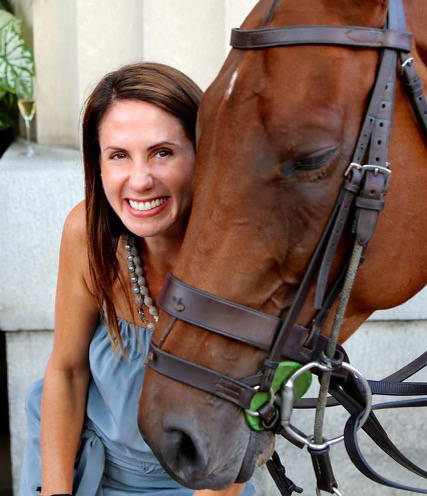 Our Consulting Designer, Leah Sheely is originally from Richmond Virginia, however she has lived all over the San Francisco Bay Area for the past 20+ years. She recently moved to a little town called Carefree in Arizona where she fell in love with abundance of wildlife and plant fauna. Her creative process always begins with a color or palette of colors, which is her source of inspiration. Her favorite drink is probably not a cocktail, but it's a shot of Miletti Anisette and soda with a twist of lemon, or sometimes coffee bean instead. Painting her nails is her happy place. Her words to live by come from diva Edna Mode, "I never look back darling, it distracts from the now."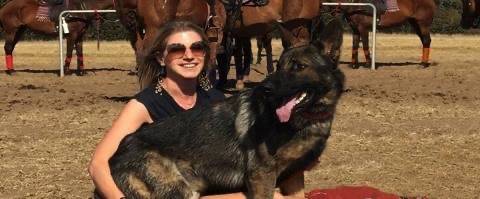 CONSULTING DESIGNER, KNITWEAR

Petra Hanson is our Consulting Designer for knitwear. She is a native New Yorker, but is a true nomadic spirit. Home for her is a safe place where she can rest and recharge with her cat or in the company of dear friends, usually in New York or San Fransisco. Petra's inspiration comes from digging through the vintage racks, while listening to outdated music as she discovers hidden gems. Her favorite new kitchen gadget is an instant pot––which is great for shrimp gumbo. She'll drink any cocktail that includes ginger beer. As both a designer, producer and filmmaker, Leah brings activism to all her work, whether it's making environmentally ethical decisions about how products are made, or ensuring an inclusive culture is in place on her projects. She enjoys mentoring and sharing the skills and wisdom she has honed as a woman who's carved her own path in several creative industries. One of her favorite self-care activities is hanging upside down in her aerial yoga silks. Her words to live by are "Don't be first. Be second" because it has several layers and is open to interpretation. Petra hopes to inspire as many people as she can before leaving the world, with her designs, her films, and creative projects. She would also like to be a role model for other women who want to forge their own path in life instead of feeling the pressure to be married with children. She feels there's still a lot of societal judgment of women who opt out of that life-path, and just hopes that attitudes will change with time.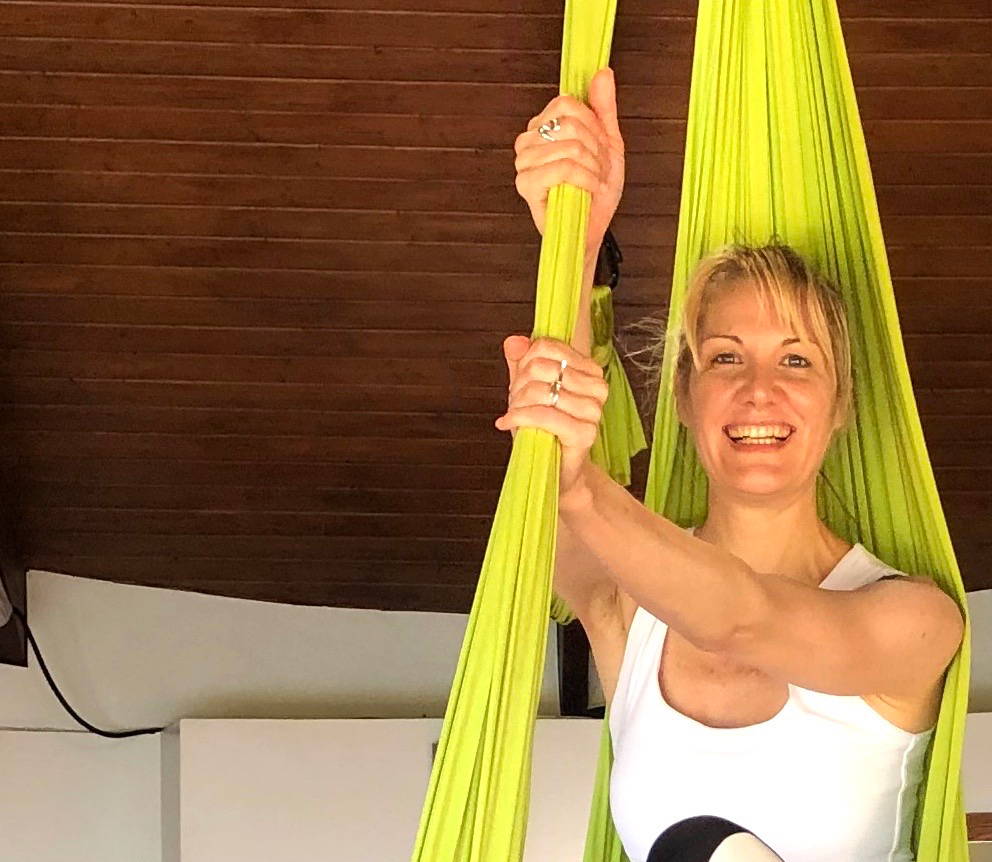 MANAGER OF DIGITAL PHOTOGRAPHY & SOCIAL MEDIA
Our Manager of Digital Photography and Social Media, Maddie Dignadice, is from and currently resides in Santa Clarita, California. Her inspirations include life, experiences, traveling, and meeting new people. One of her favorite recipes to enjoy is a sage butternut squash dish from the cookbook Run Fast, Eat Slow. Maddie is passionate about and currently working on a documentary with her friend about murdered and missing Indigenous women. They are hoping to tell stories and find ways to help prevent violence against native women. Her favorite self-care activity is running and her favorite quote comes from Andrei Tarkovsky, "Art would be useless if the world were perfect." Maddie would like to be remembered for creating work that others can connect to.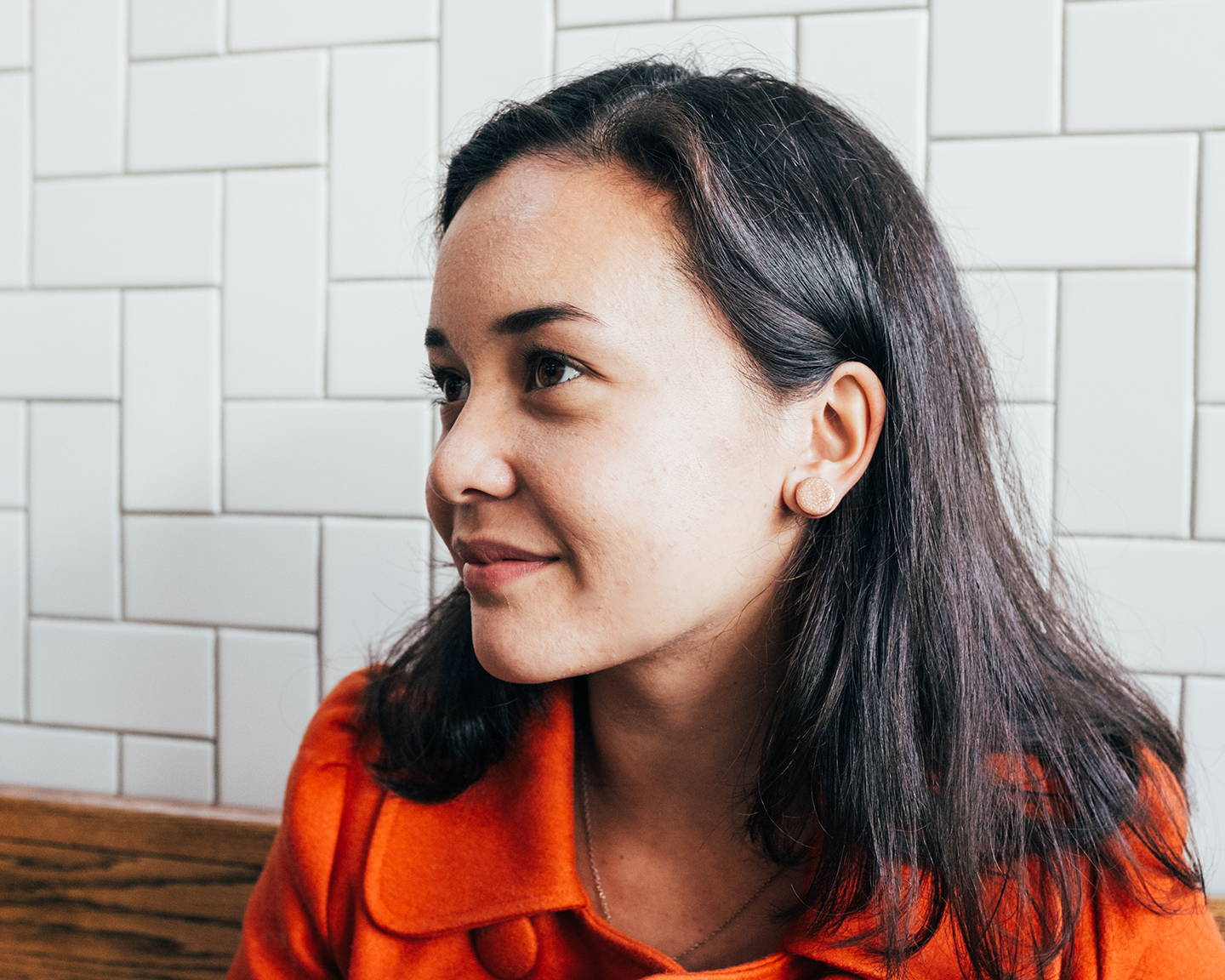 MARKETING, PR, & COMMUNICATIONS ASSISTANT

Alexus Graham is our Marketing, PR, and Communications Assistant. She is originally from Meridian, Mississippi, a humble city about an hour away from Jackson. She has been living in Atlanta, Georgia for the past 5 years and although she loves what Georgia has to offer, Mississippi will always be her foundation. Her greatest inspiration is discovering and appreciating new artistic mediums, along with the ability to connect with history and culture to inform and influence her future. She is finding her way with cooking, so she is always on the lookout for new recipes. The most prevalent social cause she supports is Black Lives Matter, though there are several that she advocates for. Her favorite self-care activity is finding new eateries and enjoying a great meal. Her favorite quote comes from the legendary Maya Angelou, "My mission in life is not merely to survive, but to thrive; and to do so with some passion, some compassion, some humor, and some style."