We embrace a centuries old sustainable practice of vegetable tanning on all of our leather. This organic treatment results in our leather being rich in hue and features natural aromatics of berries, barks, and other essential tannins.
WHAT IS VEGETABLE TANNING?
Vegetable tanning is a method of curing leather using only natural raw materials such as tannins from berries, bark, and foliage. This results in colors that are rich and deep in natural earthy tones such as browns, beiges, yellows and reds. The tanning process involves several weeks of treatment which allows vegetable tanned leather to have a much longer life than chrome tanned leather and it develops a rich and beautiful patina that gets better with time and use.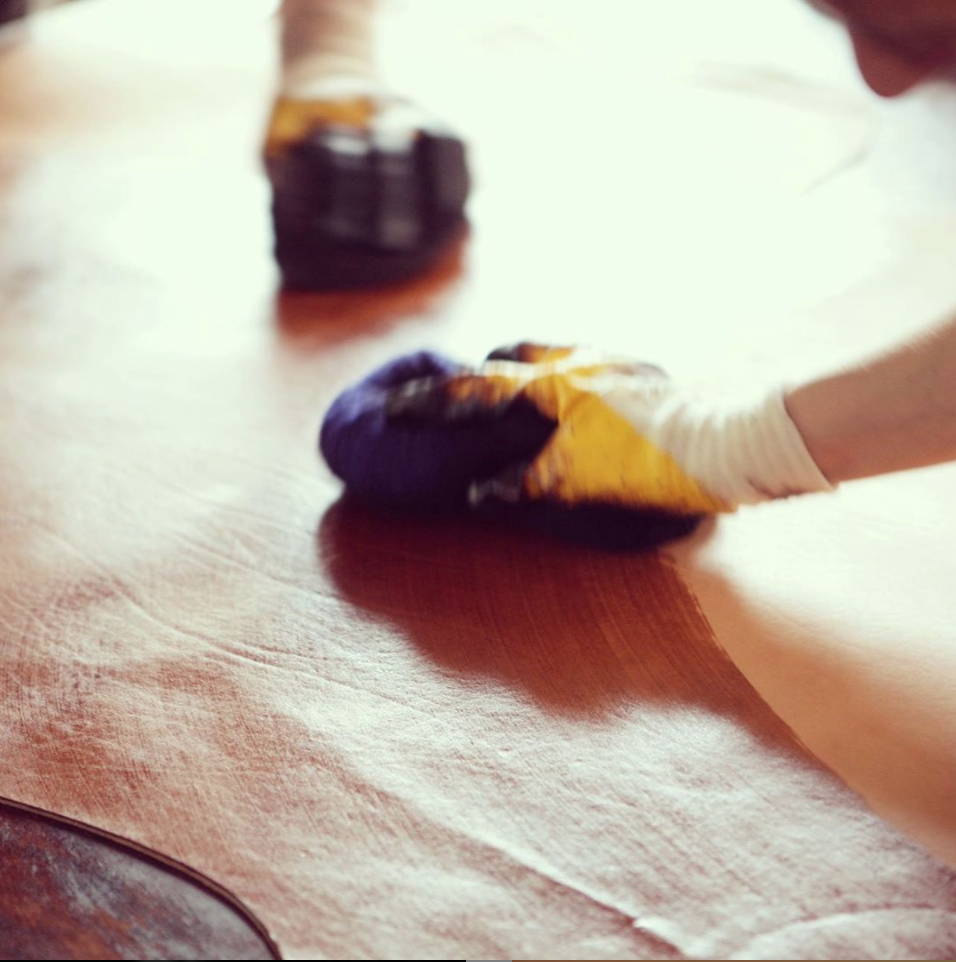 Tannins are naturally found in plants, berries, and barks resulting in rich and deep colors while leaving a distinctively sweet, woody fragrance on the leather. Vegetable tanning is a metal-free process that is much better for the environment, keeping our rivers clean and keeping our air and animals healthy.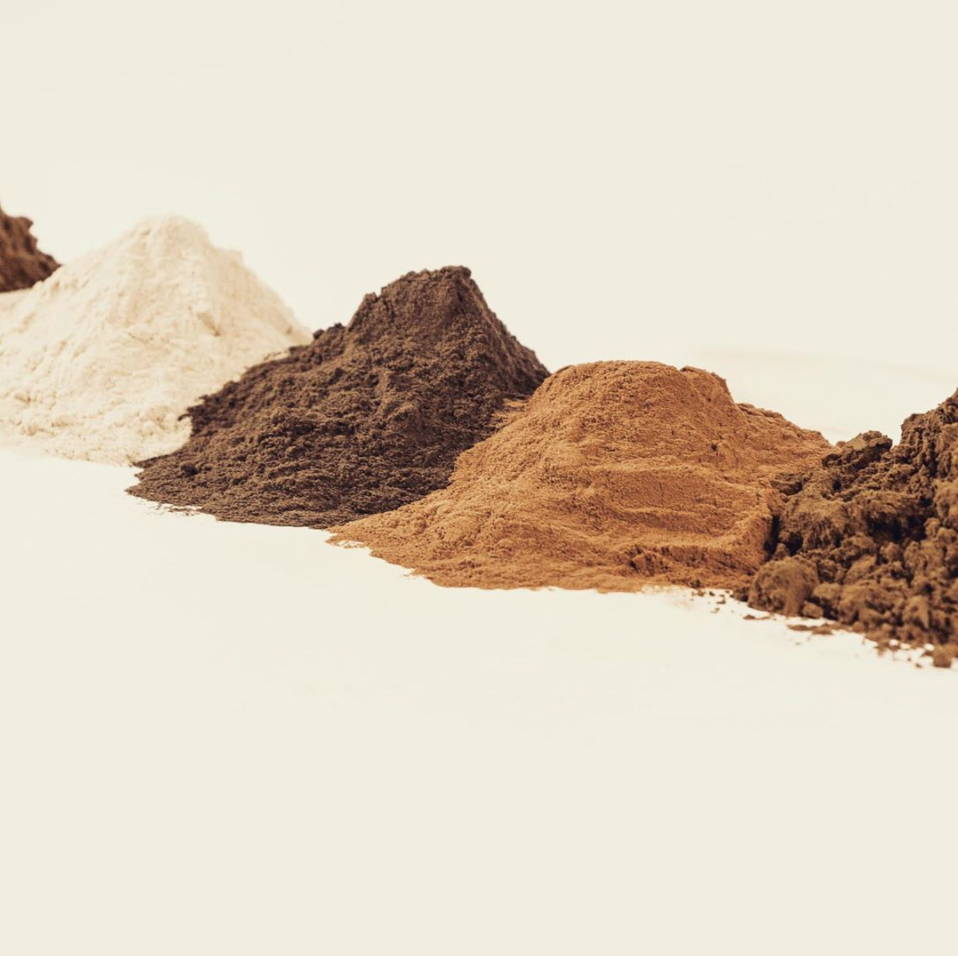 Our vegetable tanned leather products are cured in Tuscany with tanneries that are constantly audited by the I.C.E.C (Institute of Quality Certification for the Leather Sector) and are certified by E.M.A.S (Eco-Management and Audit Scheme). No animals are killed for their skin, the hides and skins used by our tanneries are by-products of the food industry. Our products are specifically made from bovine leather of dairy cattle after they have passed. The tanning process is metal-free and all tannins are from renewable sources.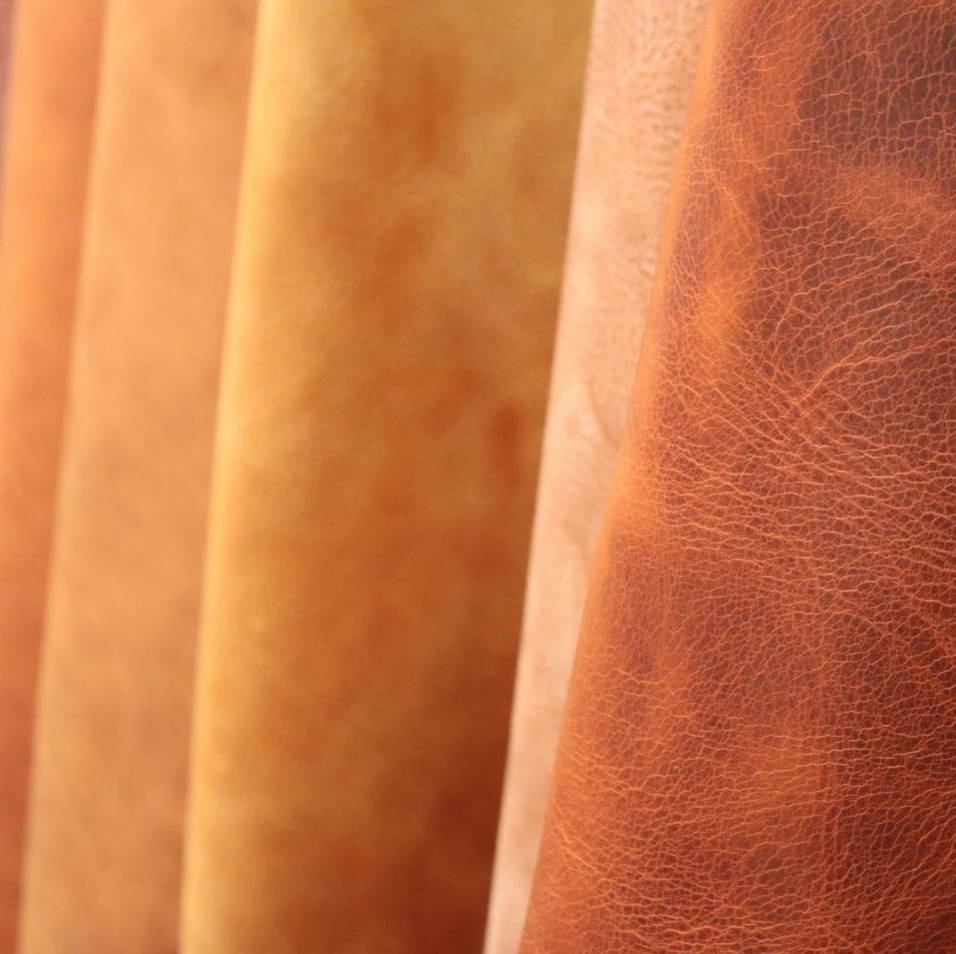 We are firm believers in the slow fashion movement. From design to creation we believe in taking the extra time to use environmentally safe processes to produce luxury and sustainable products.