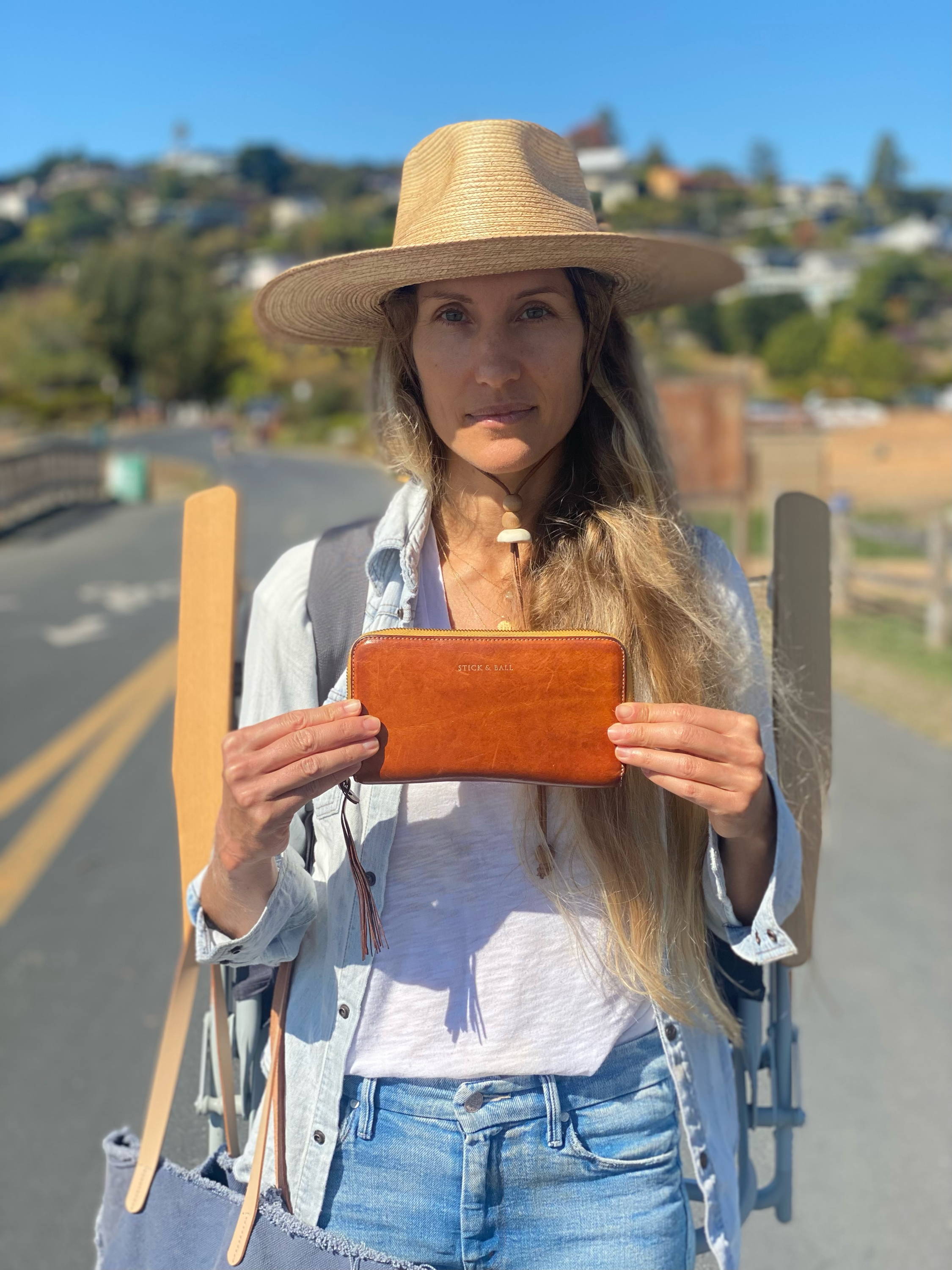 THE BEAUTY OF VEGETABLE-TANNED LEATHER
Part II — Patinas
"I love my wallet more and more as it ages. Each year the look only gets better with use and time", Jamie Grenough, Photographer San Francisco Bay Area @jamiegrenough
What Jamie is referring to is the leather patina.

I was on a hike with Jamie last week to watch her boys play soccer. She purchased her wallet years ago. Jamie was excited to tell me how she accidentally spilled tea on it the other day, and was worried it was ruined. But as it dried, it only looked better.

And that, our friends, is patina. It doesn't happen to all leather. But it is a characteristic of real, vegetable tanned leather.

To me, this is the pure beauty of veg tanned leather. I liken it to a new horse saddle. A new saddle is squeaky clean and usually very blonde if you get a natural shade. But over time in the sun and with use, the natural oils begin to darken and change its hue.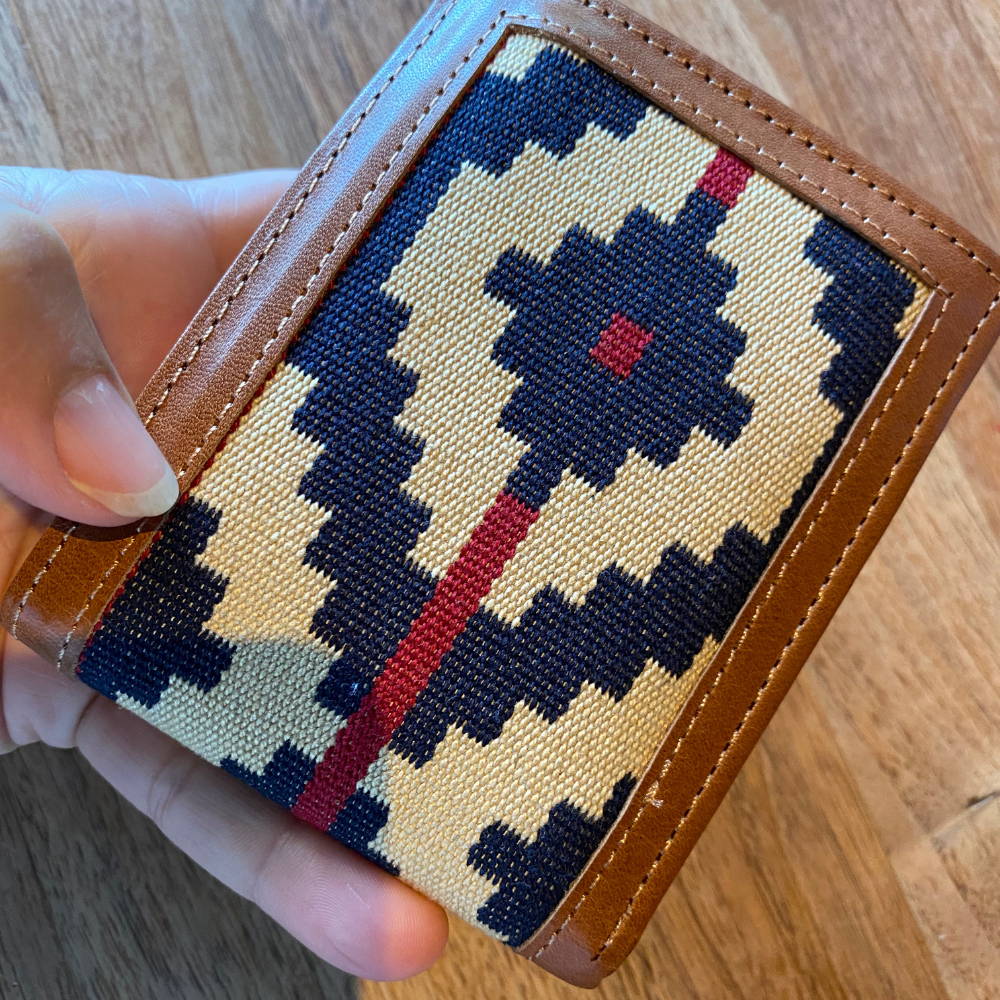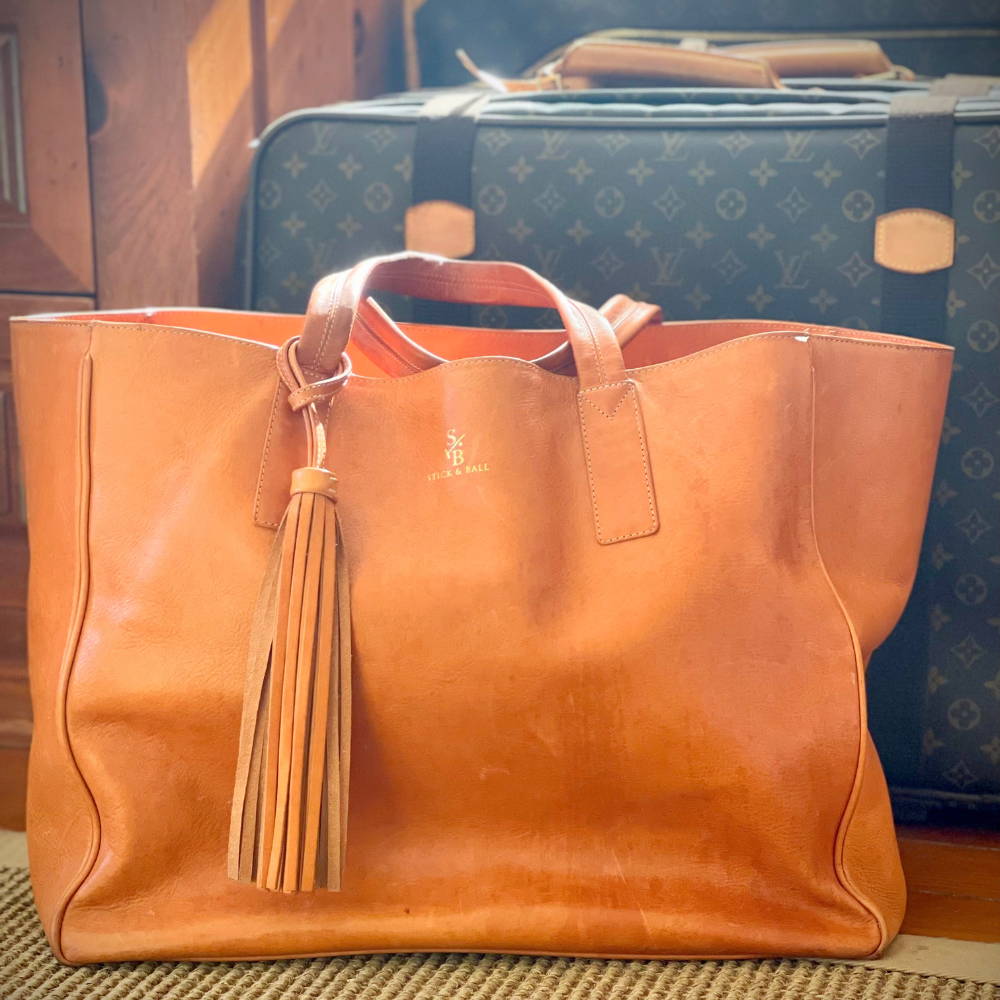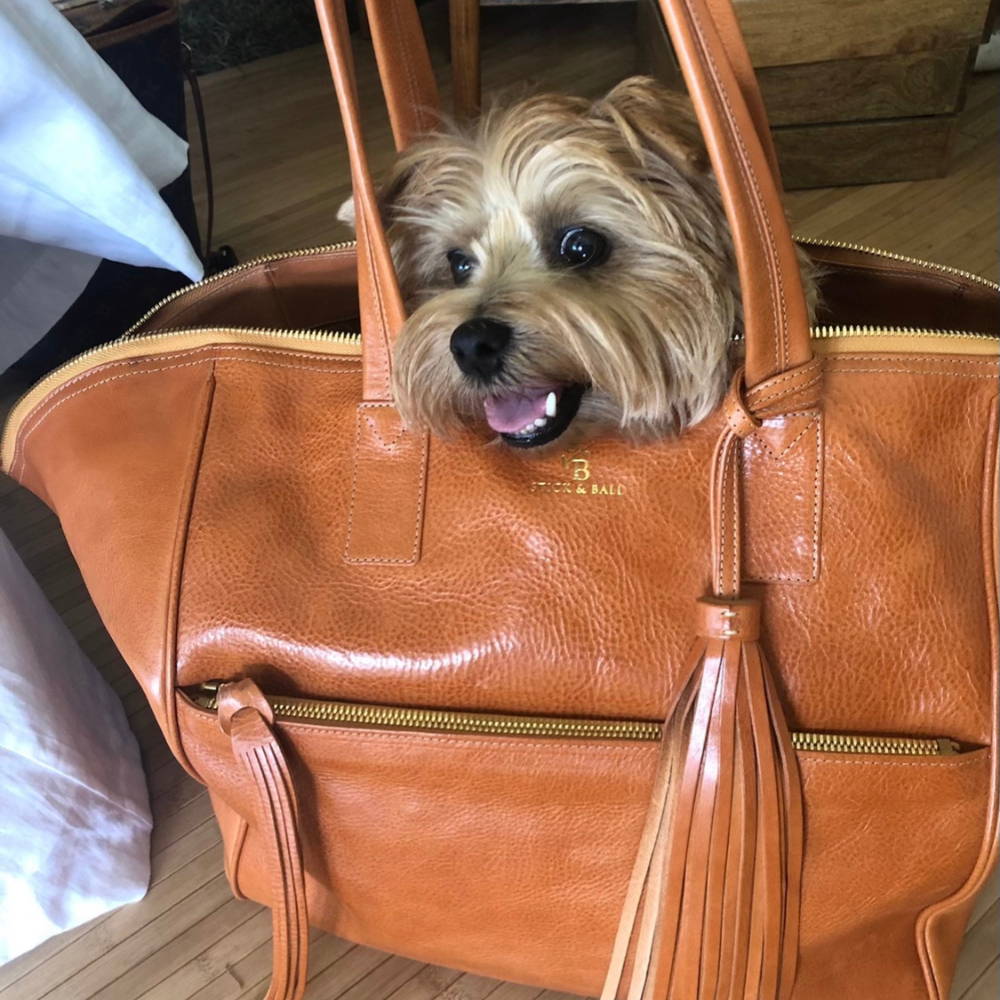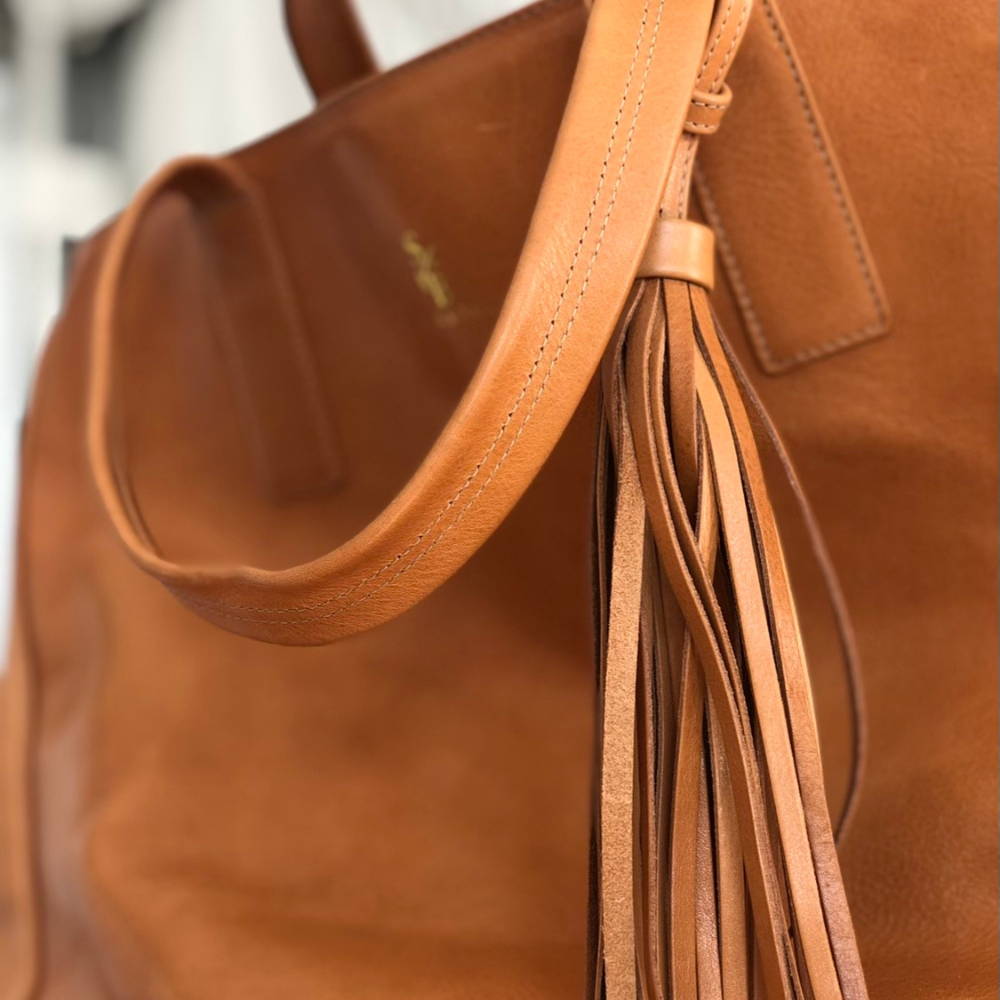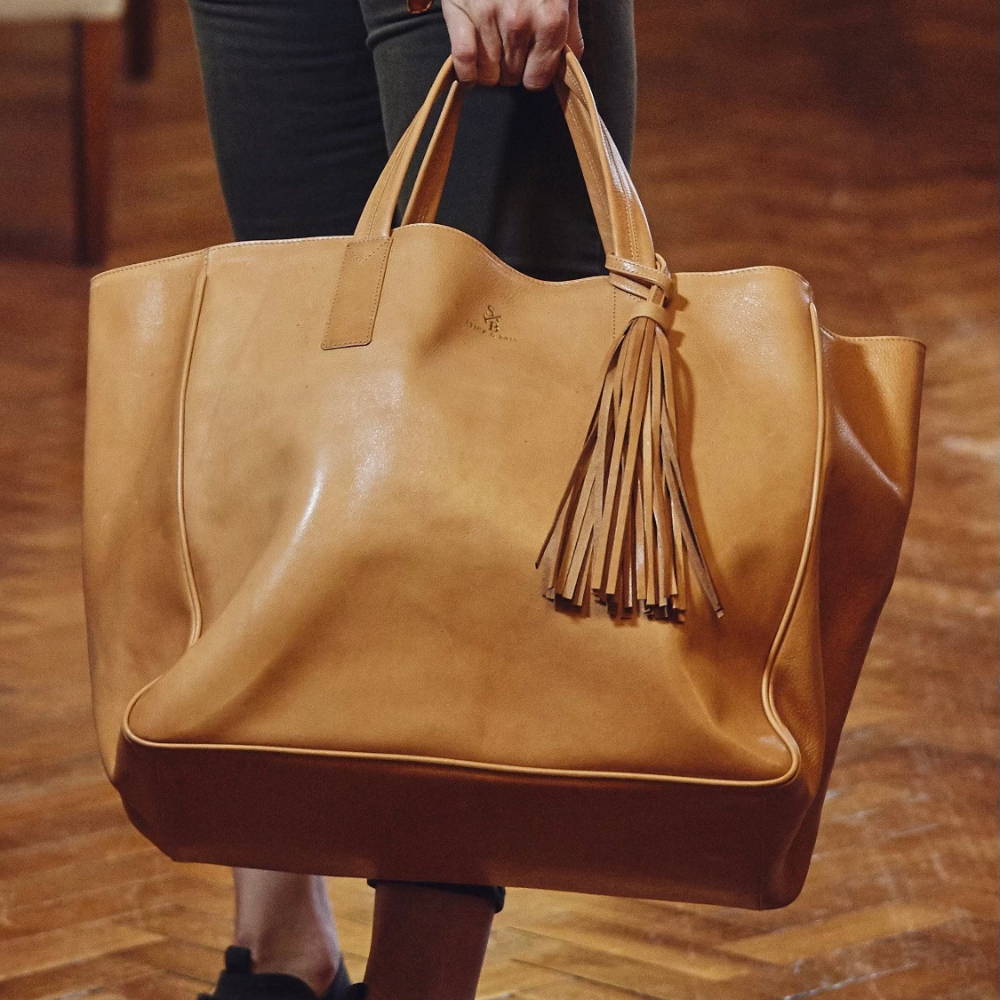 The richness, unique characteristic and beauty of the patina is different in every piece and is 100% unique to you. It can't be emulated any other way. Because vegetable-tanning requires no synthetic coatings, the leather is allowed to 'breathe'. As you enjoy your vegetable-tanned leather bag, the color will darken with normal wear, exposure to the sun and natural oils, and conditioning. Eventually, you will be rewarded with a gorgeous patina. Leather patina is a stunning feature only found in high-end, handmade leather goods.
Products created with vegetable-tanned leather are often classics in and of themselves and make beautiful heirlooms to be passed on — and treasured — from generation to generation. We believe that knowing your leather bag has been produced by expert artisans, in a way that is kind to the environment, is something to be celebrated. Our leather is guaranteed for life.
If you have one of our designs and can share a photo, tag us on Instagram @stickandball. Don't forget we give points for reviews on our website! We would LOVE to hear from you and to see your leather, too.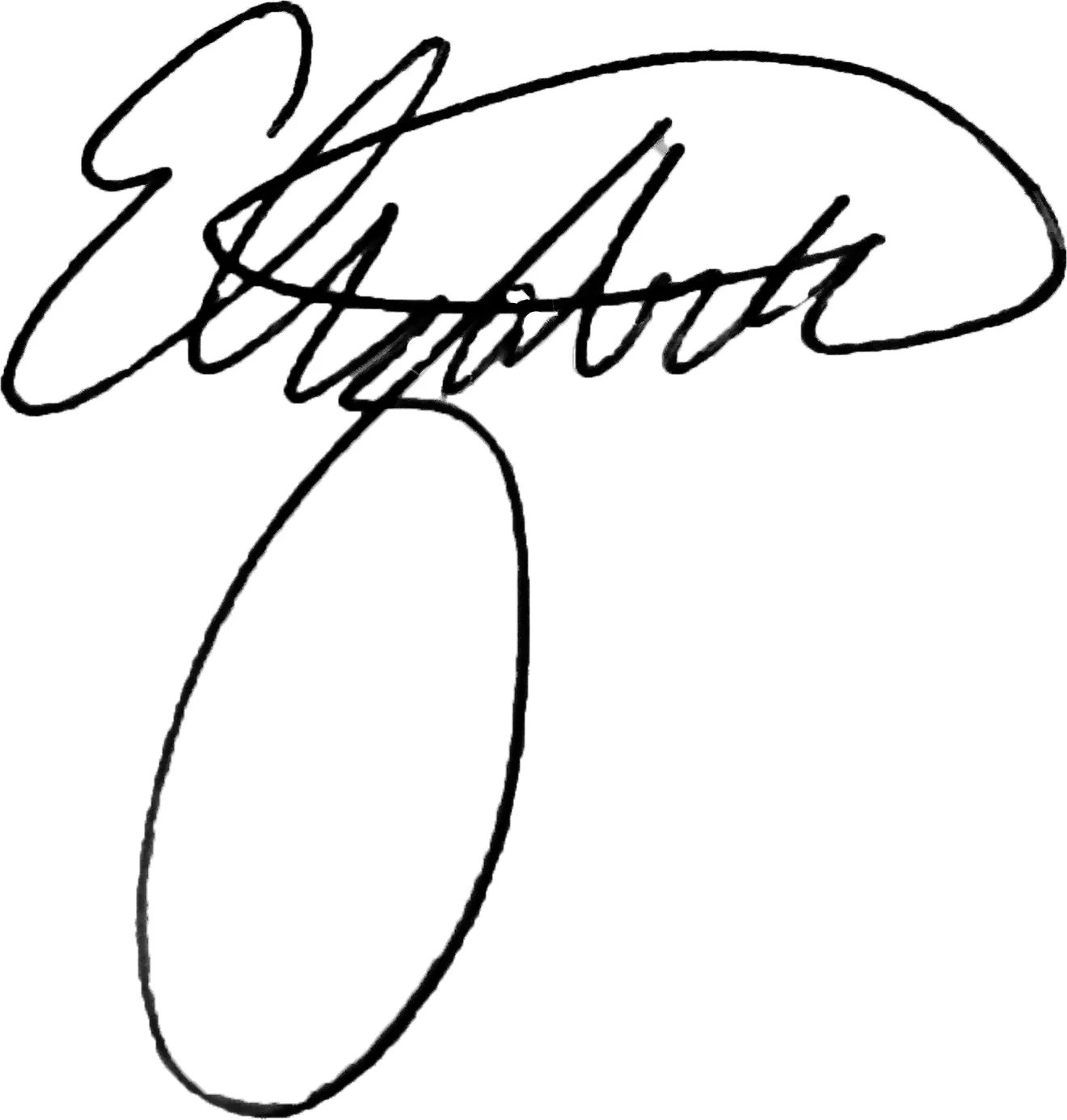 Leave a comment