We welcome positive changes for a better tomorrow and have confidence in the ability to unite and share unique perspectives. We believe in racial, gender, and sexual equality and representation. We embrace the differences, with a belief that by cultivating a company that reflects our world, we can also be a purveyor of the change we wish to see.
We launched the Make A Change Monday initiative in June of 2020 to focus on change-makers from around the world who are working to build a better tomorrow. Every Monday, we start off our week by sharing the incredible stories of compassionate and hard-working individuals and groups that are positive inspirations for us and their communities. Please read below to find inspiring stories that focus on important causes and see how you can contribute to the greater good this.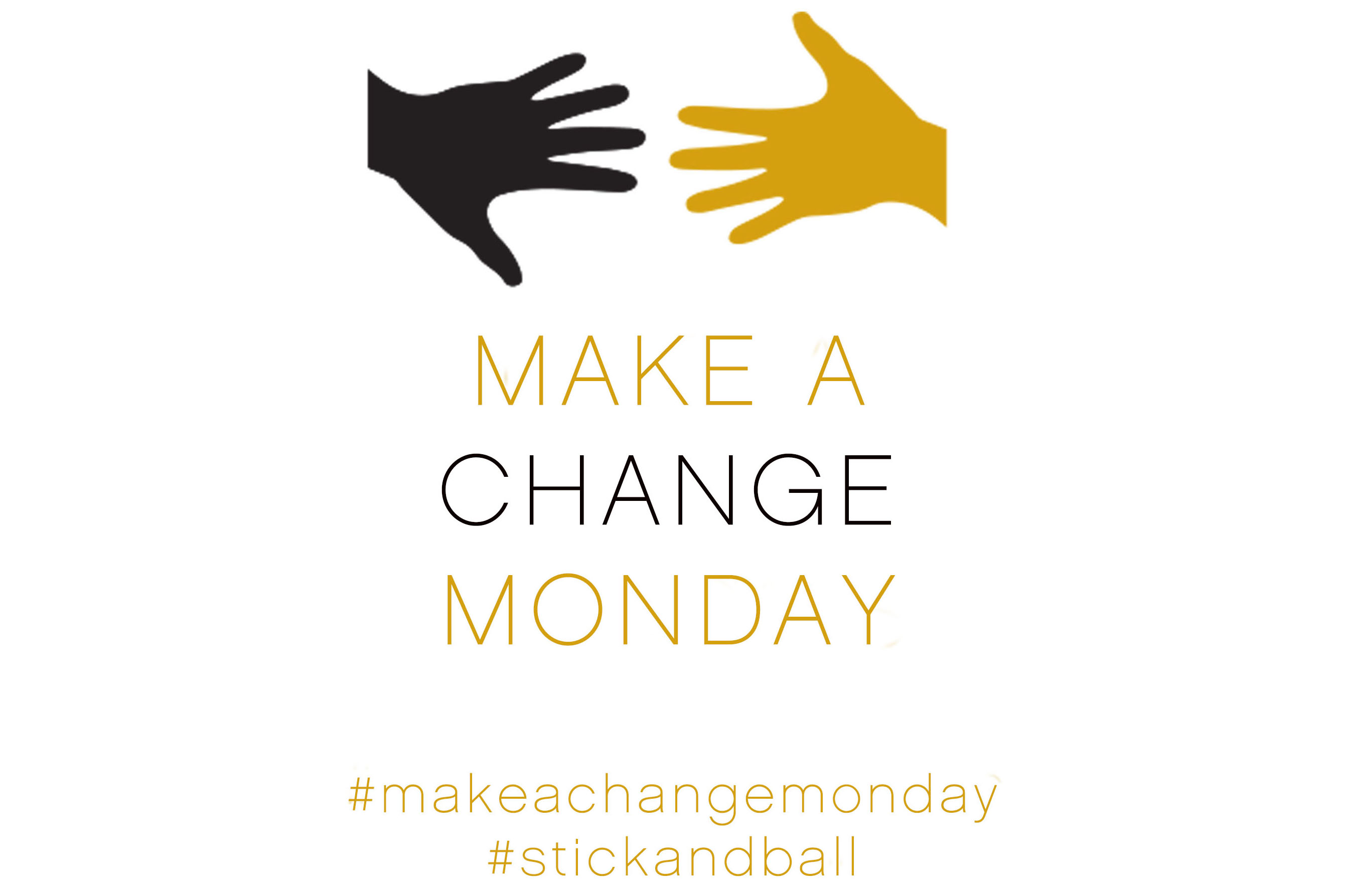 Highlights in Social Change from 2020
For nearly 25 years, Amazon Watch has worked to protect the rainforest and advance the rights of Indigenous peoples in the Amazon Basin.
Amazon Watch works in solidarity with Indigenous and environmental organizations in campaigns for human rights, corporate accountability and the preservation of the Amazon's ecological systems.
Free For Life International
Free For Life International is a Nashville-based organization committed to the identification, assistance and restoration of human trafficking victims and survivors. FFLI accomplishes this through programs in Tennessee and abroad that focus on sustainable, long-term solutions to combat the injustice of human trafficking.
Free For Life is one of the only organizations in the country that has a scholarship specifically for survivors of human trafficking. Through this program, they build relationships with survivors and walk hand-in-hand as they achieve their educational or vocational dreams. Survivors are paired up with a mentor as well to walk with them through this journey.
The Rahul Kotak Foundation
Education is every child's right. The goal at The Rahul Kotak Foundation (RKF) is to make education a reality for every child in Kenya. To achieve this goal, they implement several programs in schools that are located in some of the most disadvantaged communities facing abject poverty.
Their programs include a meal, literacy, wash/sanitary pads, school refurbishment program and more, designed to make education accessible to the children living in these communities.
Kurandza is a 501(c)3 non-profit organization that invests in the future of women and girls. Their mission is to provide educational and sustainable development programs for girls to become leaders in their villages in Mozambique.
They focus their efforts on providing education to girls in Mozambique because every girl who receives access to education represents one step in the direction of positive global change.
SLB Radio Productions has used radio to amplify voices of youth and members of other communities whose voices are often marginalized for more than 40 years.
They produce "The Saturday Light Brigade," a weekly radio program blending interviews, live performances, and multigenerational programming that airs on multiple stations and online, as well as four weekly podcasts. Their underlying value is that when we can let people know that their voice matters, they know that they matter.
Kaleidoscope Youth Center
Since 1994, Kaleidoscope Youth Center has been a leader and expert in meeting the needs of and supporting LGBTQIA+ young people in the community.
What started as a crisis line, has expanded into an organization that works in partnership with young people and includes a drop in center, community education and training opportunities, advocacy and civic engagement, health and wellness programs, and housing opportunities.
Beauty Out Of Dust's mission is to work as a catalyst in bringing sustainable change by empowering underprivileged children, youth, and women of Burundi through relevant education, vital healthcare, and market-focused livelihood programs.
They financially assists families who are unable to afford essential healthcare and they support families by providing seed money to start small, sustainable businesses that increase their monthly income to support their families.
Sage to Saddle is focused on giving back to the stewards of our great nation. With the support of the Pine Ridge community, they hope to provide an indoor horse riding arena for kids from 8-18 years old with an after school program focused on equine relationships and the responsibilities horse care involves.
For an indoor arena they are currently raising donations to build a place of refuge that kids from 8-18 y.o. can spend their days after school with friends and the animals they know so well. Its an easy target considering the key elements needed, horses in pasture all winter, influential elders and adults to guide and too many kids with nowhere to go from September to late May.