Double Shot of Espresso - Our Adventure to Source Leather in Milan
Double Shot of Espresso - Our Adventure to Source Leather in Italy
Wherever I travel in the world, I am always on a quest for beautiful textiles, new flavors in local cuisine and a visit to the local polo club. When I set off to Milan many years ago in search of the perfect leather, a memory I will always cherish was my first double shot of Italian espresso at the small corner bar close to my boutique hotel. No matter having had coffee the world over, this small white shot glass contained the richest and smoothest espresso I had ever tasted. It raised my coffee taste buds bar forever.
Just as coffee has a rich, long history and its own culture in Italy, leather crafting is a centuries old tradition. I was on a mission to find the perfect leather, just like that little shot of espresso. Fortunately, a girlfriend, Jill, then living in Barcelona, joined me on my Italian leather adventure and was just as fascinated as I with the seemingly infinite selections. To stay focused, there were three things I took into consideration when choosing our tannery and leather, all of which still hold true today.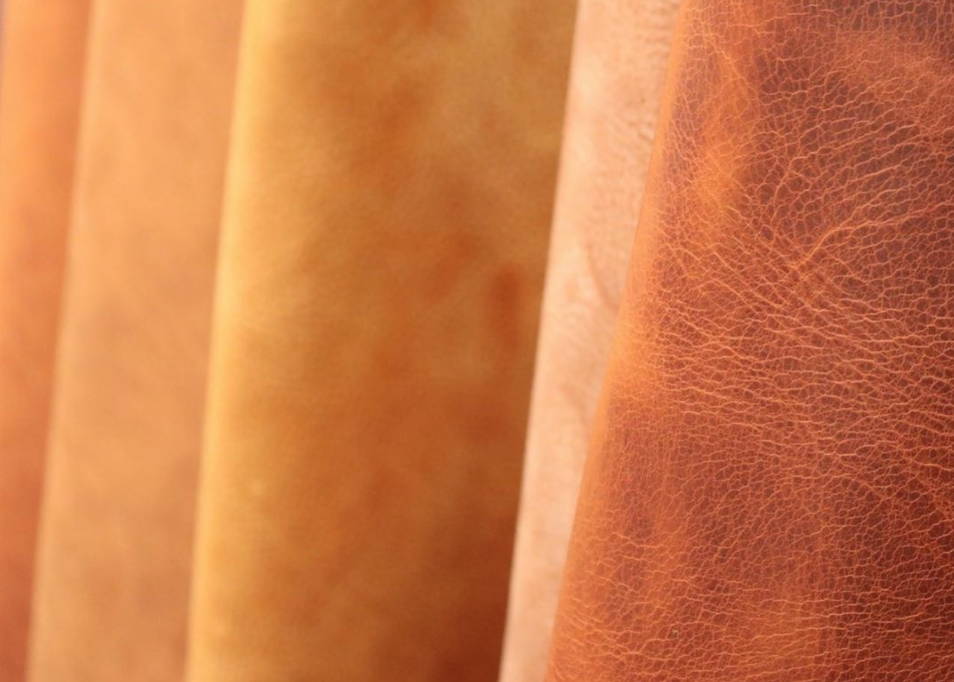 Numero uno — quality. First impressions count when assessing leather quality - how the leather looks, feels and even smells are all very important. Beautiful leather is supple, not dry and does not have a lot of scars or marks, a hint of the quality of life led by the animal. The smell should be clean and natural, not off putting or chemical in nature. Pure leather tanned in vegetable compounds of barks, berries and organic tannins yields aromatics that are more like perfume with aromas so inviting that you want to bottle them up — one of our goals.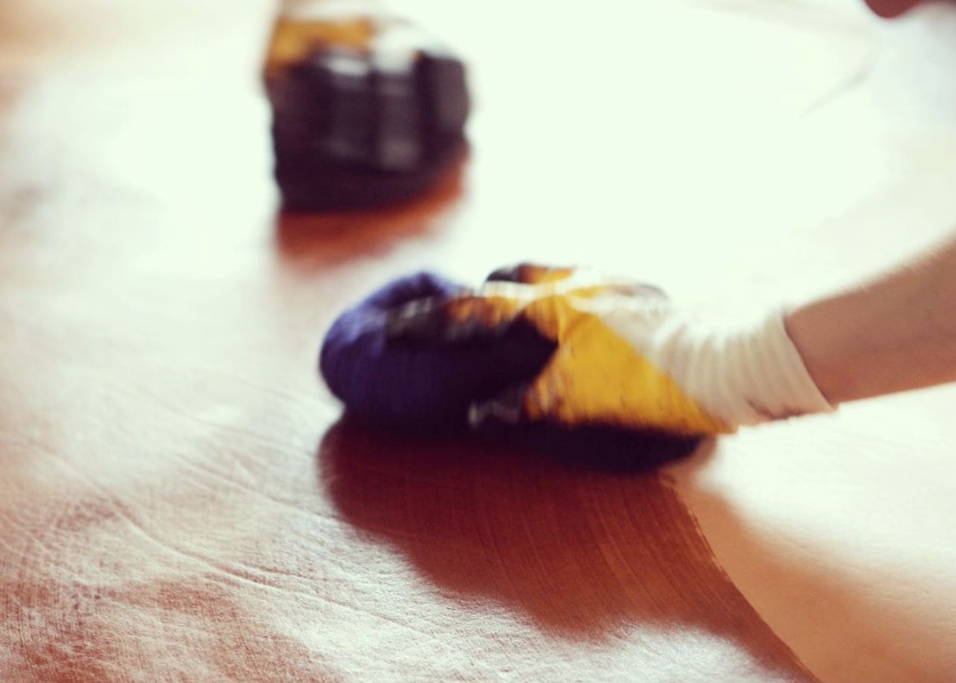 Numero due — sustainability. Fortunately, before my trip to Italy, my girlfriend, Neely Mack, founder of the wellness brand, Project You, and her namesake leather brand, sat me down to give me the 101 on leather sustainability- from sourcing to curing to production. She knew sustainable practices were a foundation of our brand. She taught me everything I needed to know before my trip, starting with the raw material, the dairy cow. I wanted our leather to be a byproduct of dairy cattle, raising the animal for multiple means with no waste. For tanning, I sought only vegetable tanned leather, which does not use any heavy metals or chemicals to tan and cure the hides. You can read more on vegetable tanning here. Finally, we did not want any plastic coated leather, which, believe it or not, is quite common even in luxury bags to lower cost of materials.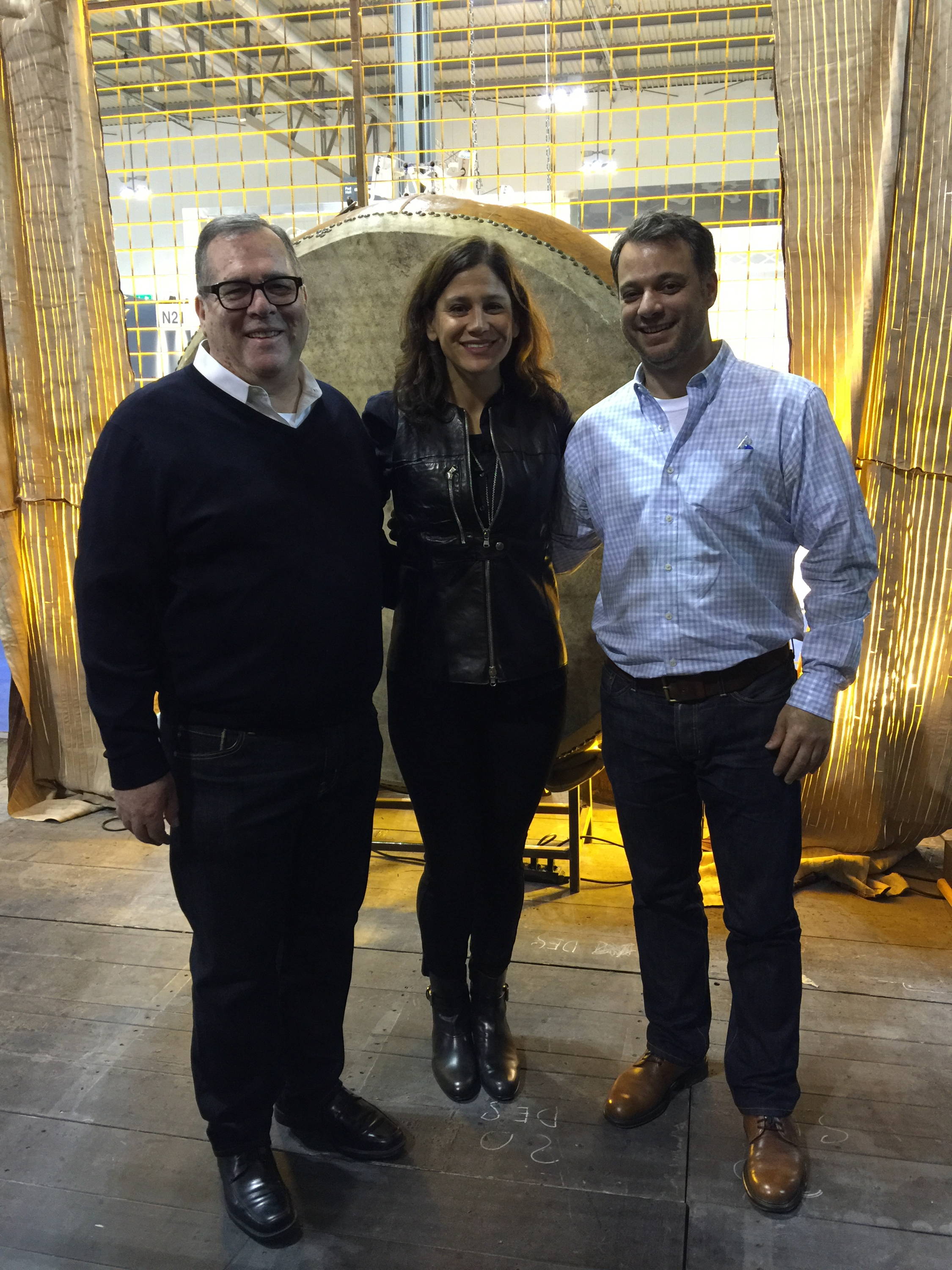 Numero tre — the people. Sourcing from a tannery that adhered to sustainable practices, and for centuries passed down this craft and these traditions in their family, was a must for our brand. Our tannery is part of a consortium, Vera Pelle Conciata al Vegetale in Tuscany, and collaborates with ICEQ certification institute for ethical certificates for the associated tanneries and produces only certified vegetable tanned leathers. They respect human rights - having no minors at work, pay pension contributions and contributions for any labor accidents. Full circle sustainability.
My quest for "slow fashion", soil-to-soil production of our leather goods was a success. The trip kicked off our first collection in 2017. Thank you to my dear girlfriend, Neely Mack, for her design eye and ethos for giving us the kick start into the perfect leather.
Jill and I topped off the hunt for leather with an incredible dinner in Milan prepared by Chef Eugenio Roncoroni at Al Mercato, referred to me by my Sicilian friend and soulmate, Angelo Garro of Omnivore. Small restaurants are my favorite and the gourmet cuisine, wine and conversation poured late into the evening.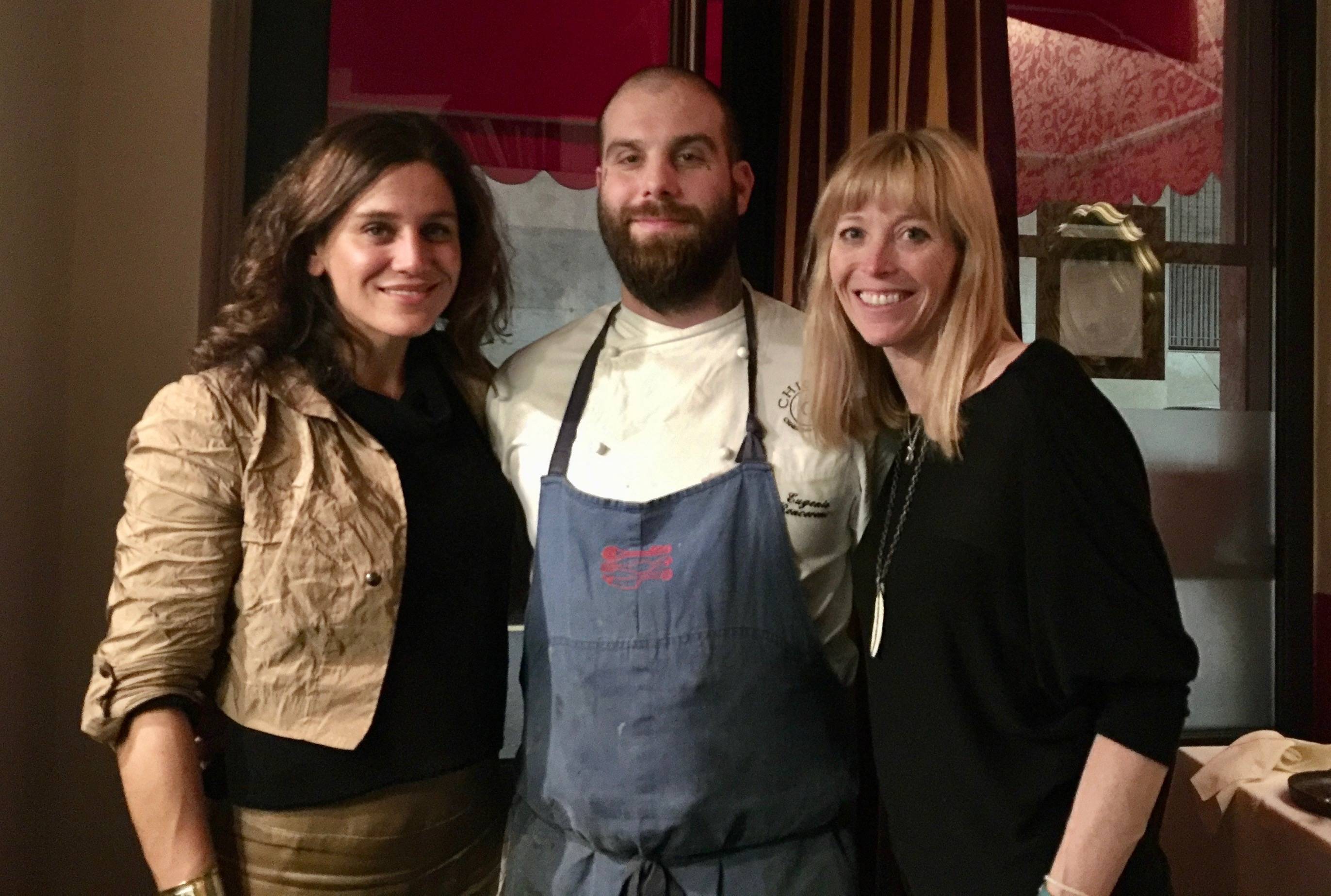 With one day to spare before the trip back to the U.S., I was collected in the early morning by Paolo Santambrogio, manager and pro polo player of the Milan Polo Club. It was off season as the club was due to open in a month, but to ride and play polo in Italy had been a dream. I will never forget hopping in the saddle and taking in a deep breath of the Italian air, wrapping up my trip with a chance to stick & ball in the Italian countryside. Arrivederci, Italy. I look forward to our next adventure.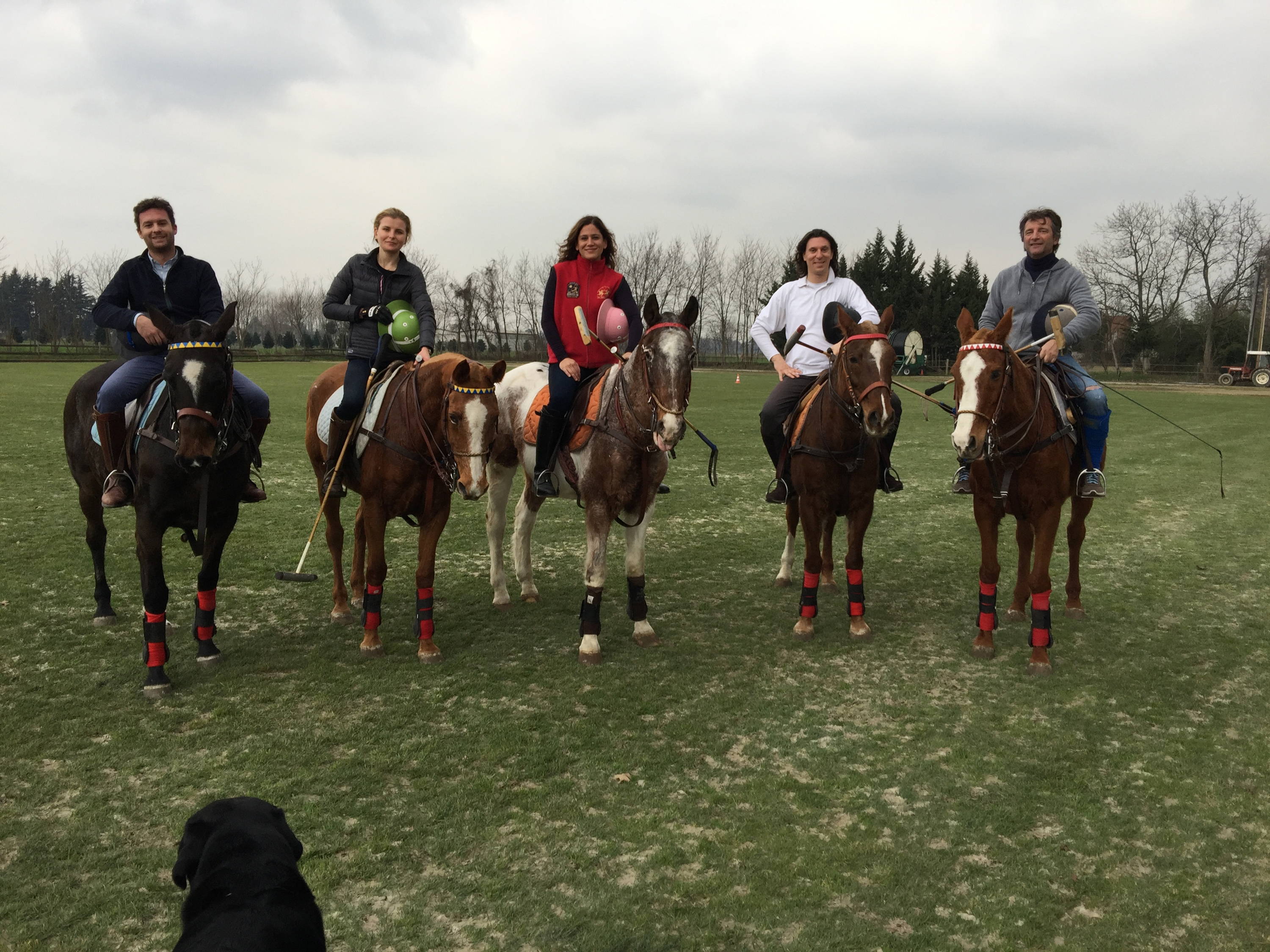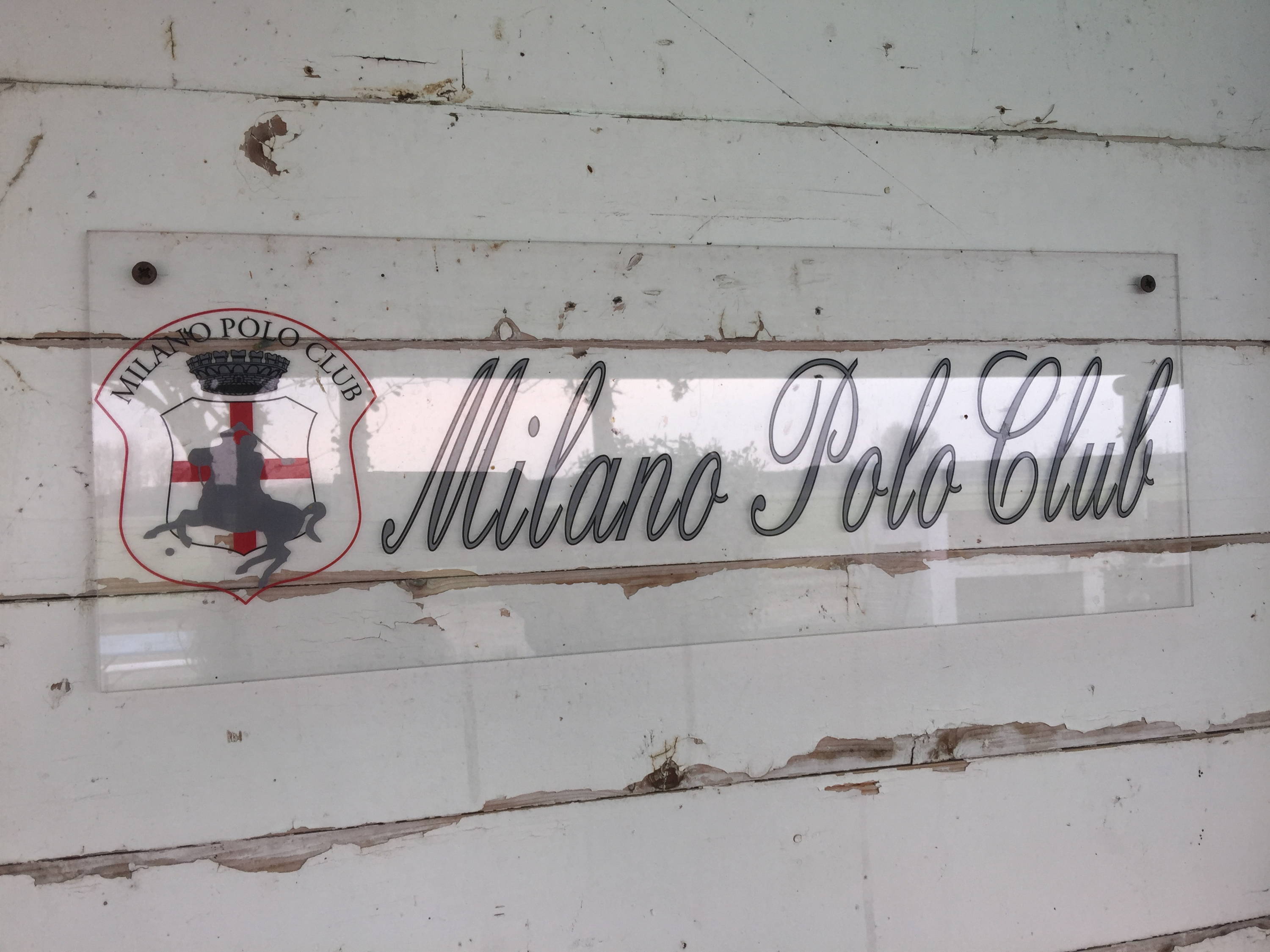 Leave a comment