The Estancia Tote: A Story of Discovery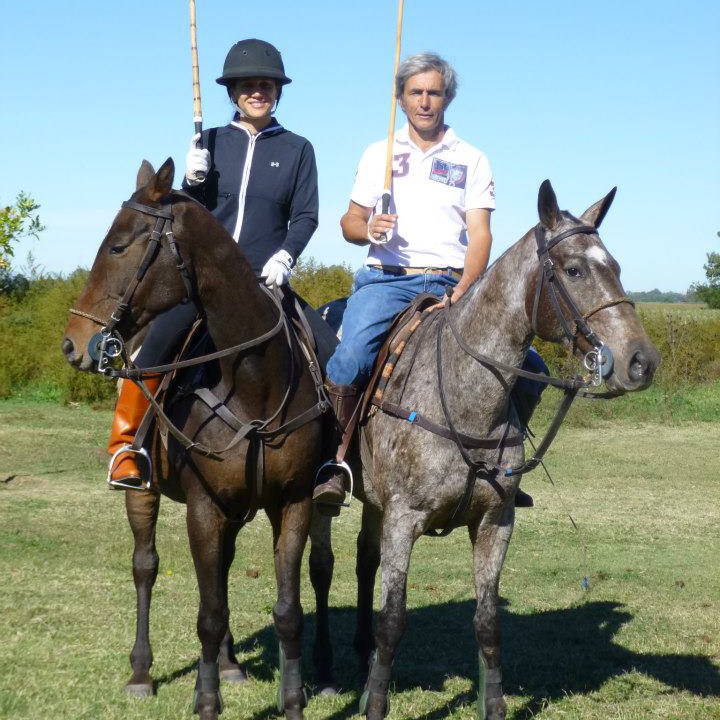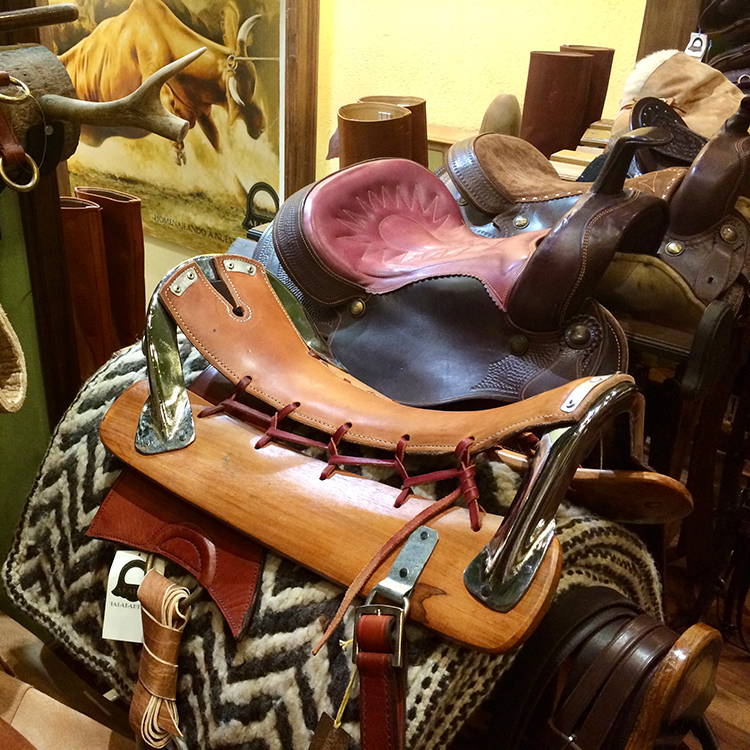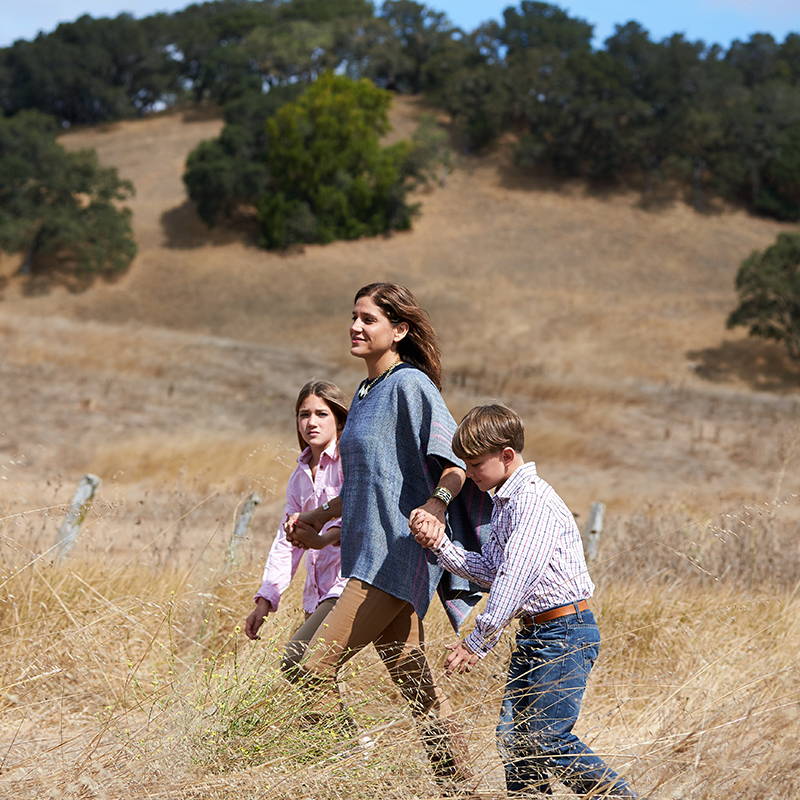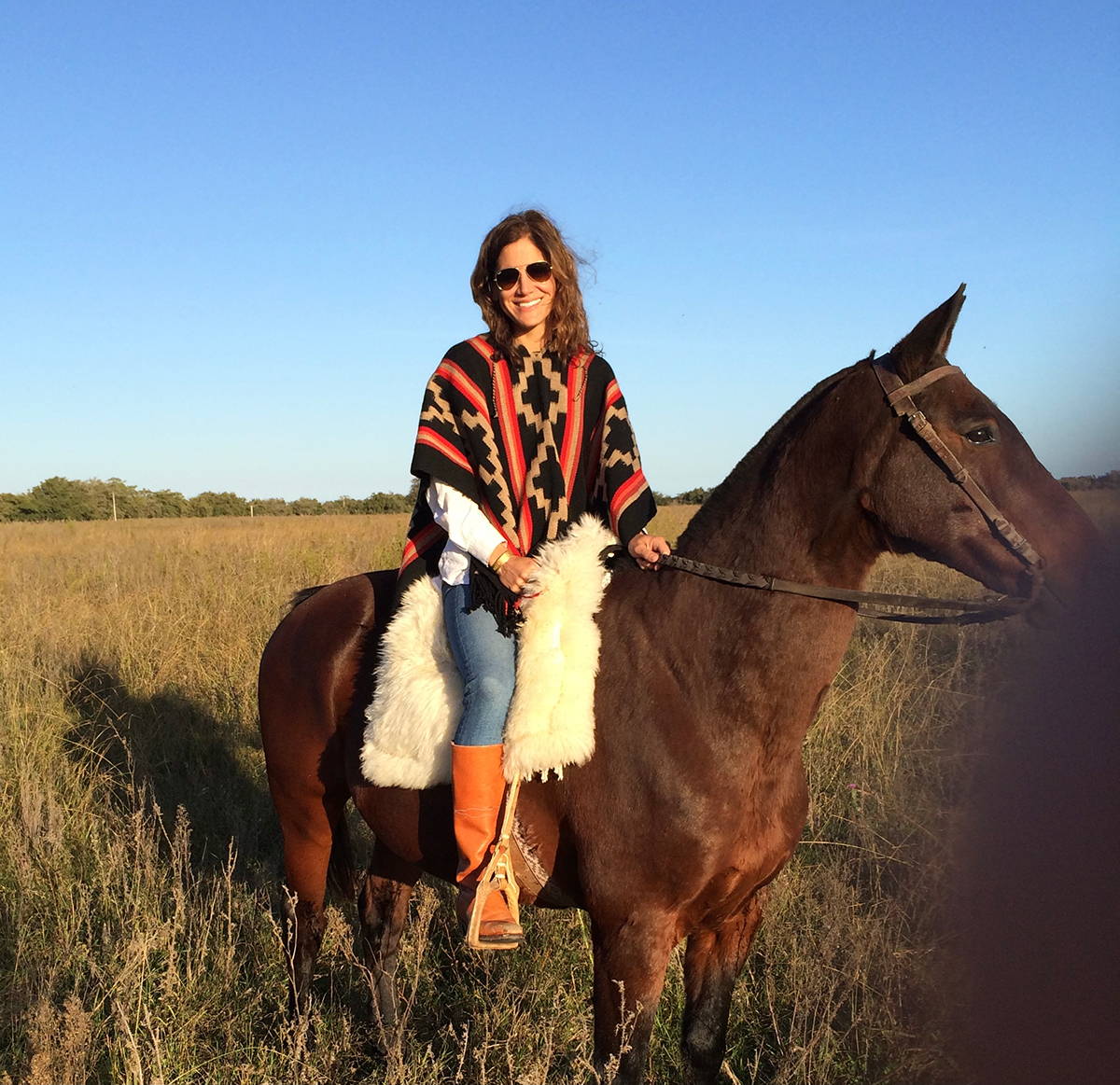 Inspired by countryside trips to horse farms, farmer's markets and vineyards in Argentina, the Estancia Tote carries a story of discovery, curiosity, exploration and coveted new finds.

In flipping through old photos from the last decade to try to paint the picture of the Estancia Tote's inspiration, I stumbled across a trip in 2012. It was a three week creative hiatus to South America, driving solo through the provinces of Buenos Aires and Salta. I employed the help of a travel agency, H&T Argentina, who created a magical itinerary comprised of storied estancias and boutique hotels, paired with adventures in gastronomy, viticulture and of course, horses.
That spring, I hit the highway as soon as I landed in Buenos Aires for Estancia La Sophia, stopping along the roadside for empanadas, tastes and gifts of honey, dulce de leche and spiced sausage. I was greeted that evening by the owners of La Sophia, Silke and Marcos, both avid polo players. We spent the next few days playing polo, sharing stories over estancia meals and exploring the incredible town of San Antonio de Areco. Marcos introduced me to his artisan friends who showed me their treasures and shared with me their stories. San Antonio de Areco is home to some of the most incredible leather and metal artisans in Argentina. The many gems shared with me of sterling silver and braided rawhide leather were mixed together with woven cotton and wool and captured the true essence of Argentina, the rustic elegance of the pampas. Certainly, this was the beginning of the inspiration of the Estancia Tote.
I made my way to Salta, a northern province of Argentina bordered by Chile, Bolivia and Paraguay. The handmade textiles and the wine region, although remote, were uniquely both rustic and exceptional. At the time, tourist-wise, Salta felt more like a new frontier than a tourist destination, known by a select few in the wine industry with Hess having already taken root, and among the eco-health-seeking tourist for abundant, natural herbs. I began exploring this region in the cultural center, and stayed at the tiny and perfect Kkala Boutique Hotel next to the central market. The market was filled with local produce, dried herbs, meats, cheeses and artisan crafts. It was here where I was taught how to weave dried goat's leather and purchased the first belt buckles for my handmade belts sold at Stick & Ball.
I spent the next few days exploring and driving through the richly hued, red rock mountains, desert and wine region, staying at the Cafayate Wine Resort aptly named if seeking R&R in the region's wine country. I picked up a few local weaving books in Salta and enjoyed studying the Incan influence in textiles of the region while sipping exceptional Malbec and Torrontés by the pool. I wrapped up the trip with a stay under the desert stars at the Hacienda de Molinos a tranquil, mission-inspired hacienda run buy a young and friendly family. A chance encounter with a horse whisperer in Molinas wrapped up this magical trip. By the time I was heading back to California, my bag was filled with one of a kind silver jewelry, Incan inspired woven ribbon, colorful goat leather braided necklaces, books from the pueblo on weaving, South American gaucho belt buckles, wine, honey, herbs and dulce de leche treats for my children.
And that, my friends, began the inspiration for the Estancia Tote.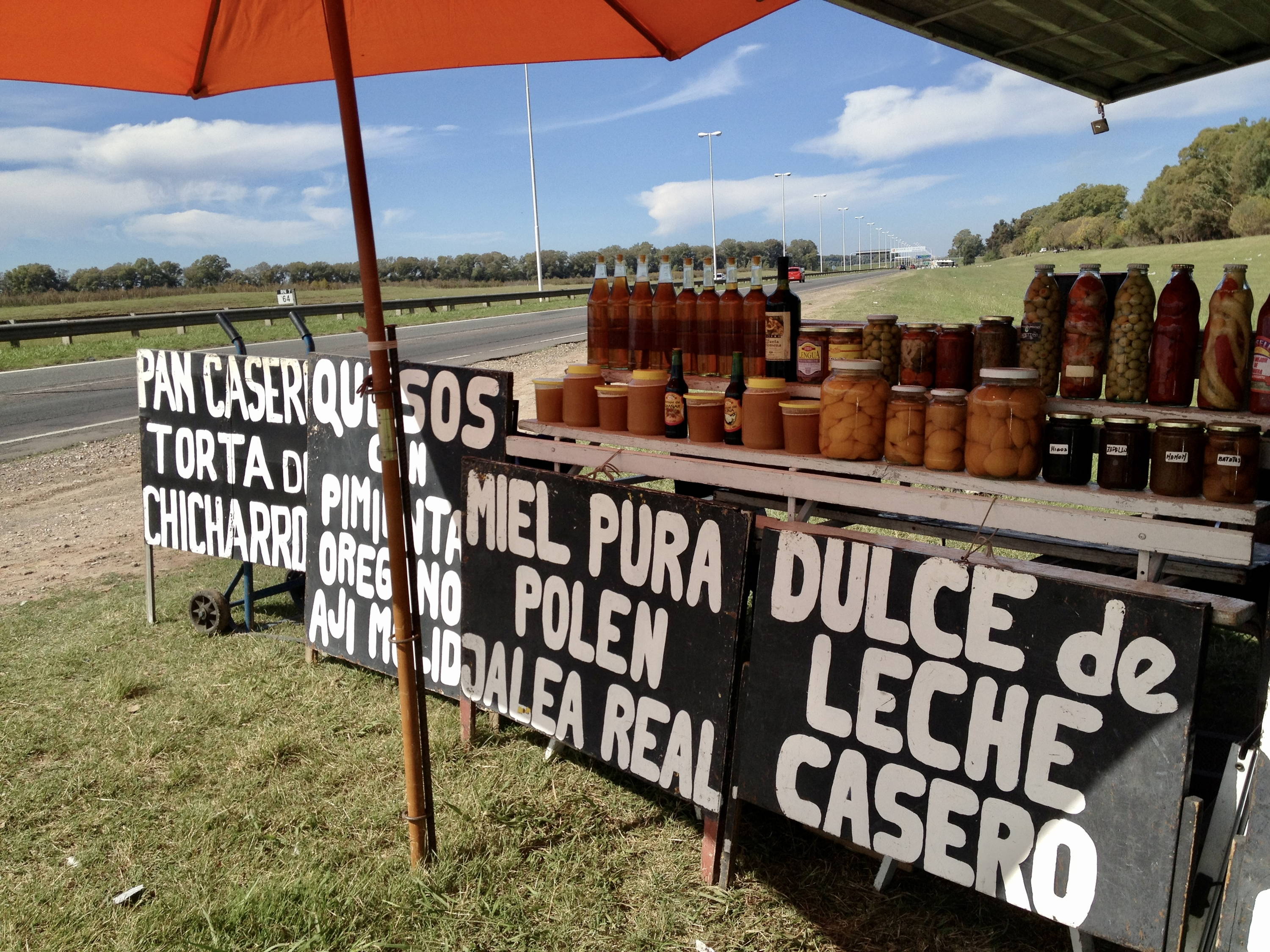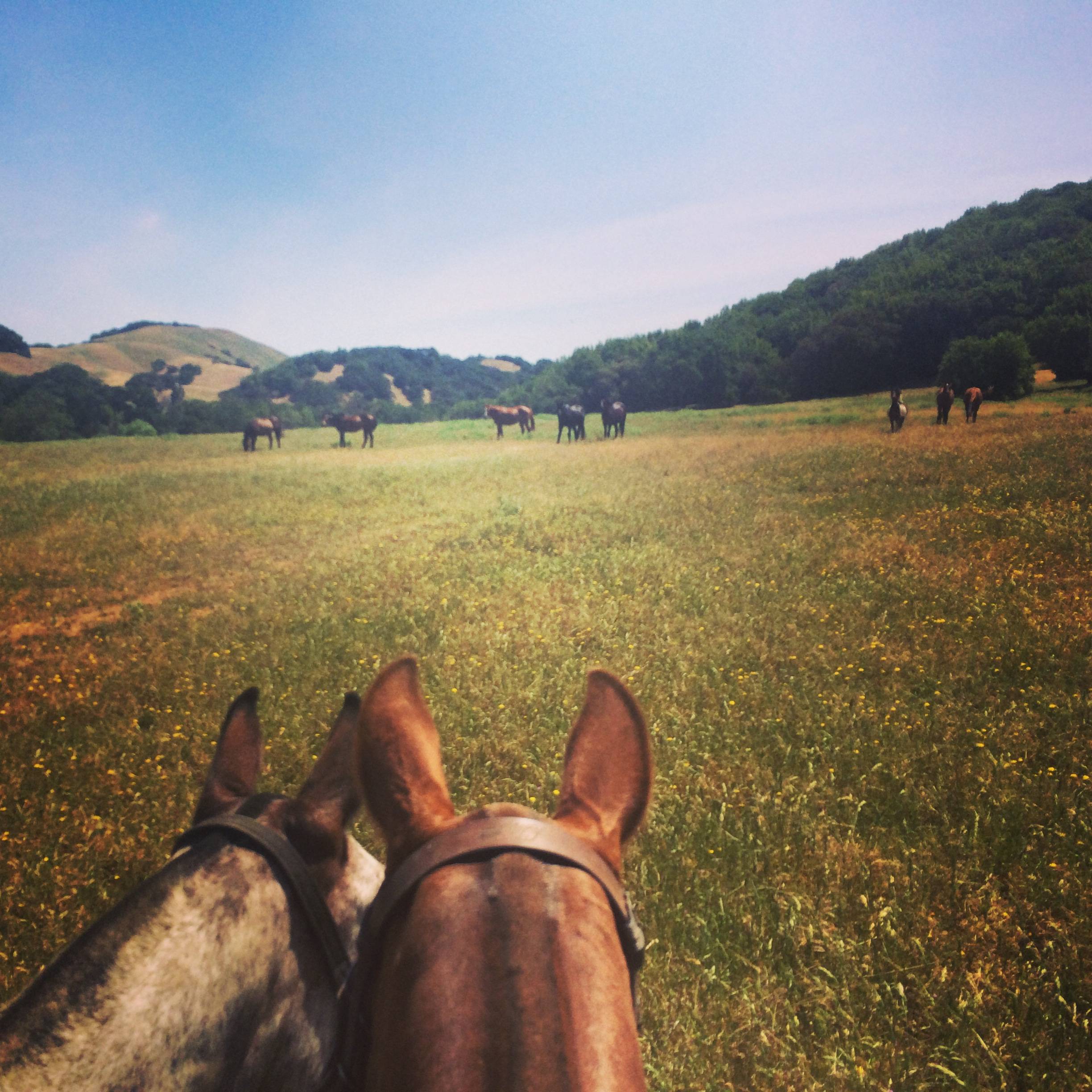 Leave a comment