Spice Up Your Fall Wardrobe
Spice Up Your Fall Wardrobe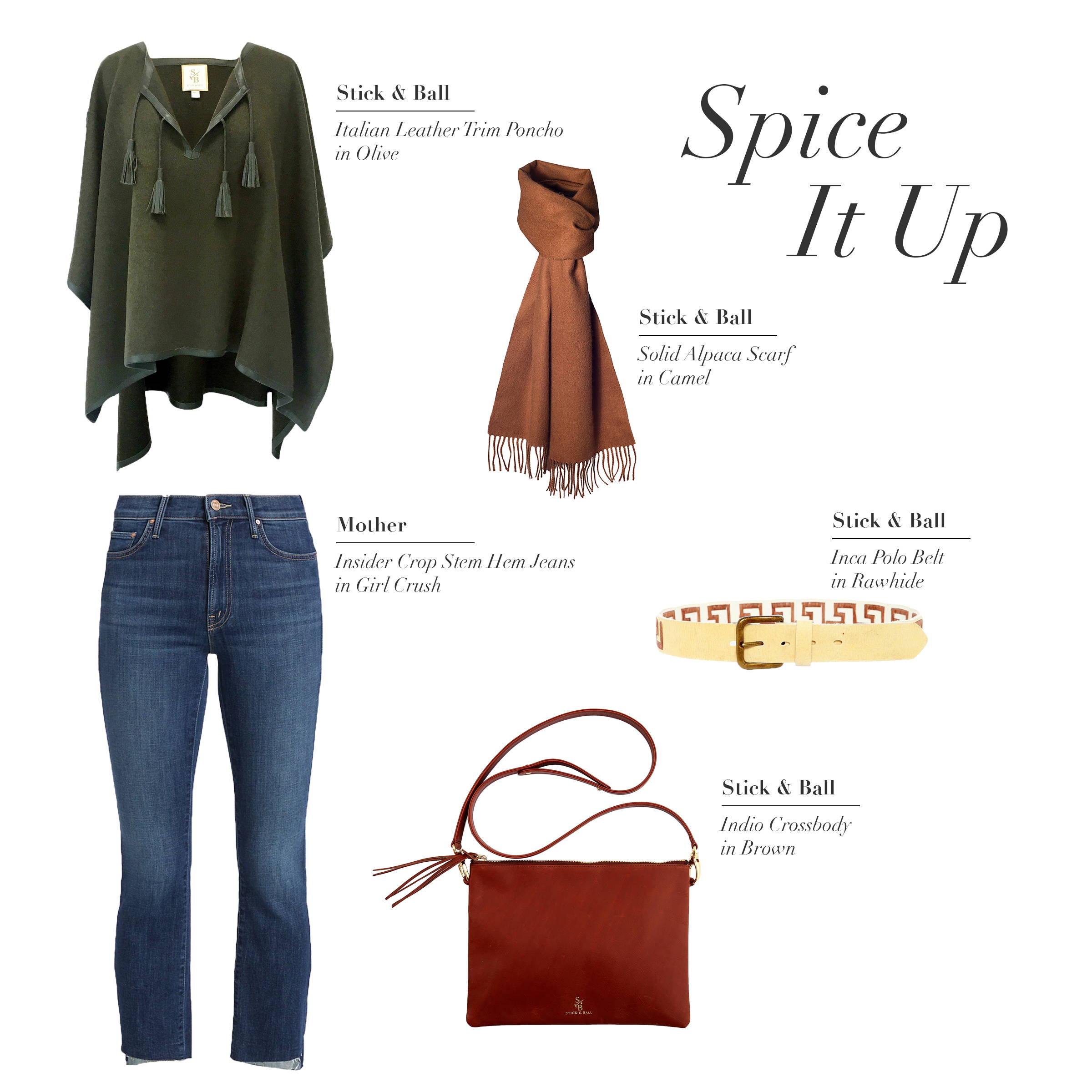 Fall is our favorite time of year. The cooler temperatures, the crisp air, colorful foliage and of course delicious comfort foods. What sets fall apart from all of the other seasons are its rich, full bodied flavors.
Last weekend marked the grand opening of Michael Mina's Bungalow Kitchen in Tiburon, CA.
Michael Mina is an award-winning chef, restaurateur and cookbook author whose name has been synonymous with bold food. This new outpost of his Bungalow Kitchen franchise marks his first foray into Marin County. Mina is known around the world as a celebrated chef who plays upon the connection between spice and spirit.
We are thrilled to have a new hangout in the neighborhood. We were so inspired by Mina's bold flavors and the restaurant's incredible spice library that we've curated a special collection in their honor.
"To this day, when I need some comfort food, this is one of my go-to dishes," he wrote. "It brings me home every time I eat it, and I can almost make it as good as my mom does!" The chef wrote that this "can serve as the center of the meal with the addition of a beautiful farmers market-inspired vegetable side and a simple protein like harissa broiled chicken or grilled rack of lamb."

1 tsp ground cumin seed

1 tsp ground coriander seed

1 tsp ground urfa biber or ancho

1/2 tsp fresh ground black pepper

1 tsp pimenton de la vera (hot)

1 tbsp extra virgin olive oil

1 500-gram box of Pomi chopped tomatoes

1/2 cup tomato paste

1 tsp sea salt

1 bay leaf

1 sprig fresh thyme

2 tbsp chopped cilantro

2 tbsp crispy fried onions or shallots
2 tbsp extra virgin olive oil

2 cups long grain rice

3 cups water

1 tsp sea salt

Pinch of fresh ground pepper
1 cup lentils, rinsed and soaked in water in water for 1 hour
1/2 tsp sea salt
Pinch of fresh ground pepper
1 garlic clove (crushed)
1 bay leaf
2 tbsp extra virgin olive oil
4 sweet onions (sliced thin)
2 garlic cloves (sliced thin)
1/2 tsp sea salt
Pinch of fresh ground pepper
Toast Dry Spices in a dry saucepan until fragrant and aromatic.
Add extra virgin olive oil and infuse with spices.
Add Tomato paste and stir well to incorporate.
Cook over medium heat stirring constantly and scraping the bottom of the pan to cook out the raw flavor of the paste. Don't skip this step as it is the foundation of deep flavor.
Add chopped tomatoes, thyme, sea salt and bay leaf and bring to a simmer.
Cover and reduce heat to low. Cook for 20 to 30 minutes.
Heat extra virgin olive oil in a saucepan over medium heat.
Add rice and stir gently until rice smells fragrant and coated with oil.
Add 3 cups of water and 1 teaspoon of salt. Bring to a simmer, then reduce heat to low, cover, and simmer for about 10 minutes then turn off flame and leave on the stovetop for an additional 15 minutes. The rice will be tender, and all the liquid will be absorbed.
Rinse then soak the lentils in warm water for 30 minutes.
Add 2 cups of water to a saucepan.
Add the lentils, sea salt, pepper, garlic clove, and bay leaf.
Bring to a simmer. Cover and reduce heat to low. Simmer for 10 to 20 minutes until the lentils are tender.
Sautéed Onions and Finishing the Dish
Heat a large frying pan over medium heat.
Add extra virgin olive oil then onions and cook on medium-high heat for about 10 minutes until the onions are browned.
Add garlic, sea salt, and pepper, and cook for another minute stirring to ensure even distribution and complete cooking.
Add cooked lentils and rice, and toss well to fully combine. Cook until the mixture is piping hot.
Transfer to a serving bowl and spoon matbucha over the top.
Garnish with chopped cilantro and serve.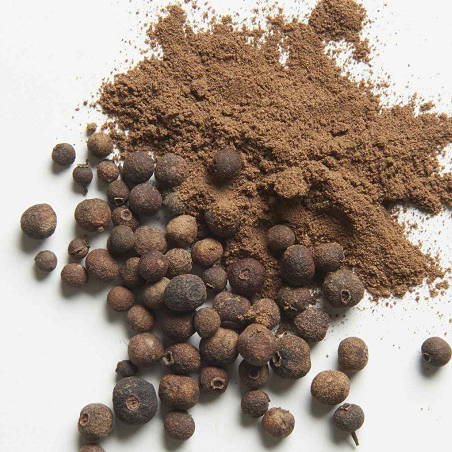 Cardamom / Inca Polo Belt in Dark Brown
A staple in Indian cuisine, cardamom is a warm and aromatic spice that is most flavorful in baked goods like gingerbread and shortbread. Made from the seeds of several plants in the genera Elettaria and Amomum in the family Zingiberaceae.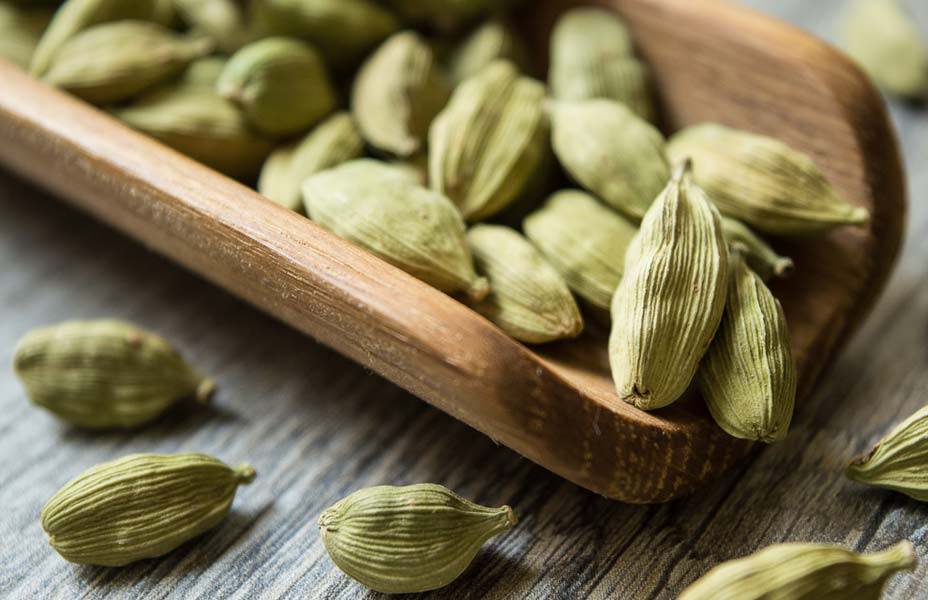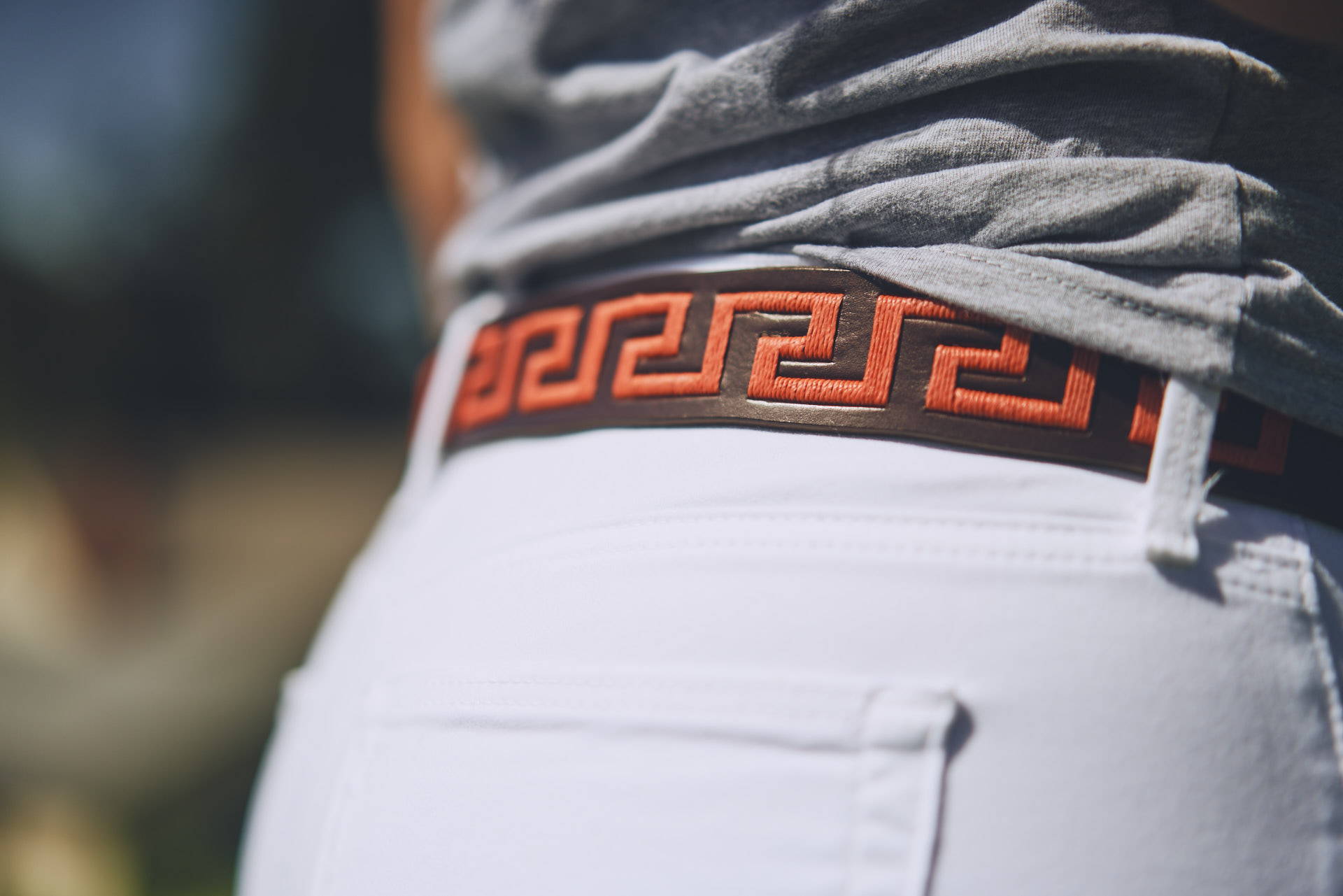 Cinnamon / Solid Alpaca Scarf in Camel
Cinnamon is a spice obtained from the inner bark of several tree species from the genus Cinnamomum, hence the name, cinnamon. With a mildly sweet flavor, cinnamon is a great addition to baked goods like coffee cakes, cookies, and crumbles.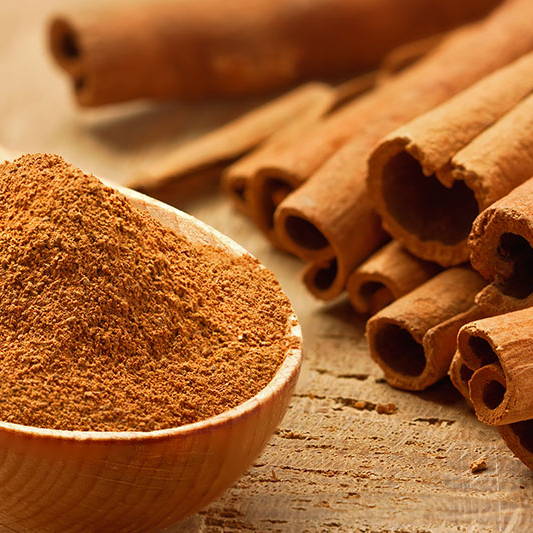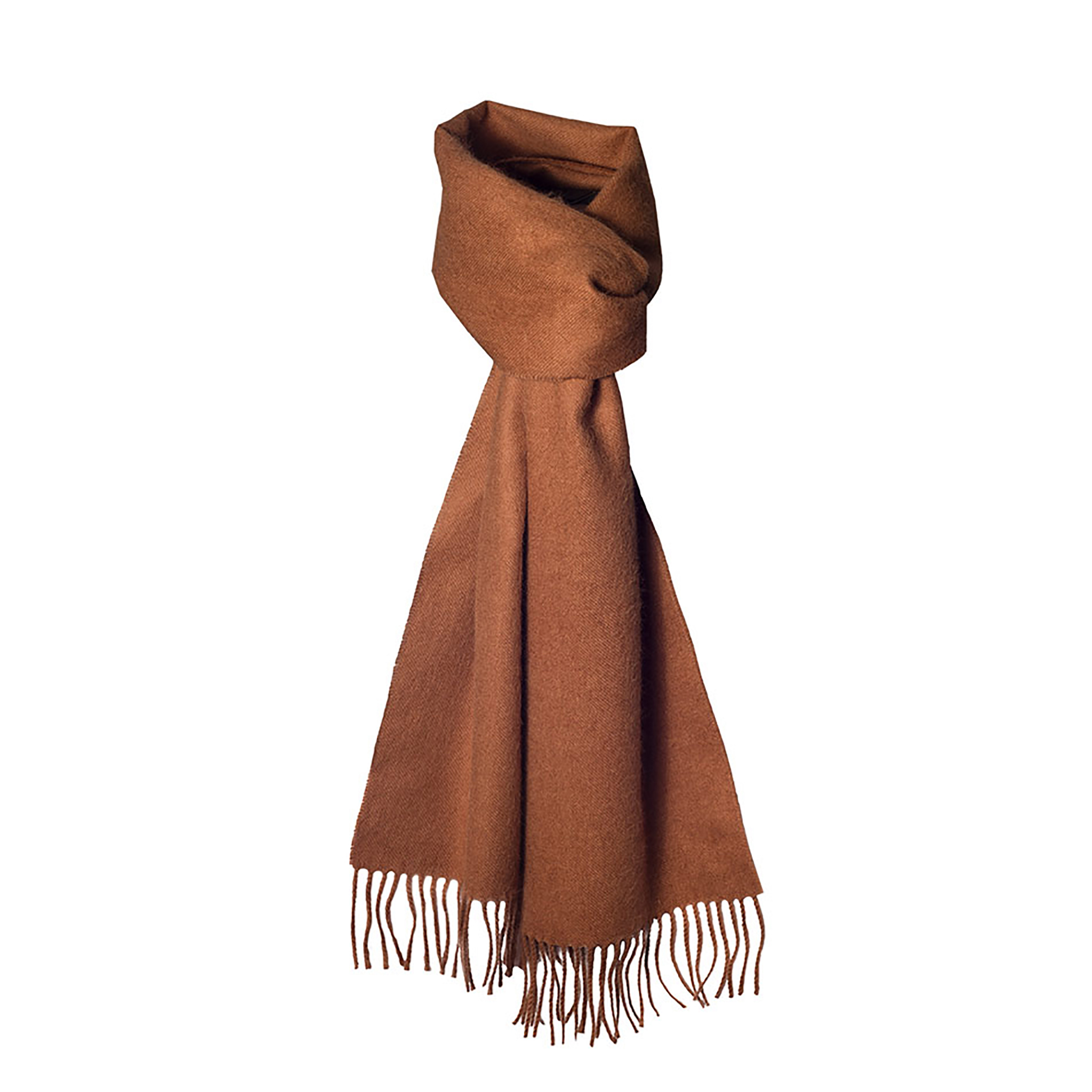 Cloves / Leather Wellington Weekender in Brown
Cloves are the aromatic flower buds of a tree indigenous to the Maluka Islands in Indonesia. These flower buds embody the flavors of fall and can be considered the jack of all trades when it comes to spicing things up when cooking.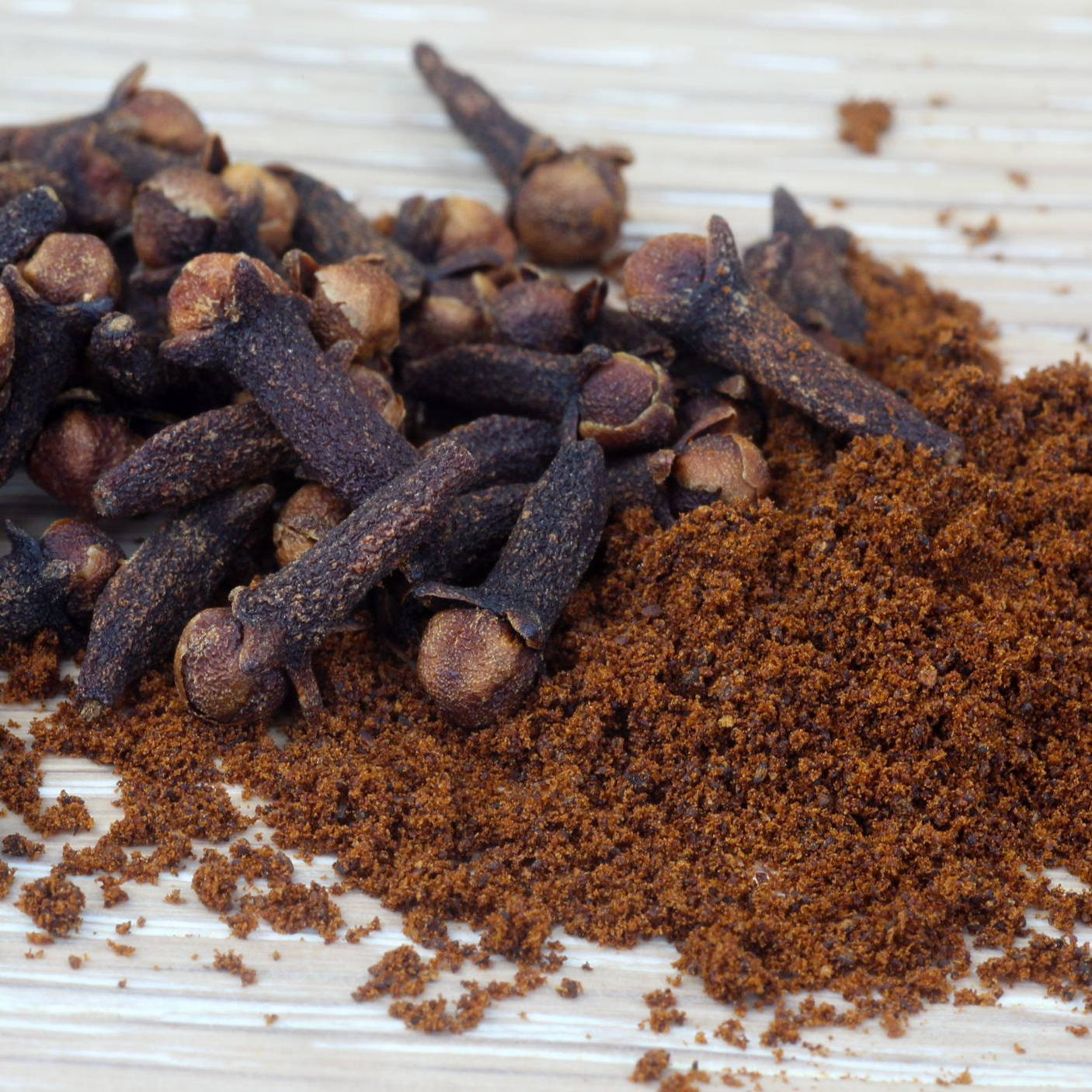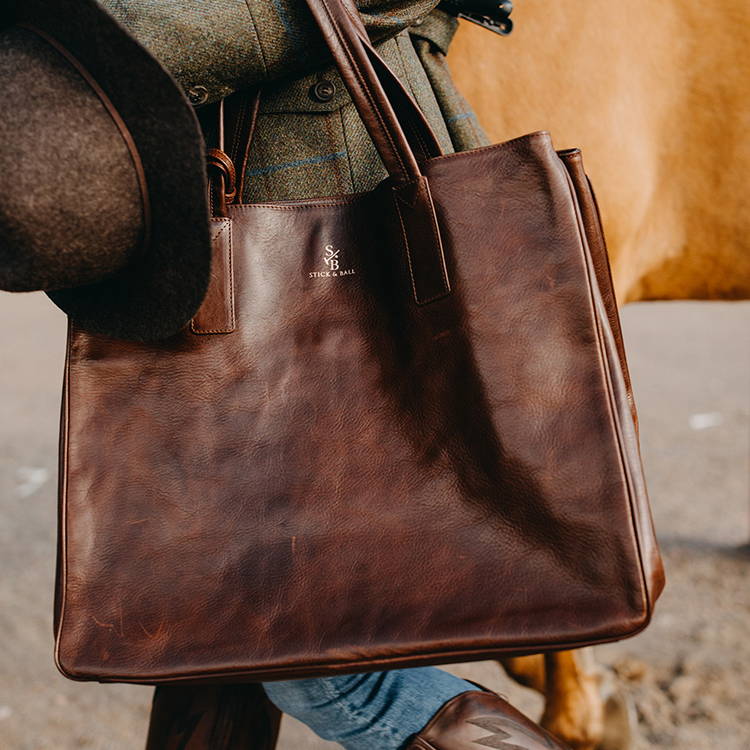 Cumin / Solid Alpaca Scarf in Mustard
Cumin comes from the seeds of a fruit found in the Middle East. These seeds are then removed and dried out to create the spice we know as cumin.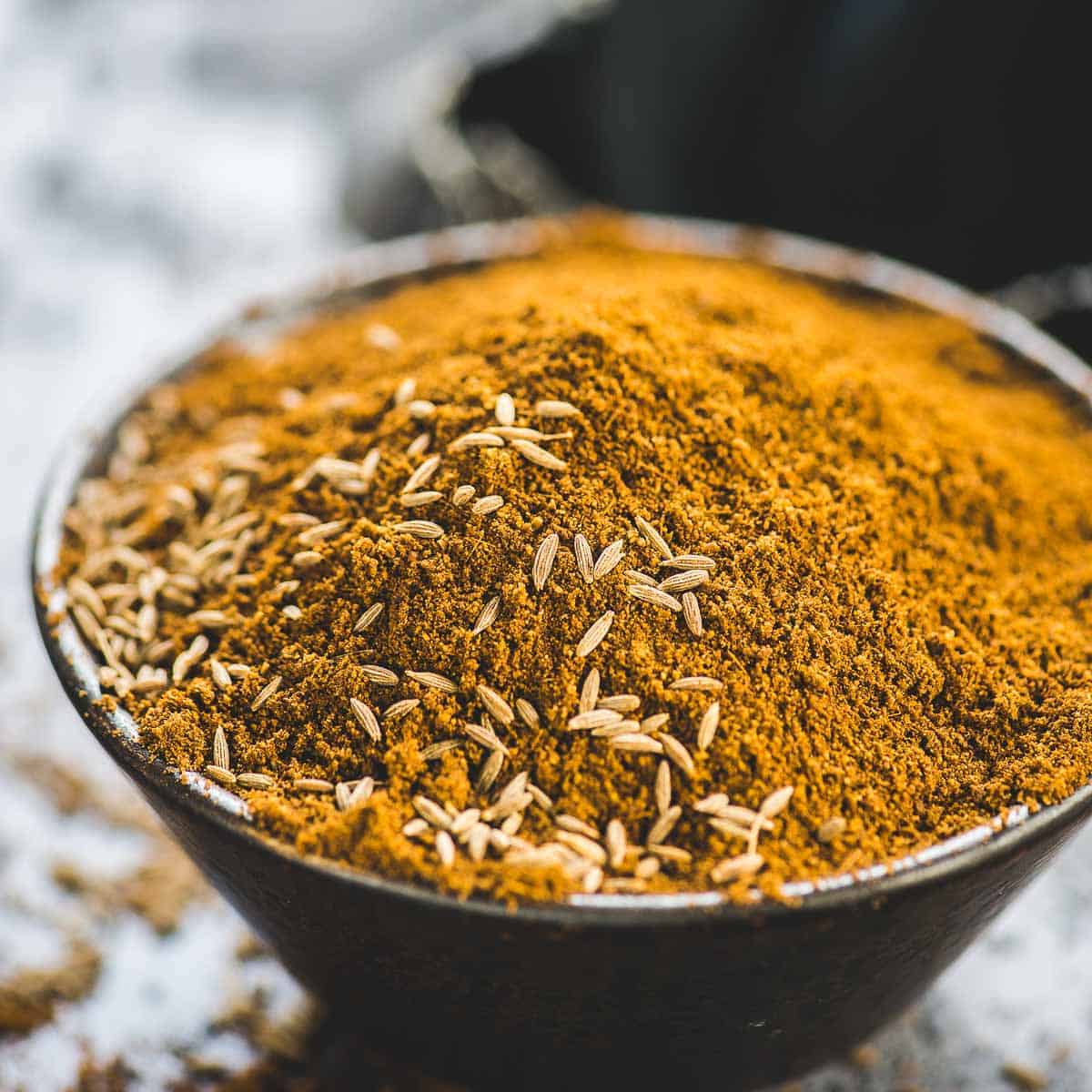 Ginger / Leather Wellington Weekender in Tan
Ginger is a flowering plant whose root is used as a popular fall spice. This spice possesses a pungent flavor, which adds zest to both sweet and savory dishes. Easily incorporated into baked goods, curries and stir-fries. Ginger particularly pairs well with another herb, garlic.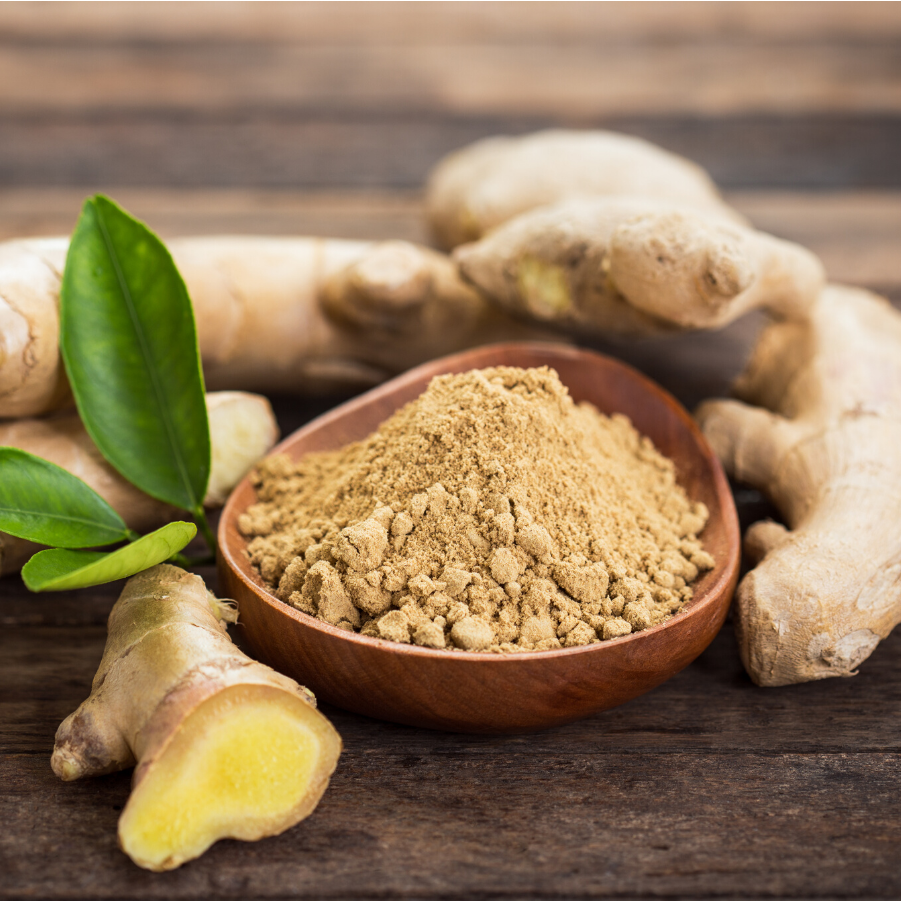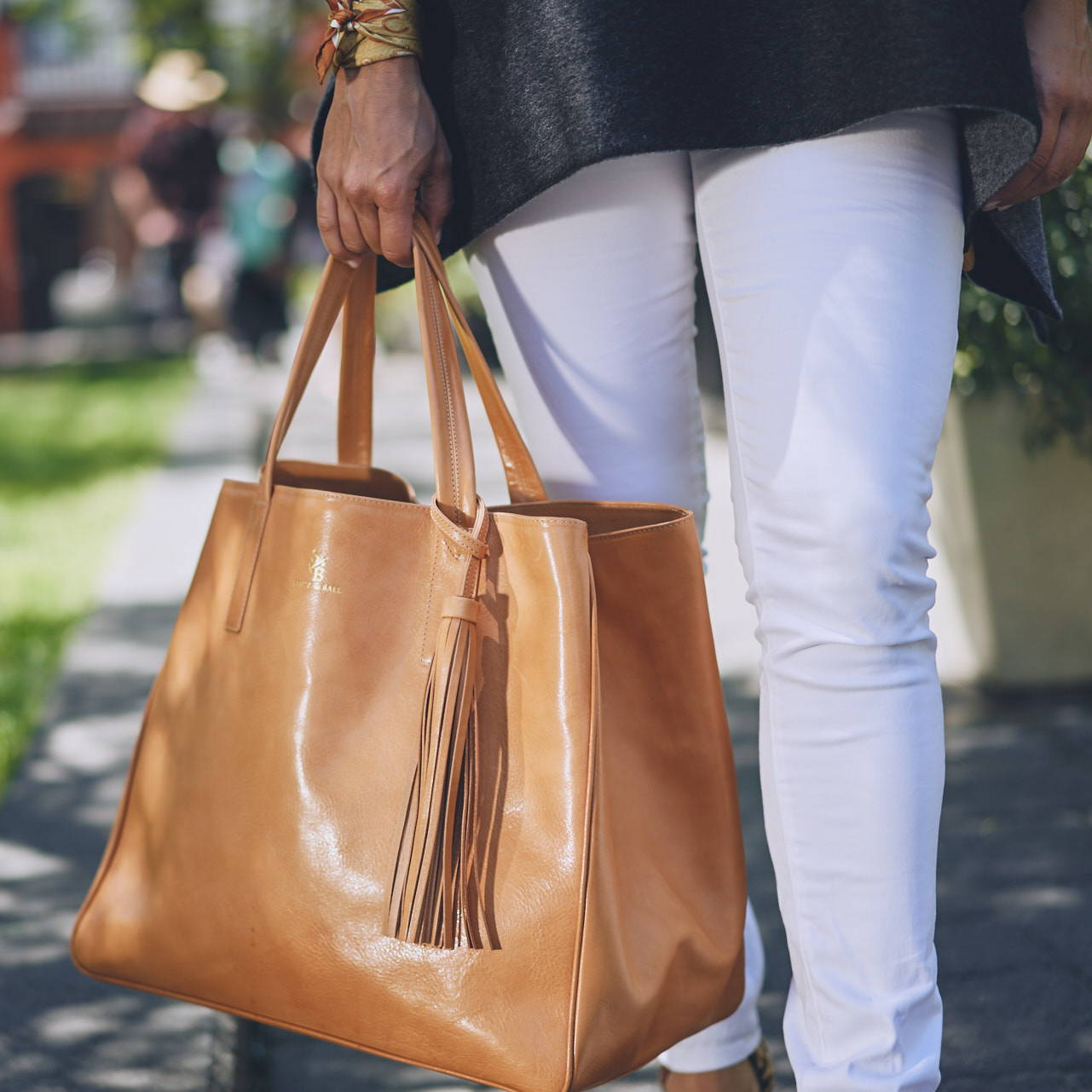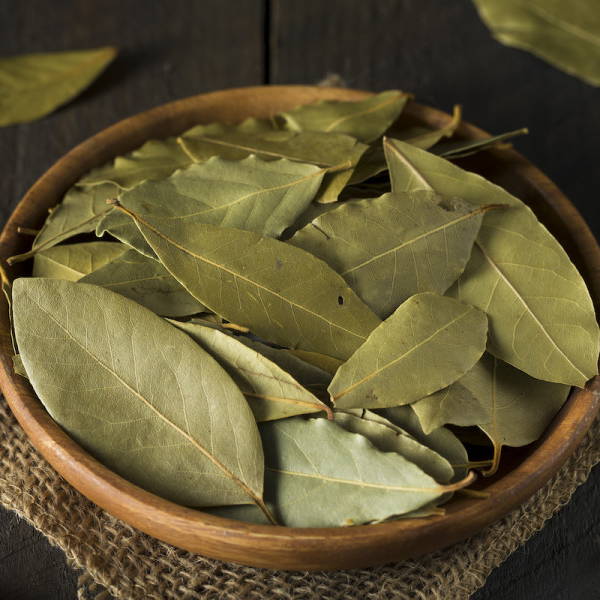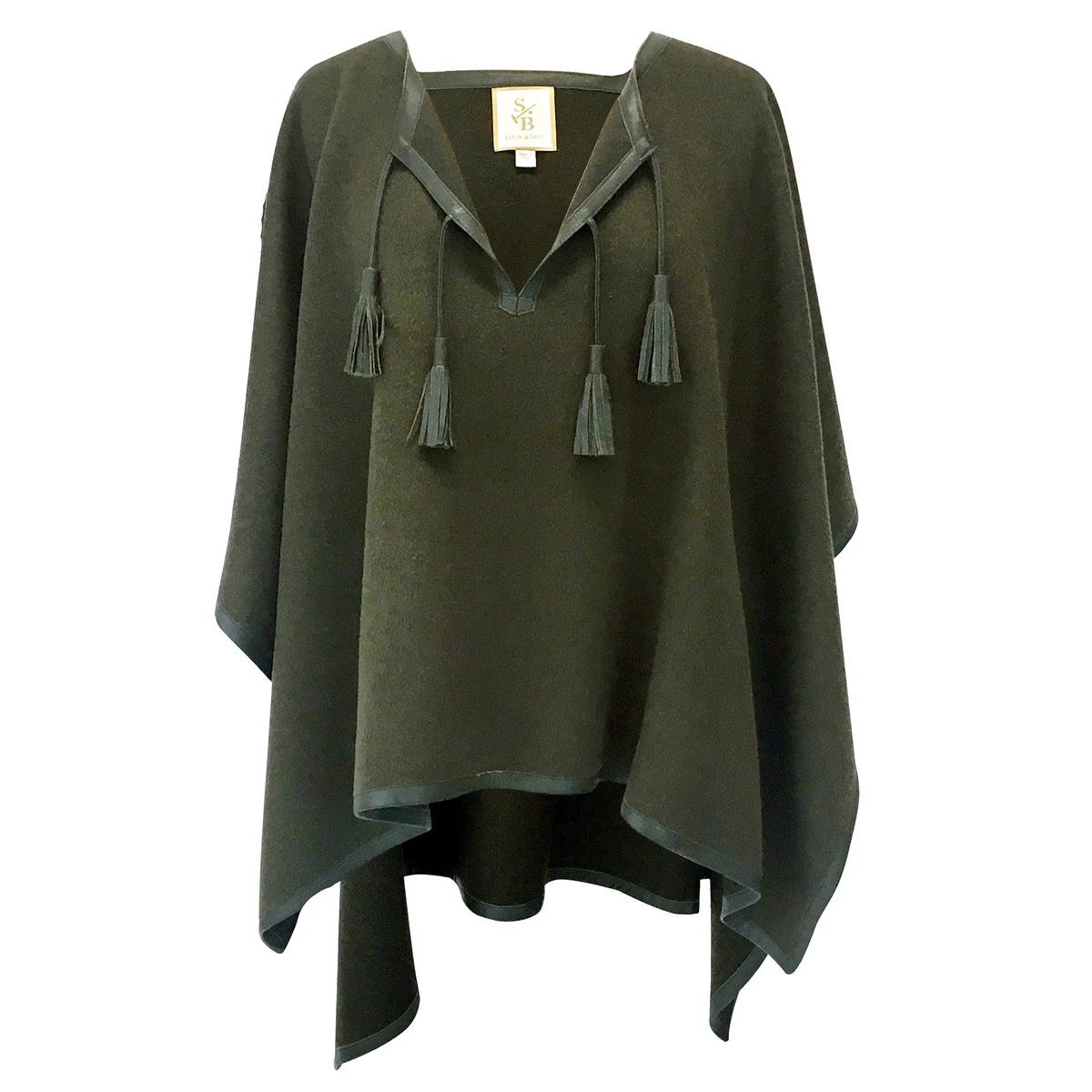 Saffron / Zip Clutch Wallet in Burgundy
Saffron, the Queen of All Spices, is harvested from the stigma of the Crocus flowerand has a sweet, floral taste. It's earthy and has a complex nuanced flavor and pairs well with a variety of dishes.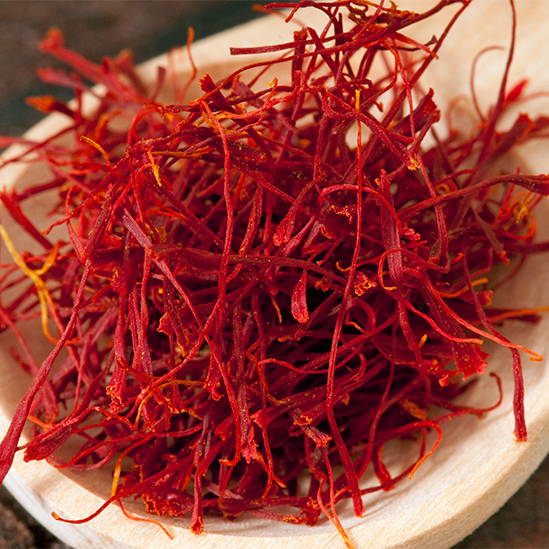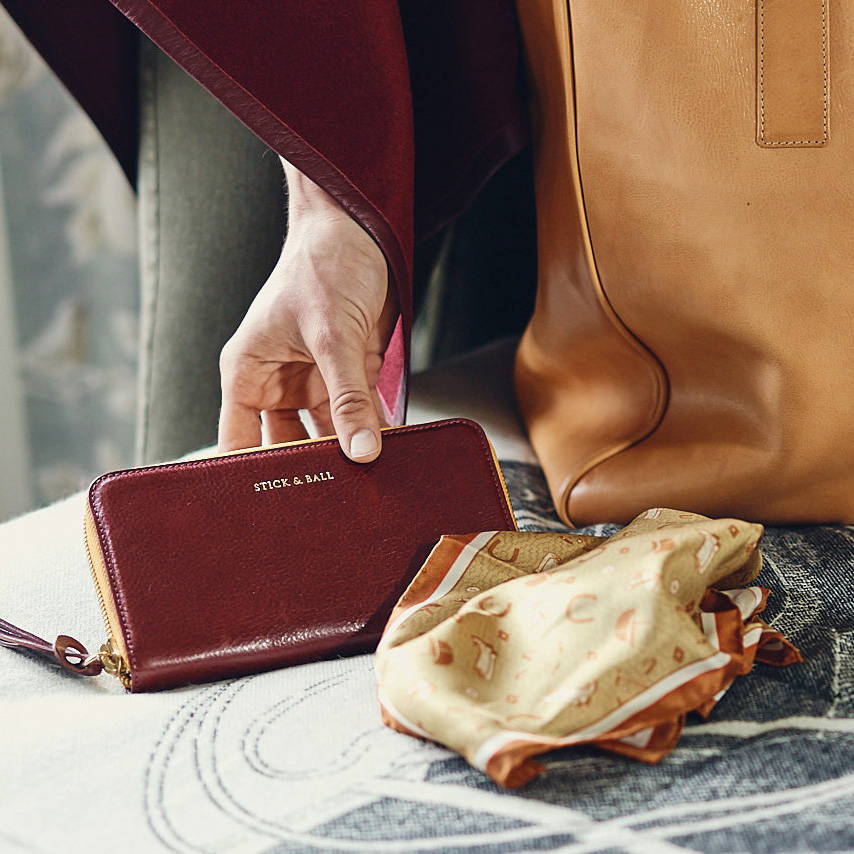 Star Anise / Leather Palermo Soho Bag in Black
Star Anise is the fruit from an evergreen tree native to southern China and it gives a subtle hint of licorice flavor to baked goods, braised meats, sauces, soups and stews.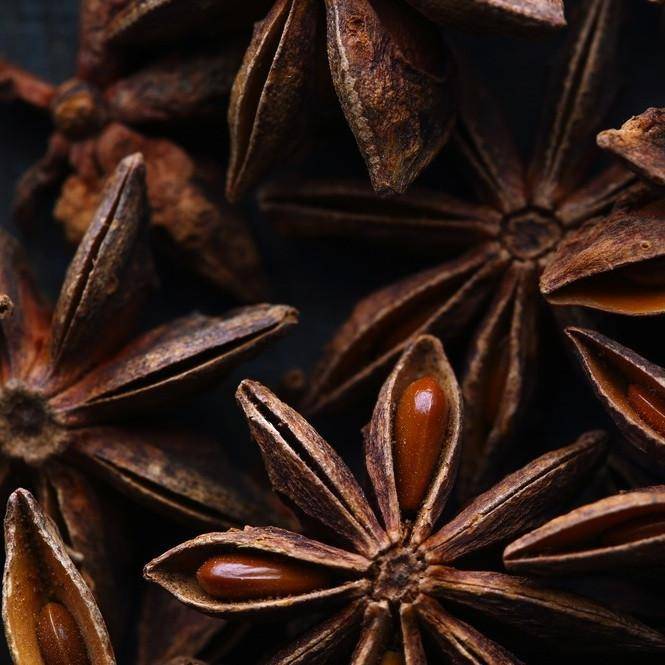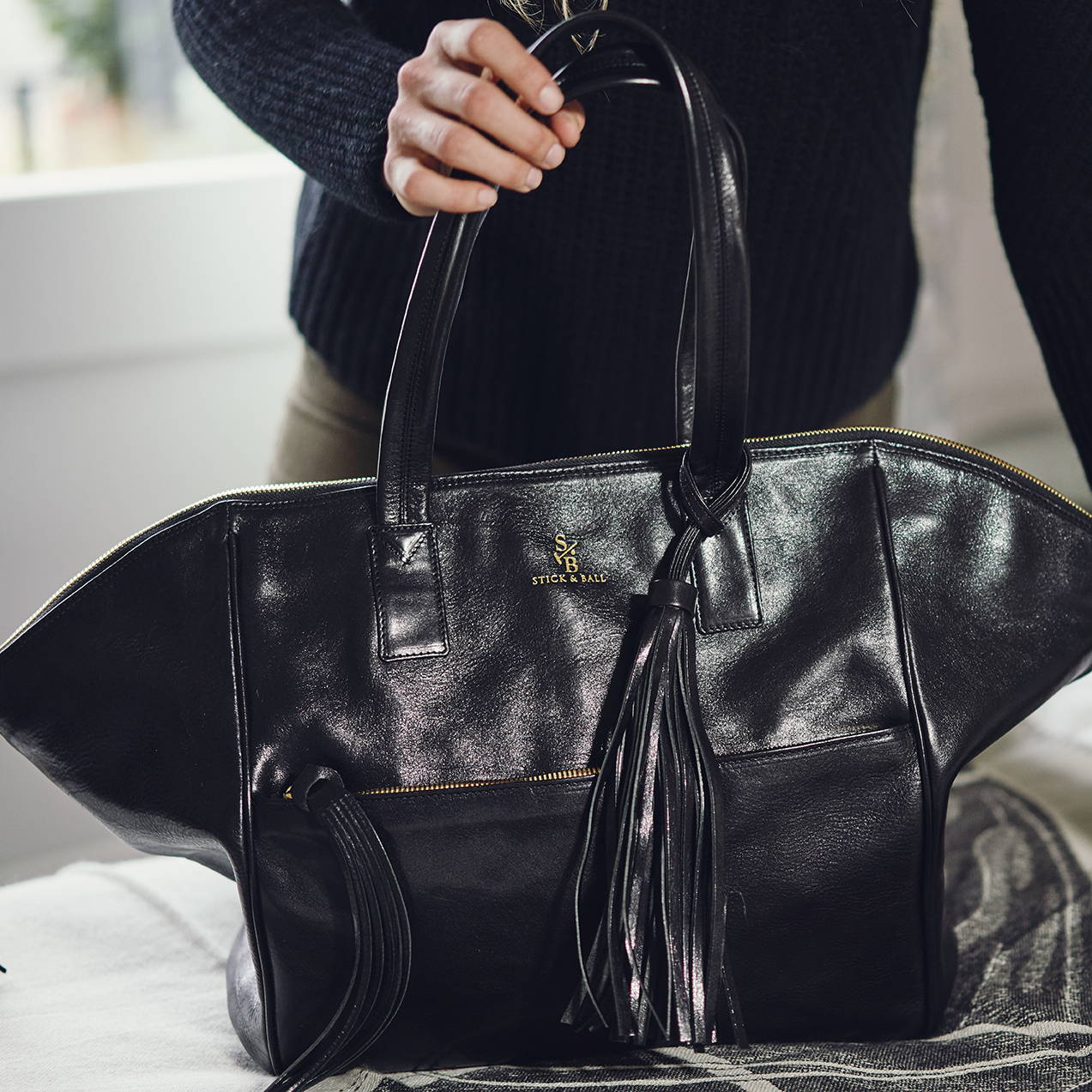 Leave a comment