Female Founder Collective


The Female Founder Collective
A gathering of founders in the San Francisco Bay Area hosted by Stick & Ball
Photo & Video Production by Michael Quinn @mq.prod

We kicked off fall with an exciting soirée for the The Female Founder Collective in the San Francisco Bay Area. What an evening of inspiration as every woman in the room shared their stories, their talents and needs.
Thank you to our incredible speaker panel filled with bad-ass, female founder pioneers from a variety of industries, including Susan Black of EO Products, Lily Kantor of Serena & Lily and Boon Supply, Grace Kraajvanger of The Hiver, Holly Maloney of General Catalist and Zem Joaquin of Near Future Summit and EcoFabulous. A special thanks to @chef.deborah for bringing us all together with your scrumptious food and @lorenzarose for your delicious wine as well as the Mill Valley Scout Hall for donating the beautiful space.
Supporting women in business is a core value of our company. As women grow their enterprises, there is an immediate ripple effect in the local community, positively impacting local families by spurring economic growth and reinvestment in the community. We love helping to support networking and information to bridge the gap at the intersection of gender and enterprise.
What can you do to #womanup?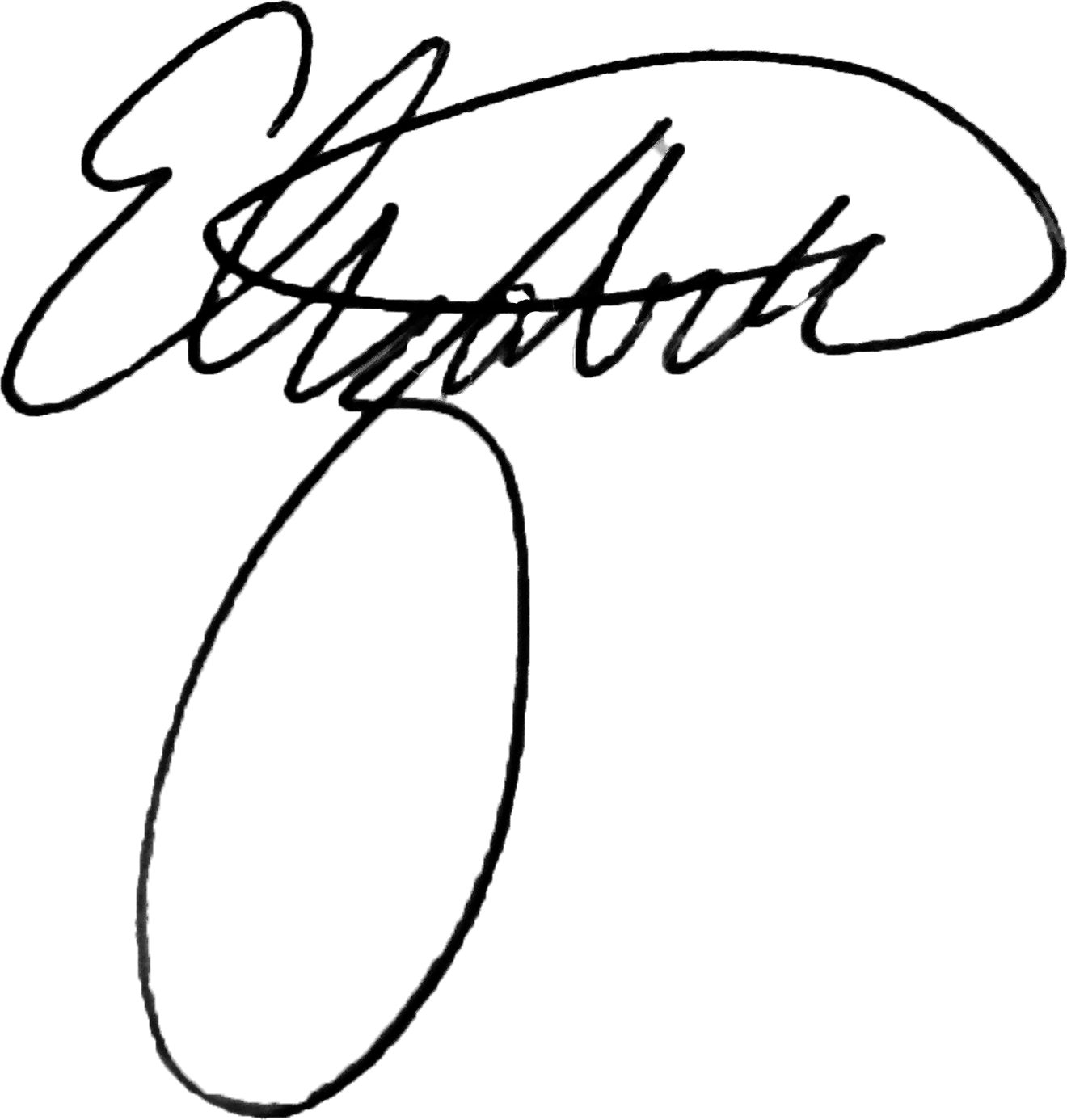 Leave a comment