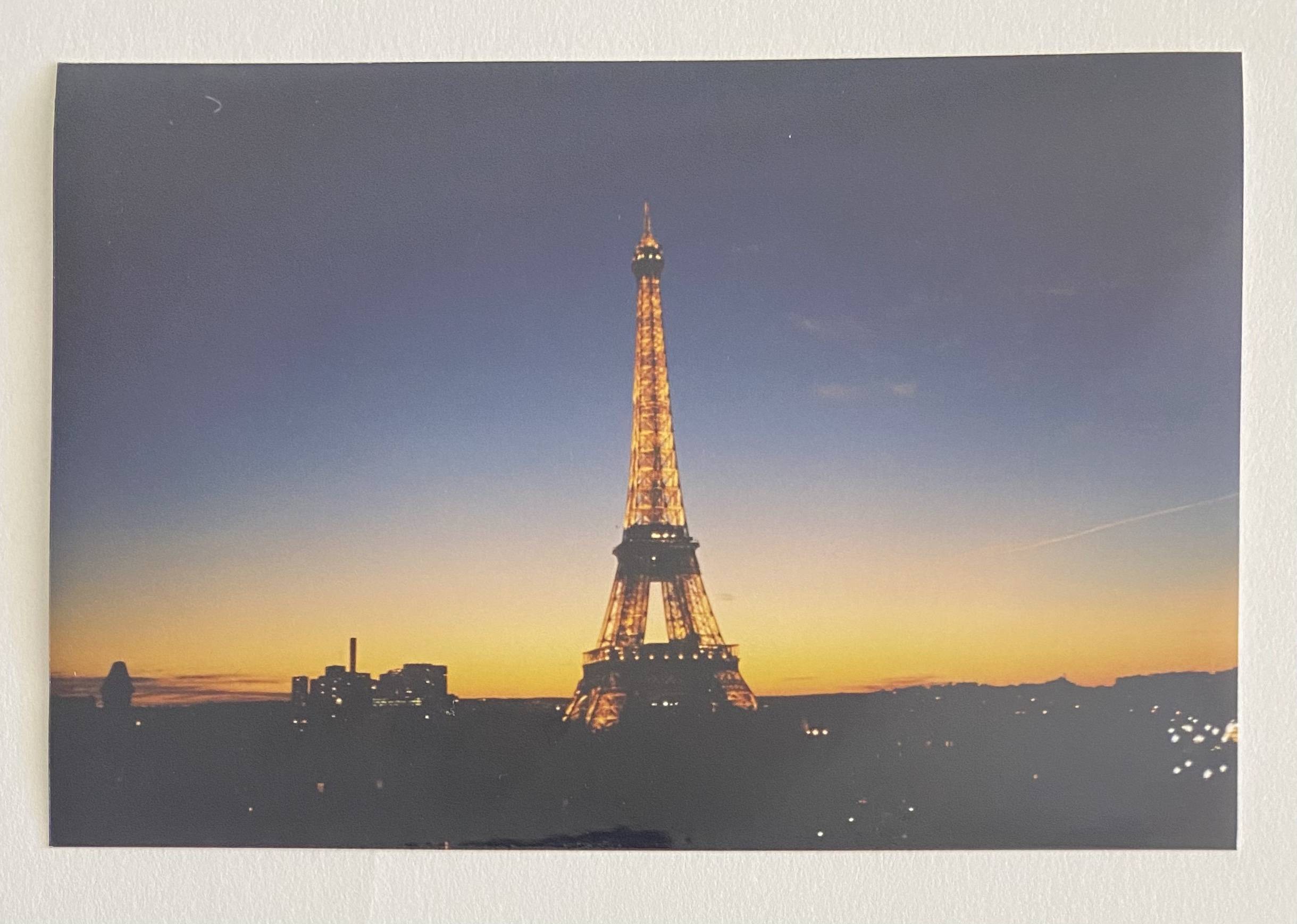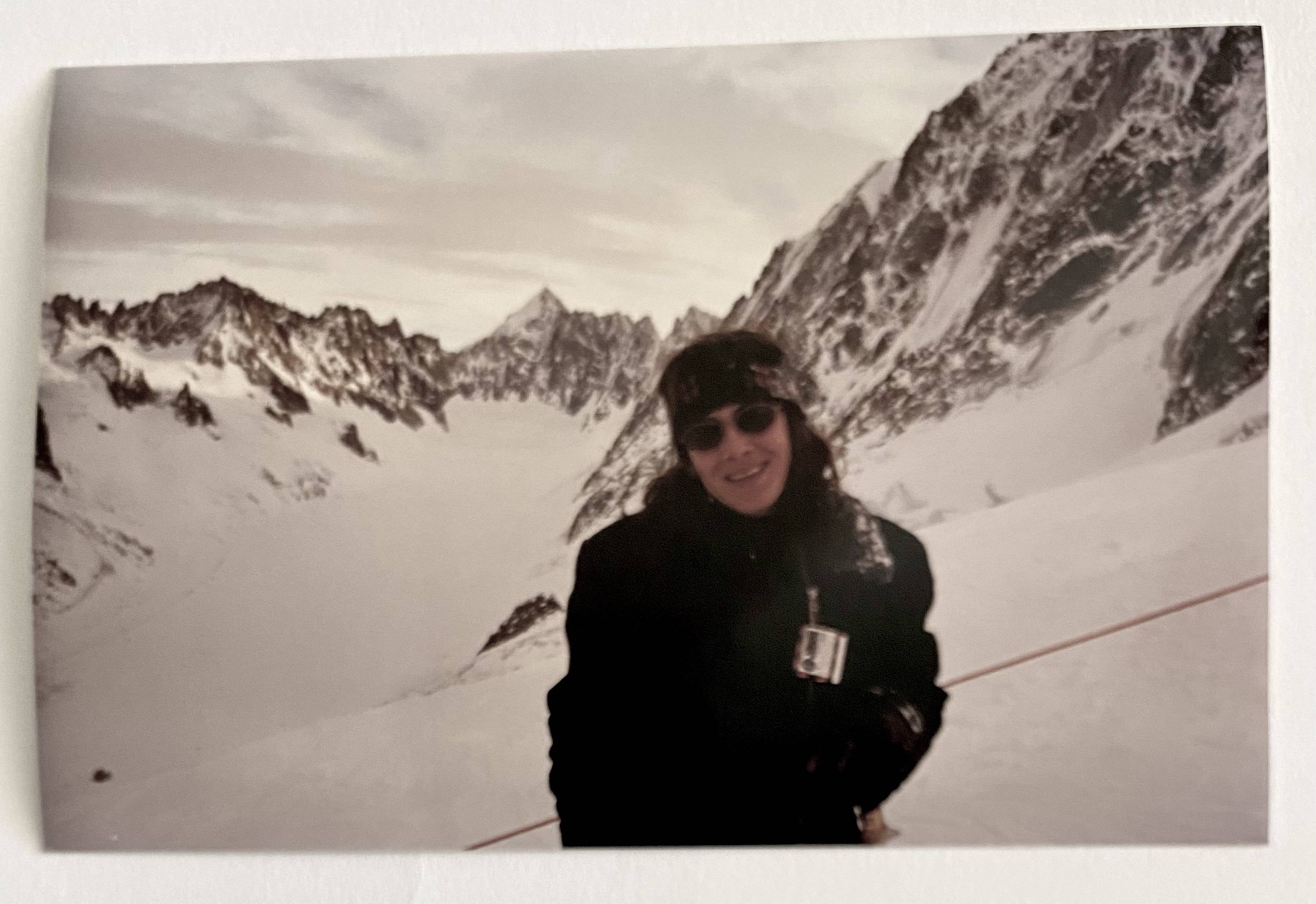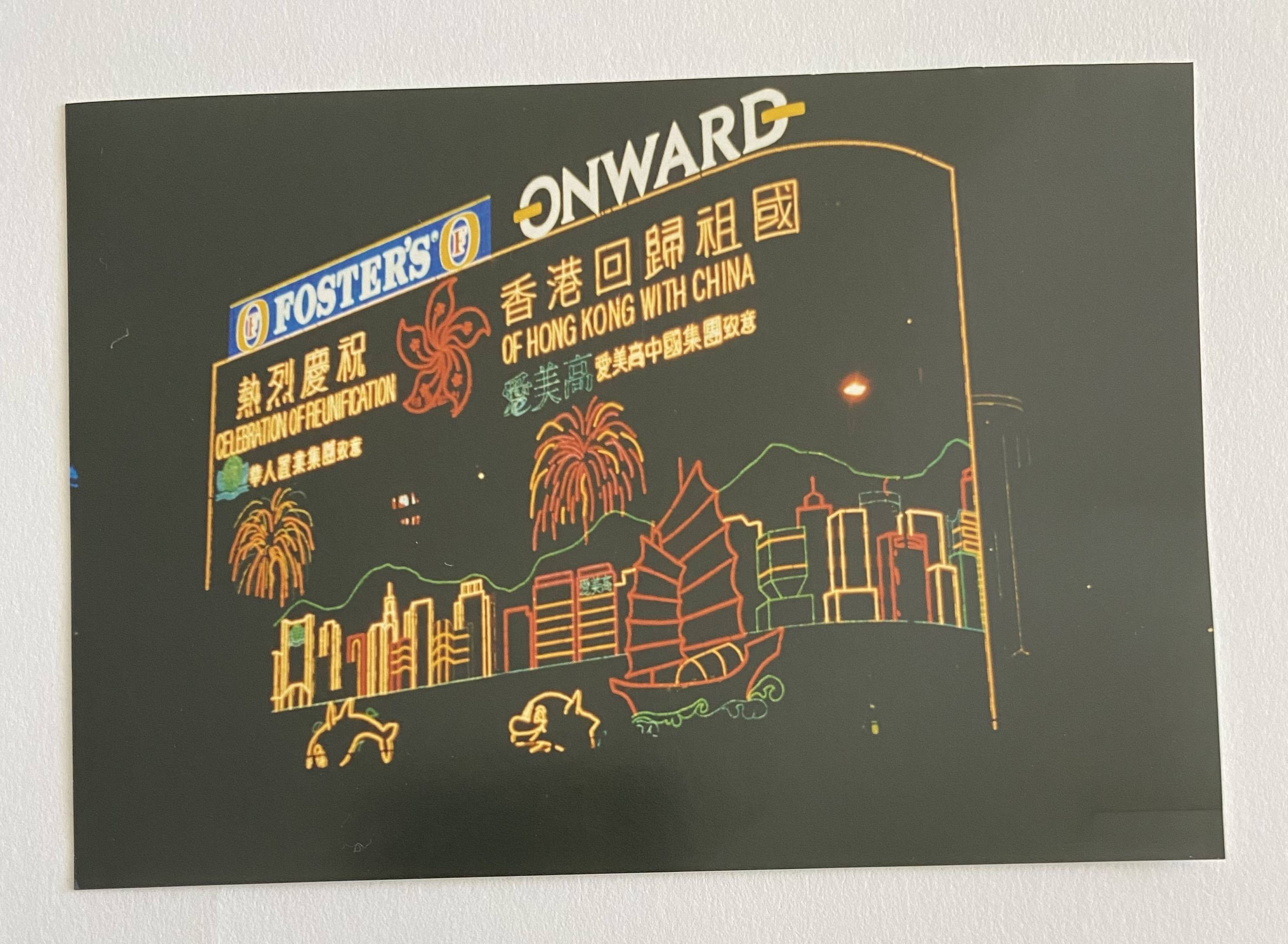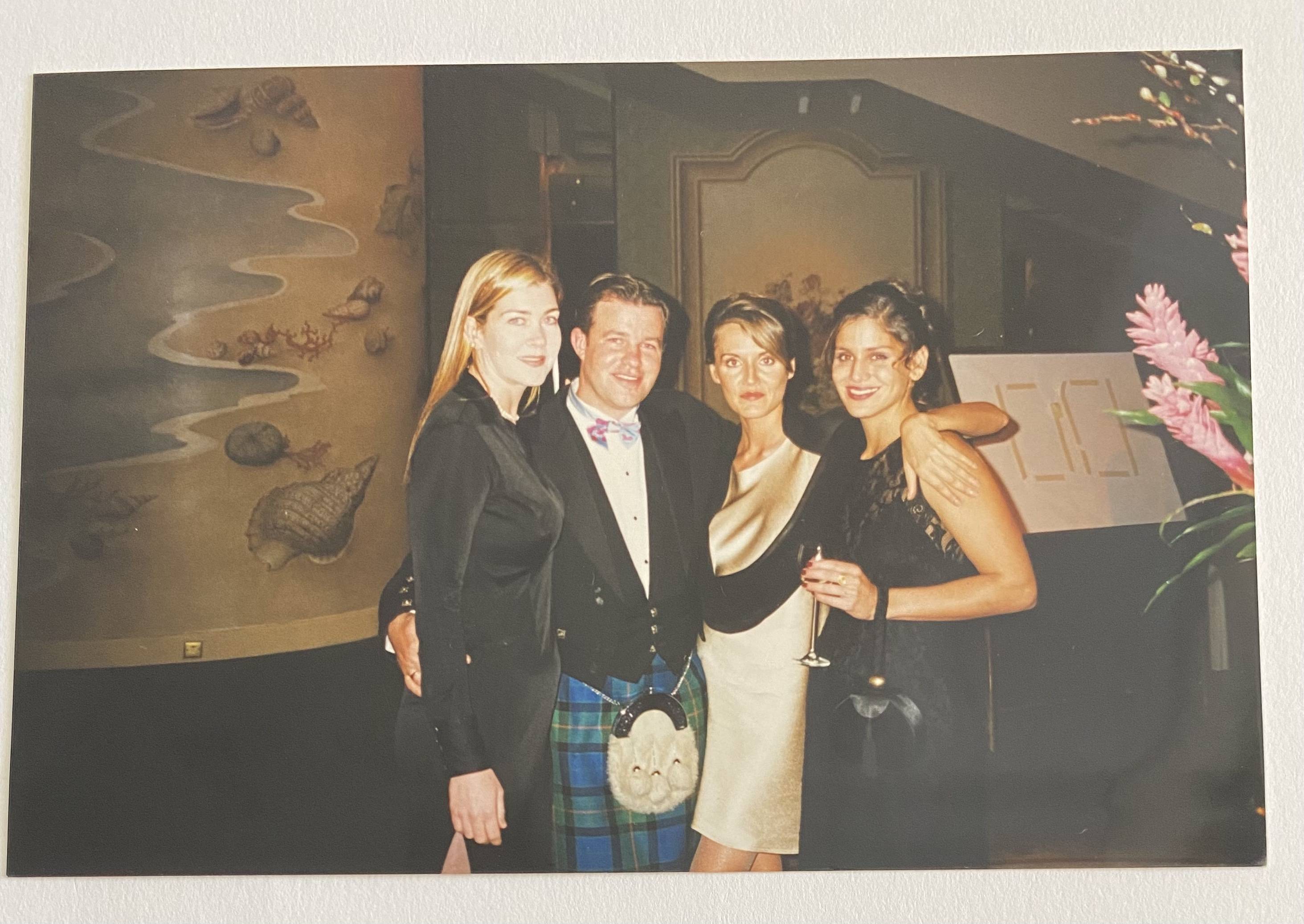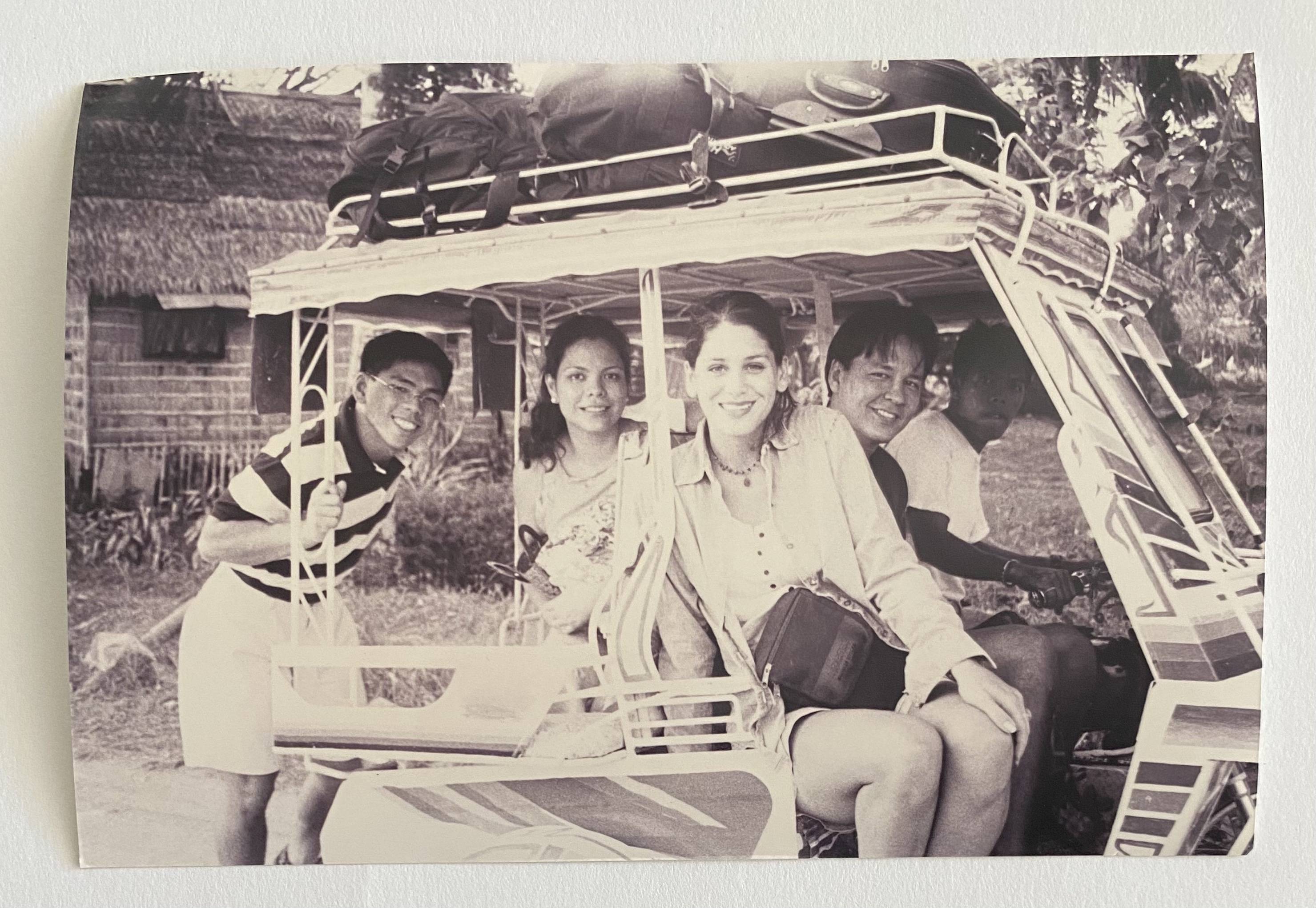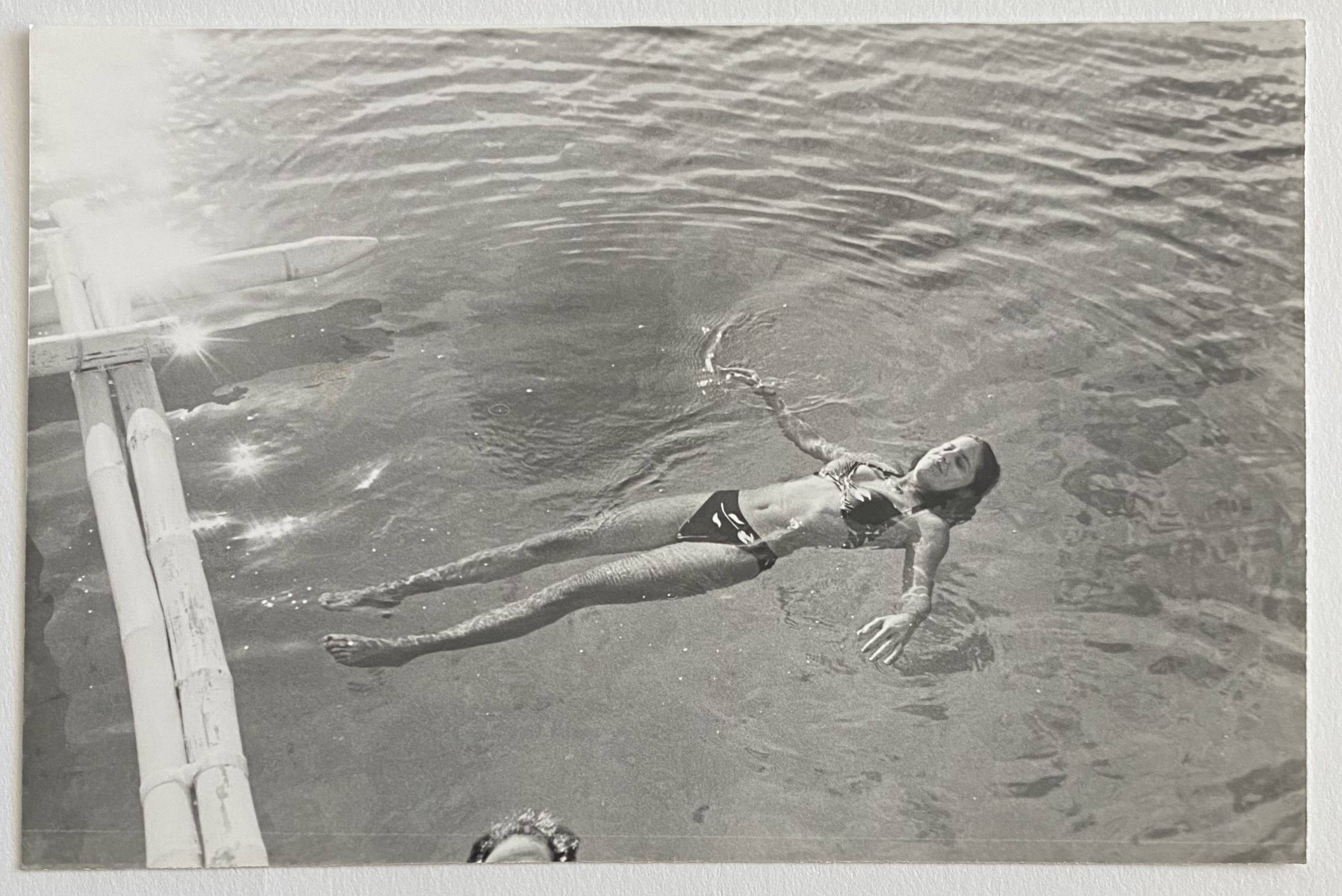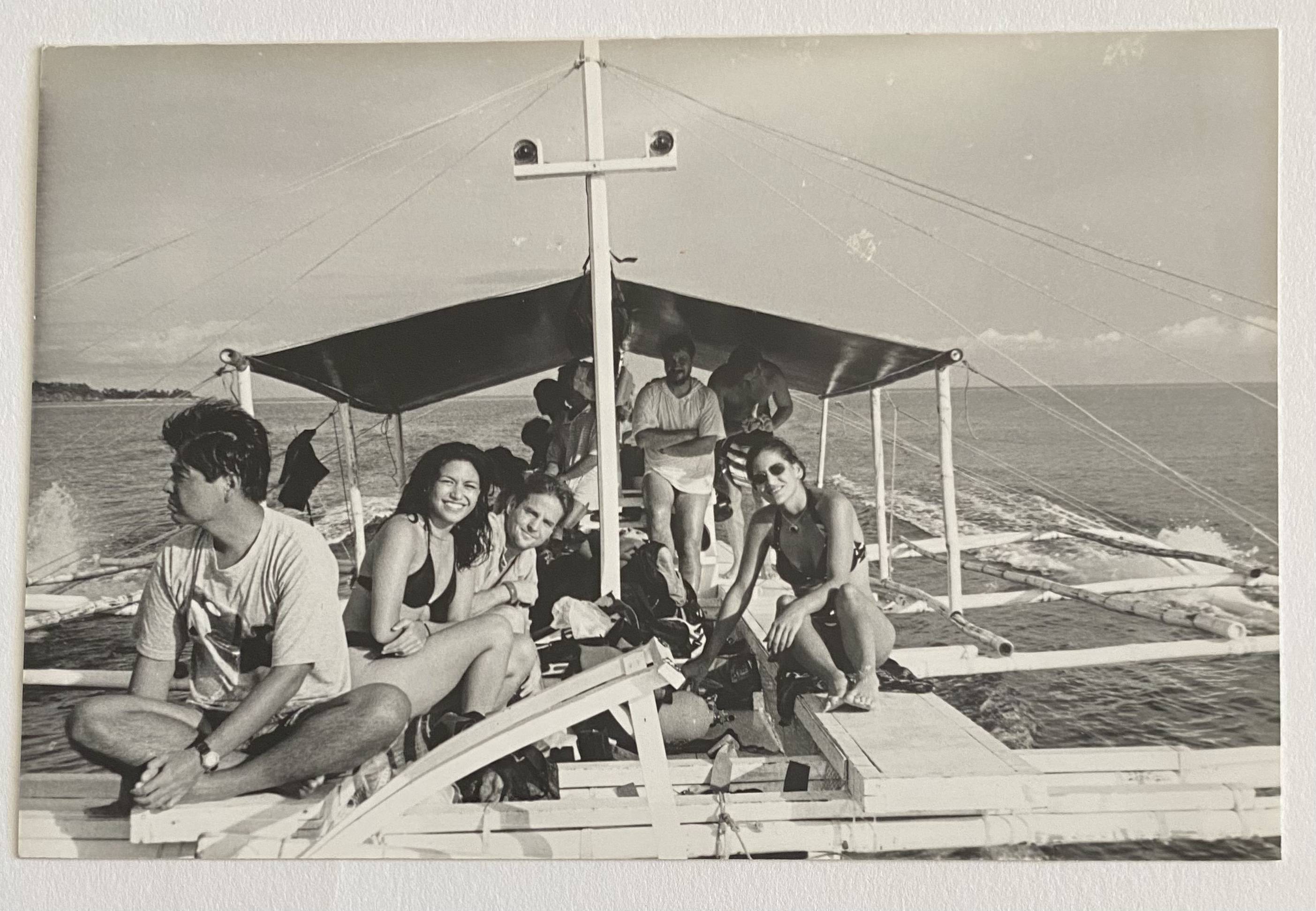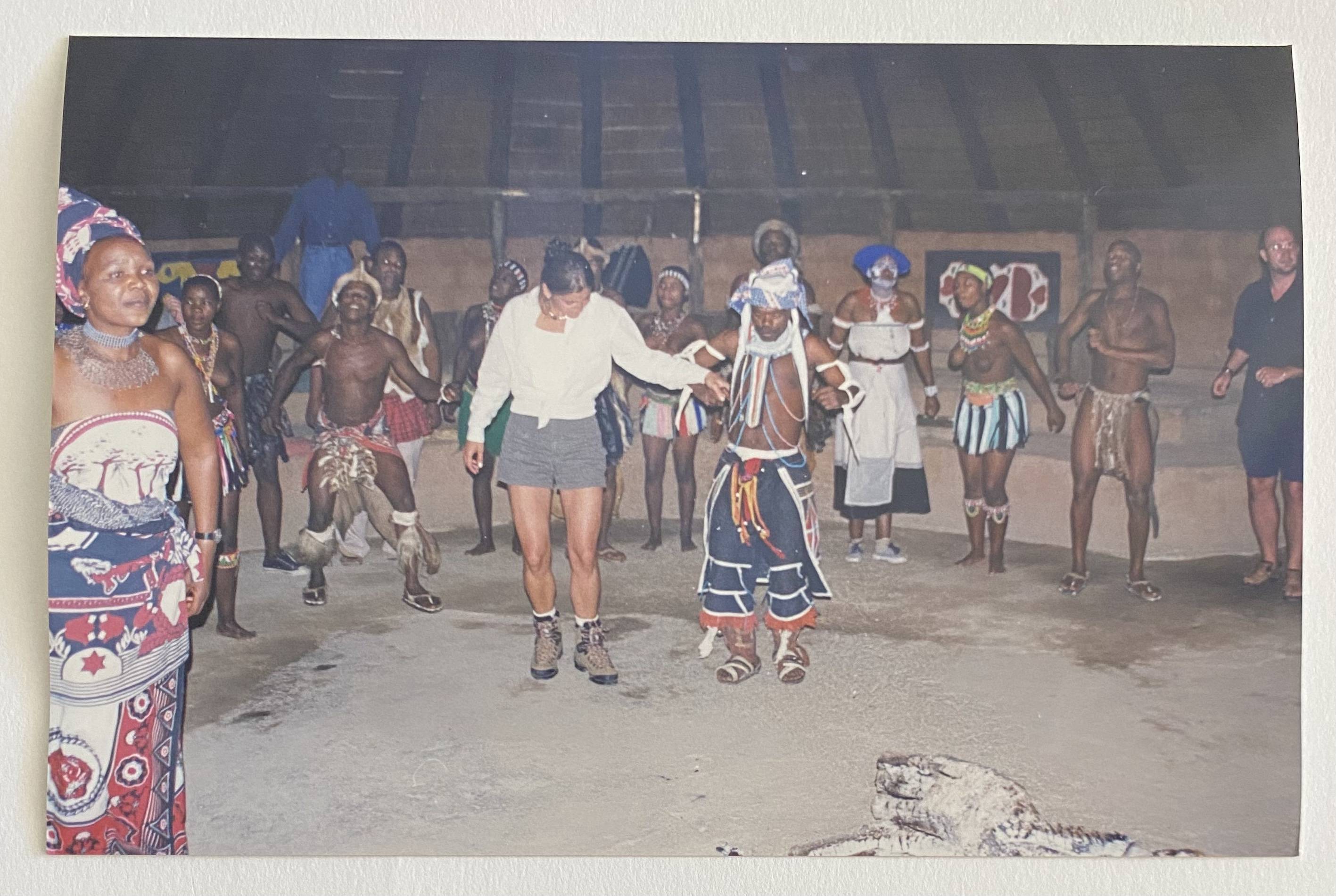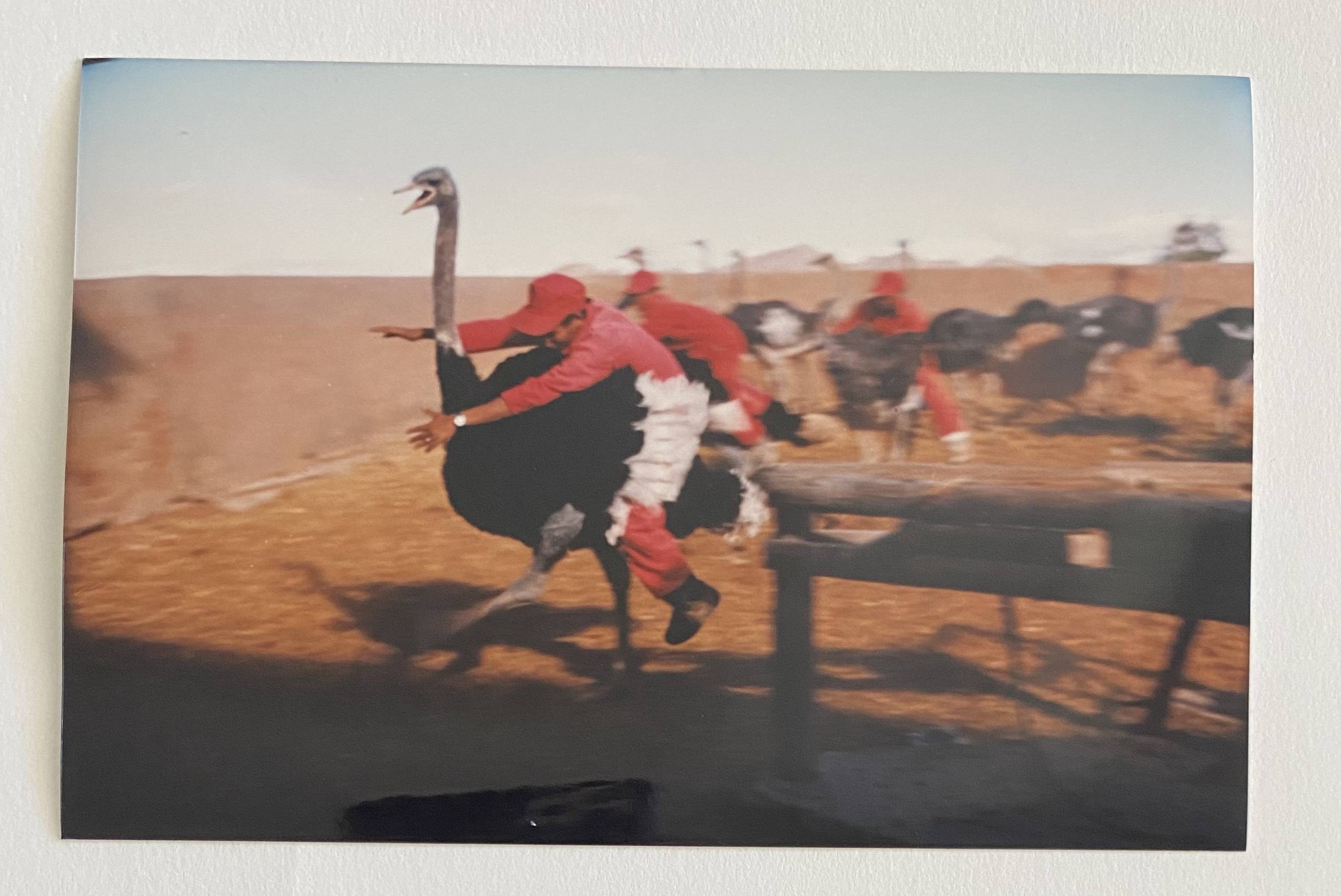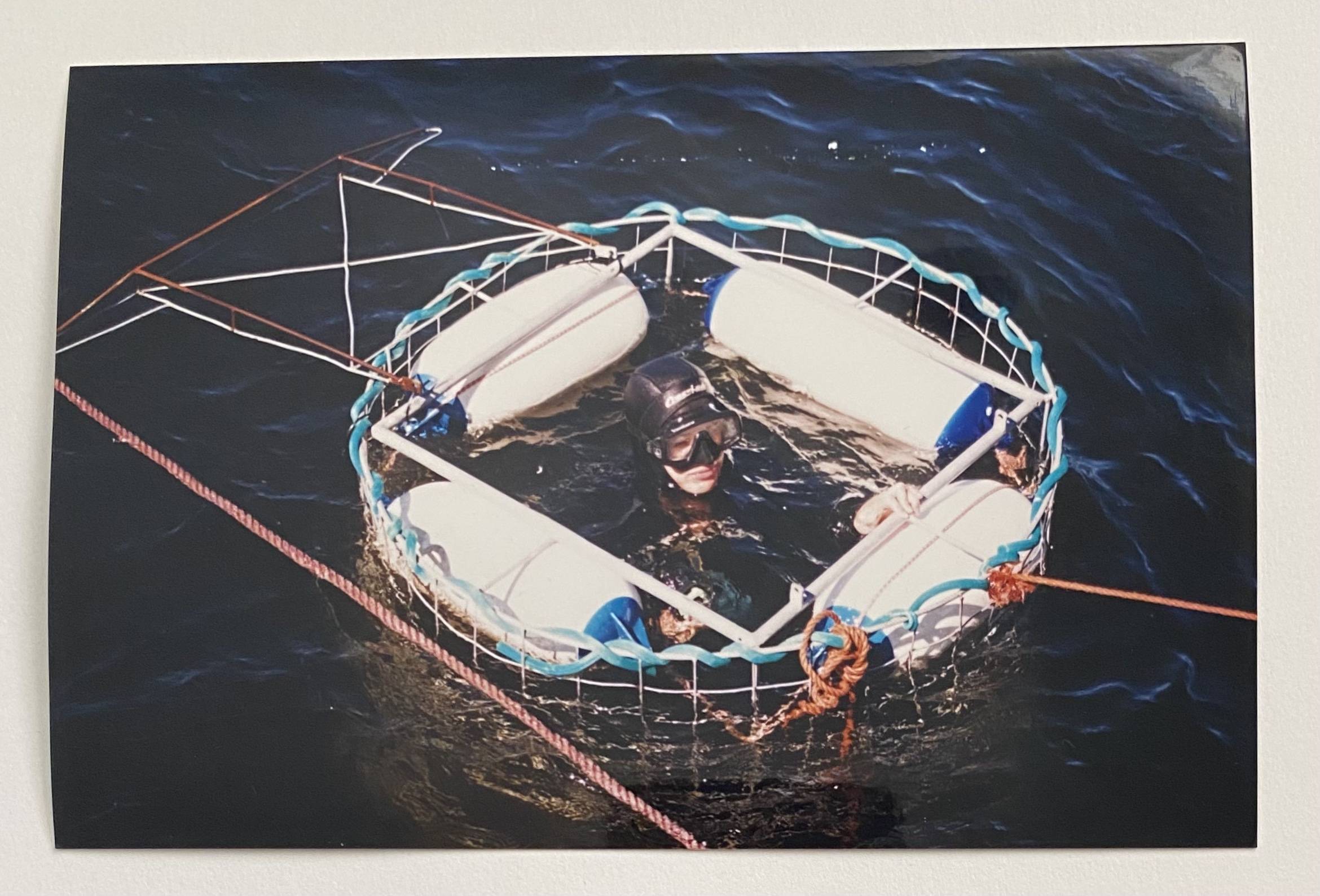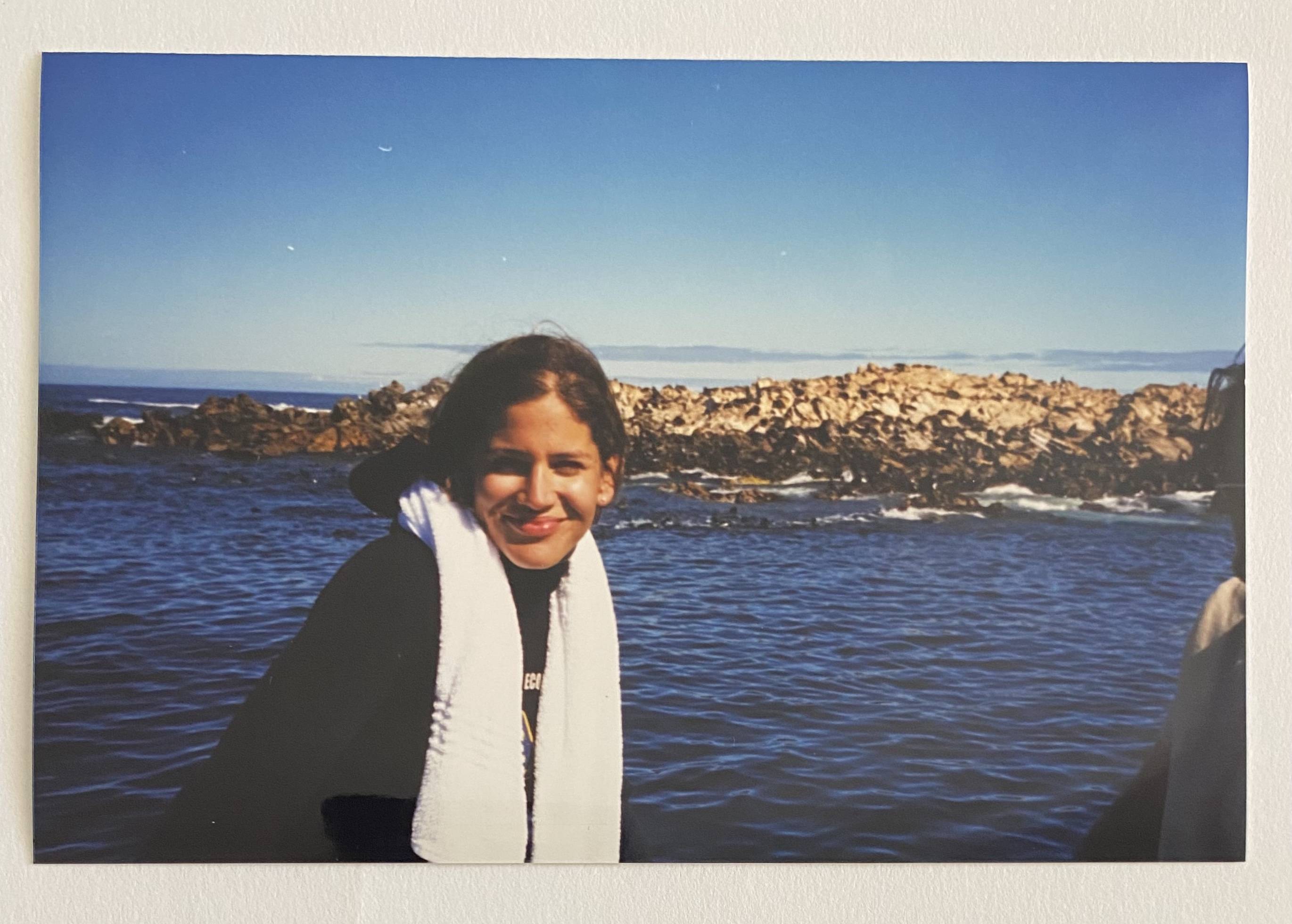 Since a child, I have been fascinated with travel. Even the word "travel" to this day conjures a thrilling sense of adventure, happiness and excitement. Travel to me is pure magic.
It has gifted me with so many firsts- bareback riding, bungee jumping, motorbike riding, the margarita, the Macarena, magnificent museums, ostrich racing, polo playing, salsa dancing, safari, Spanish immersion, swimming with Whale Sharks, plunging with Great Whites and more. It is what has immersed me in the cultures of others, given me aspirations, opened my eyes to inequities and things we can positively change, has encouraged me to take most of the steps I have taken in my life and has inspired me to create this brand.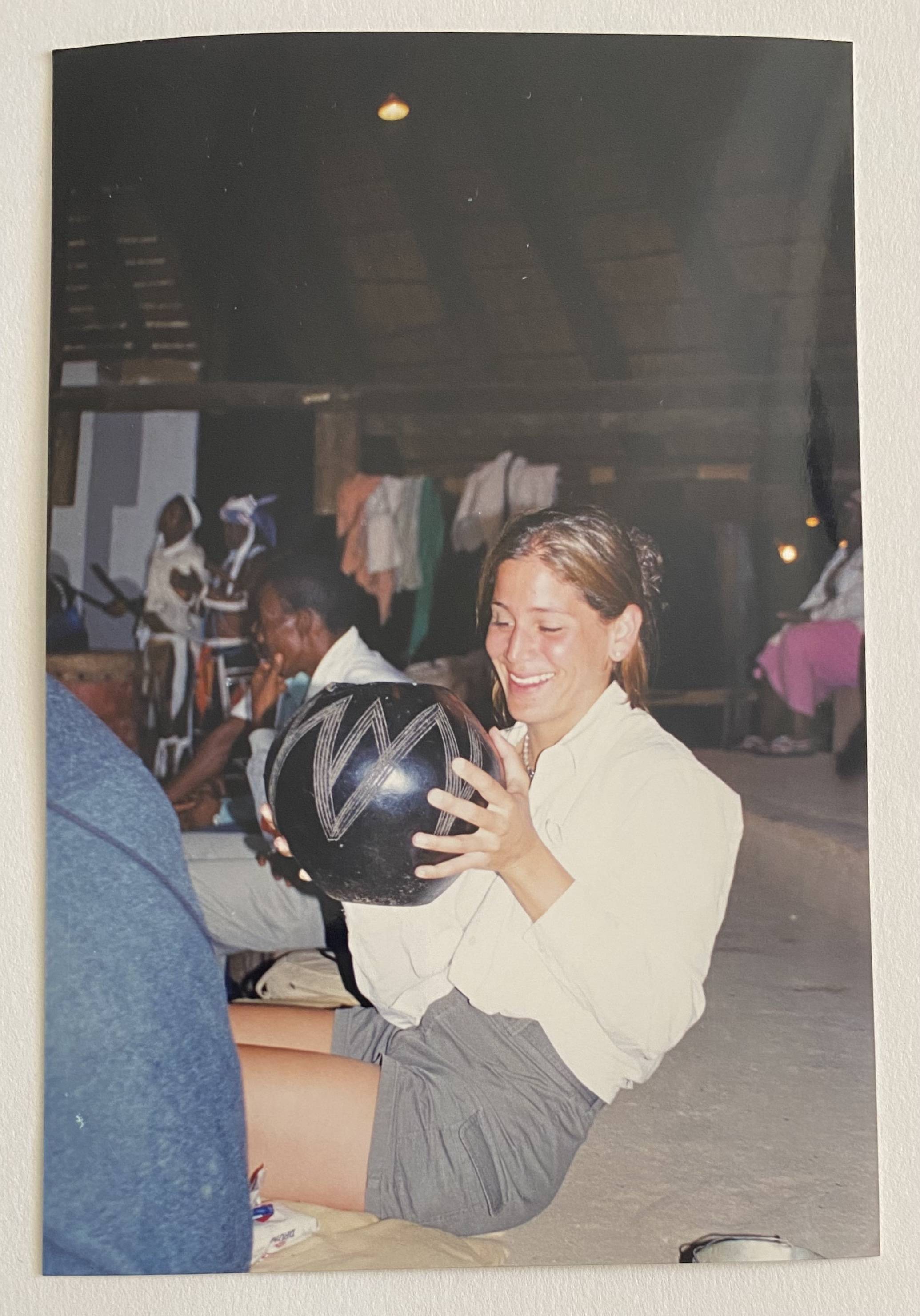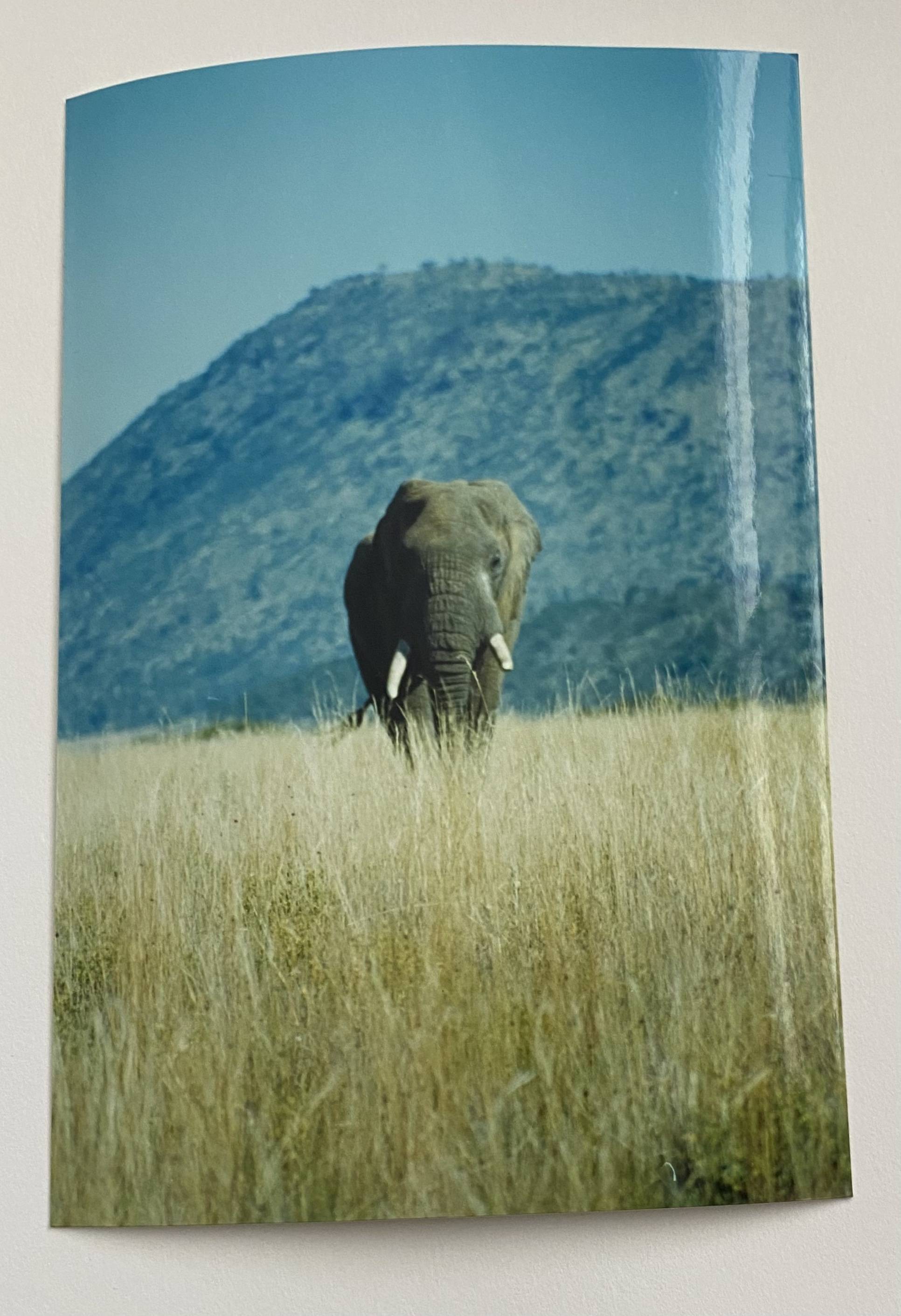 Having my wings clipped during COVID reminded me of when I was young, and travel was in my imagination pouring over pages of Teen Vogue and National Geographic. I dreamt of where I could go, what I would wear, where I would stay and what I would experience. I have been bursting at the seams over the last year plus, feeling that same thirst for adventure. I have spent many moments in this great pause dreaming of these destinations and creating essentials for the journey. With each trip you take, you forever carry with you the experience…the magic of travel.
Enjoy exploring our collection of timeless, sustainable travel essentials for your next journey.
Leave a comment