Viajes — Back in the Saddle in Peru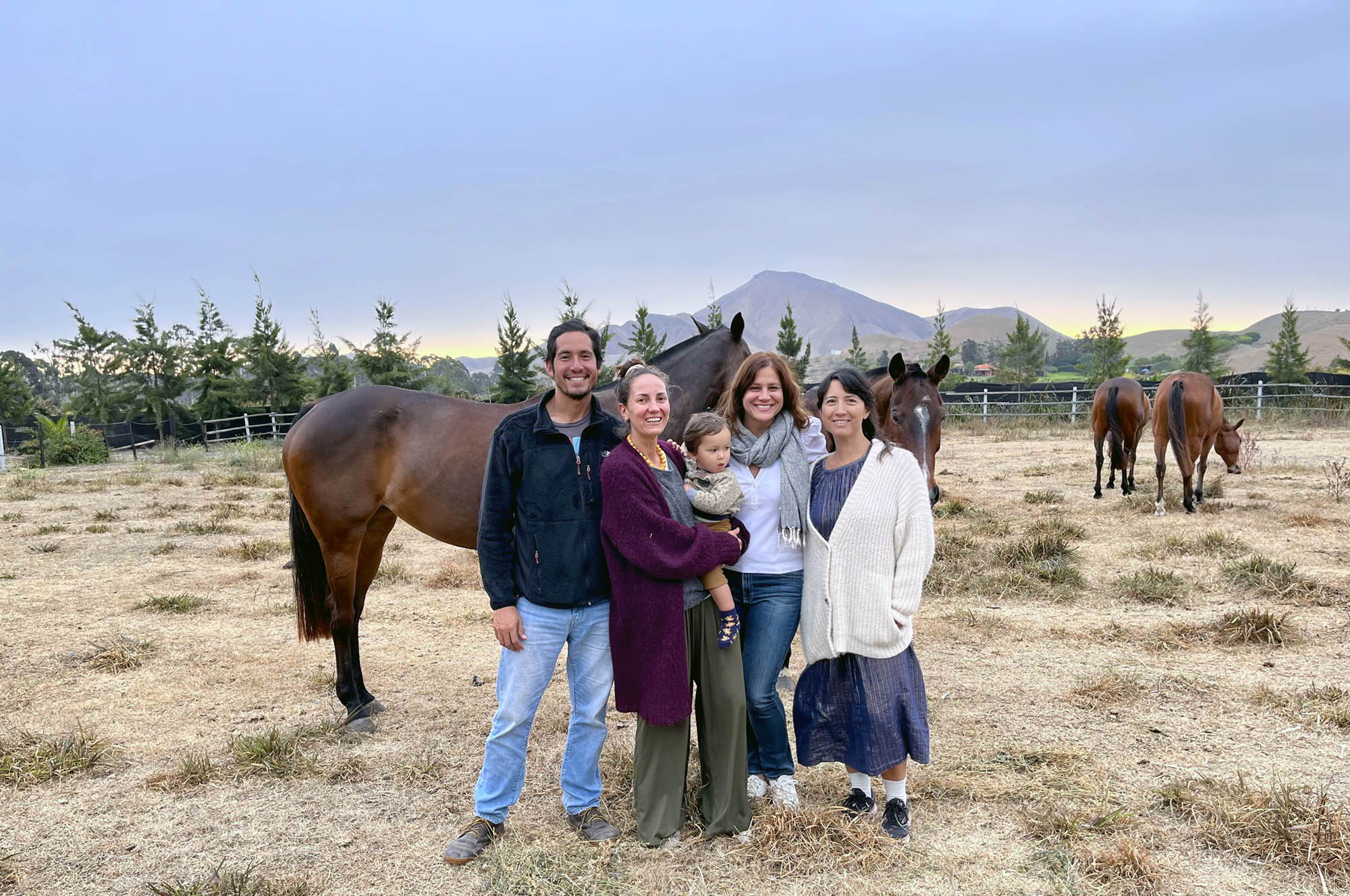 El Cortijo Ranch. Lima Peru


VIAJES — BACK IN THE SADDLE IN PERU
November 2022
After a long hiatus from overseas travel, we finally stole a moment and darted down to a place very dear and important to our brand beginnings, Lima, Peru. The Andes is the heart of one of our favorite textiles, alpaca wool. It is also host to many friends, beautiful terrain and our other hoofed friend, the horse. Having the opportunity to take this fall trip filled us with inspiration, gave us a chance to connect with the artisans who produce our designs and gave me the opportunity to get back in the saddle for the first time in three years.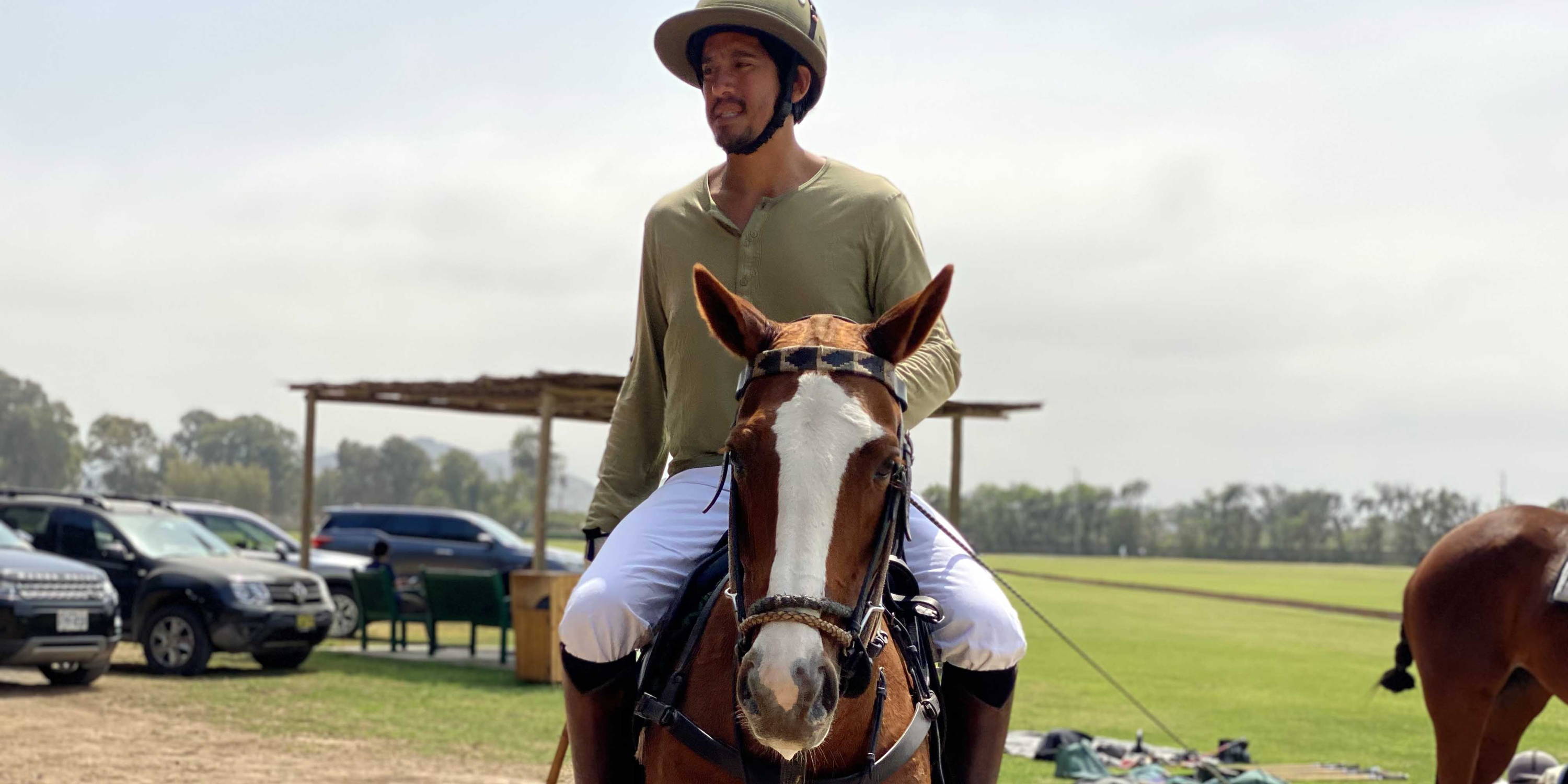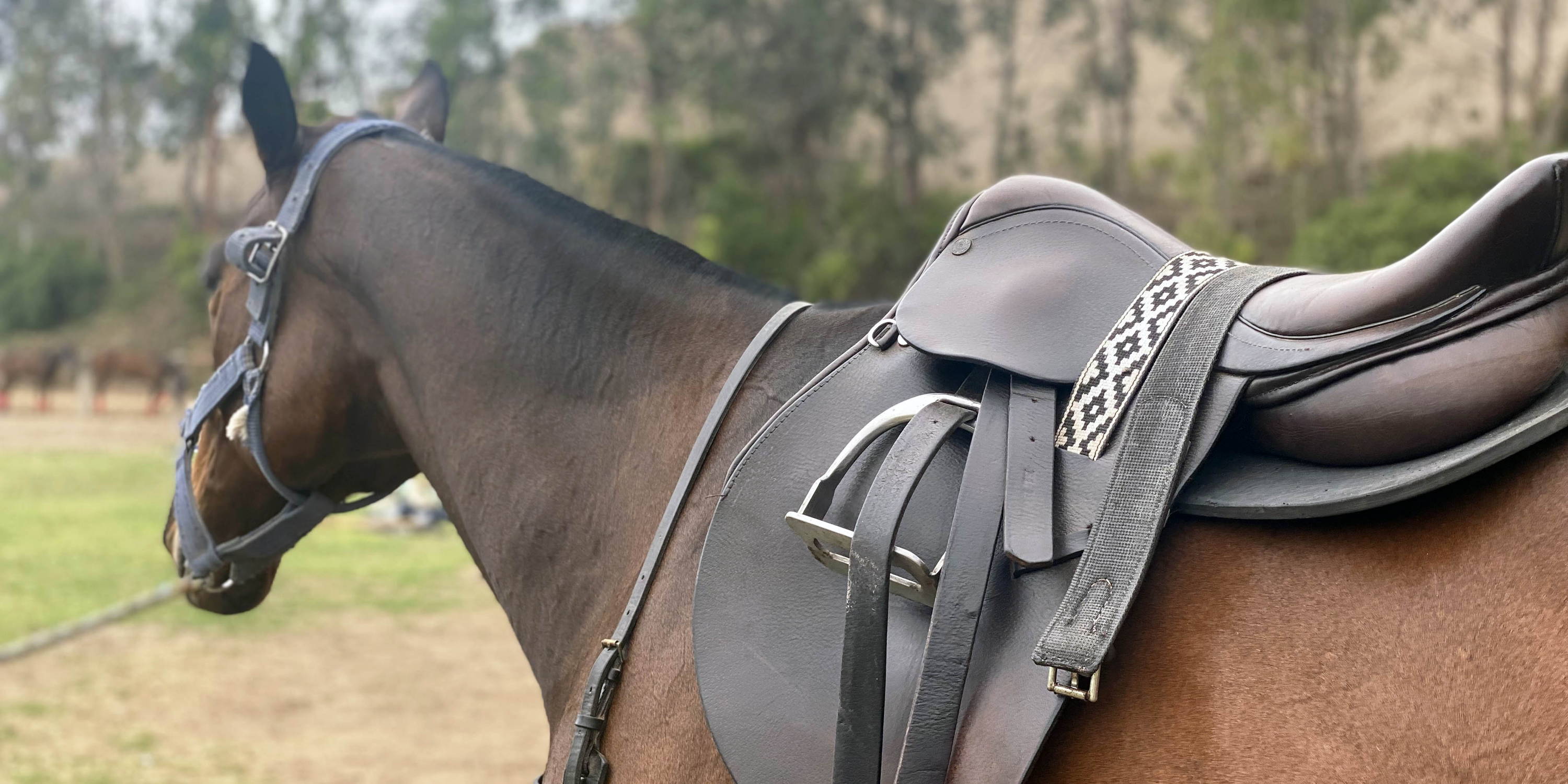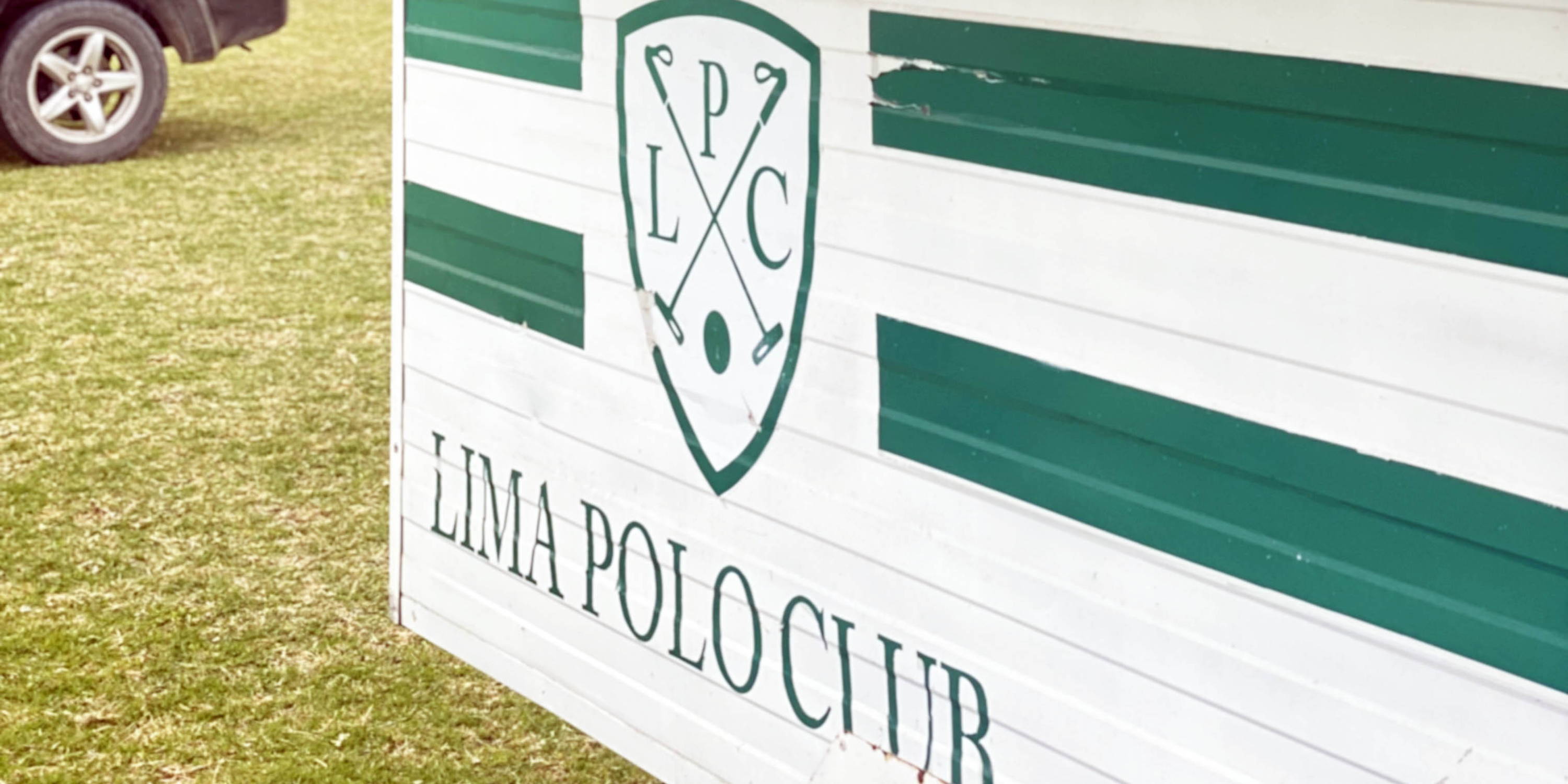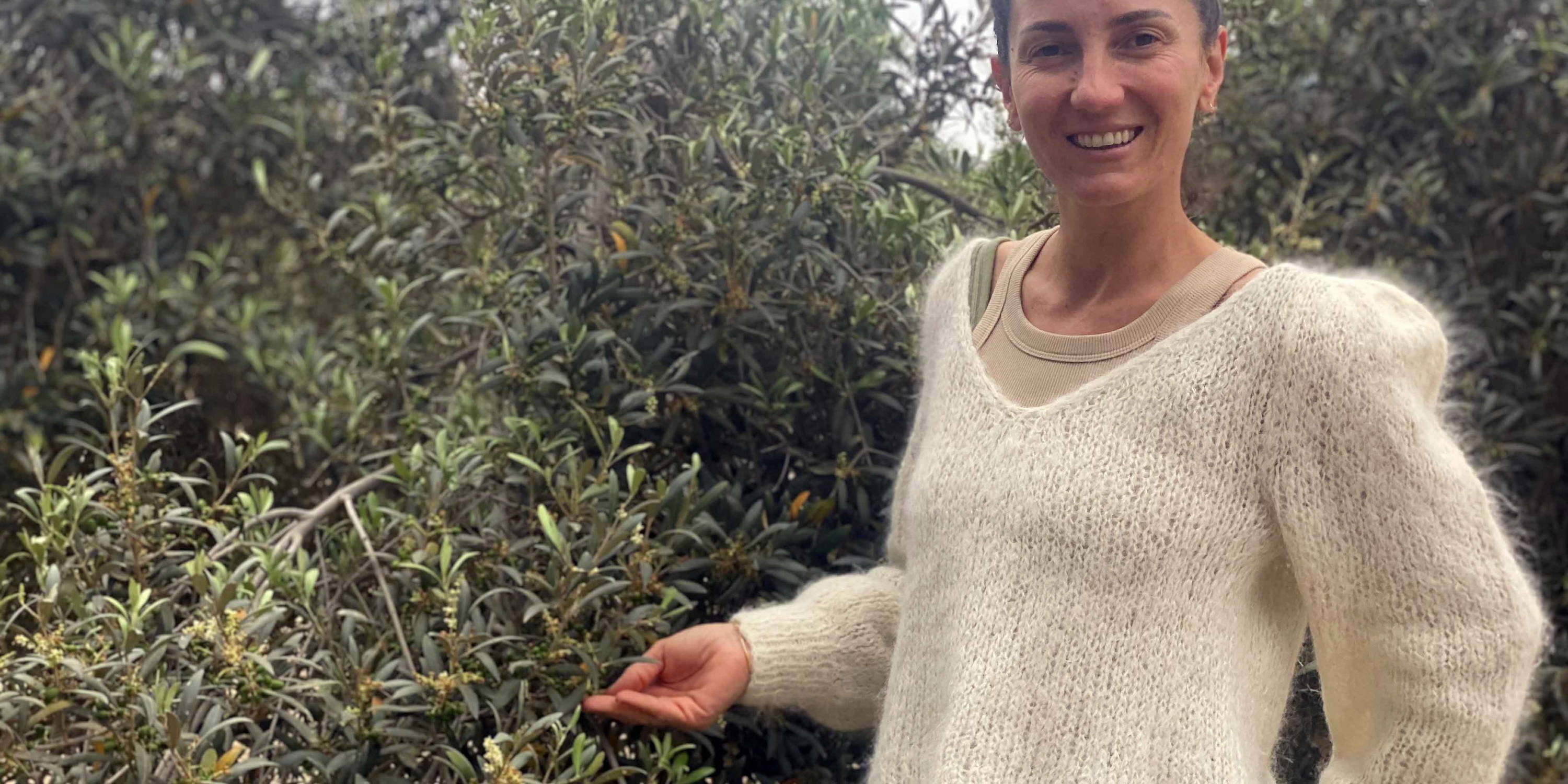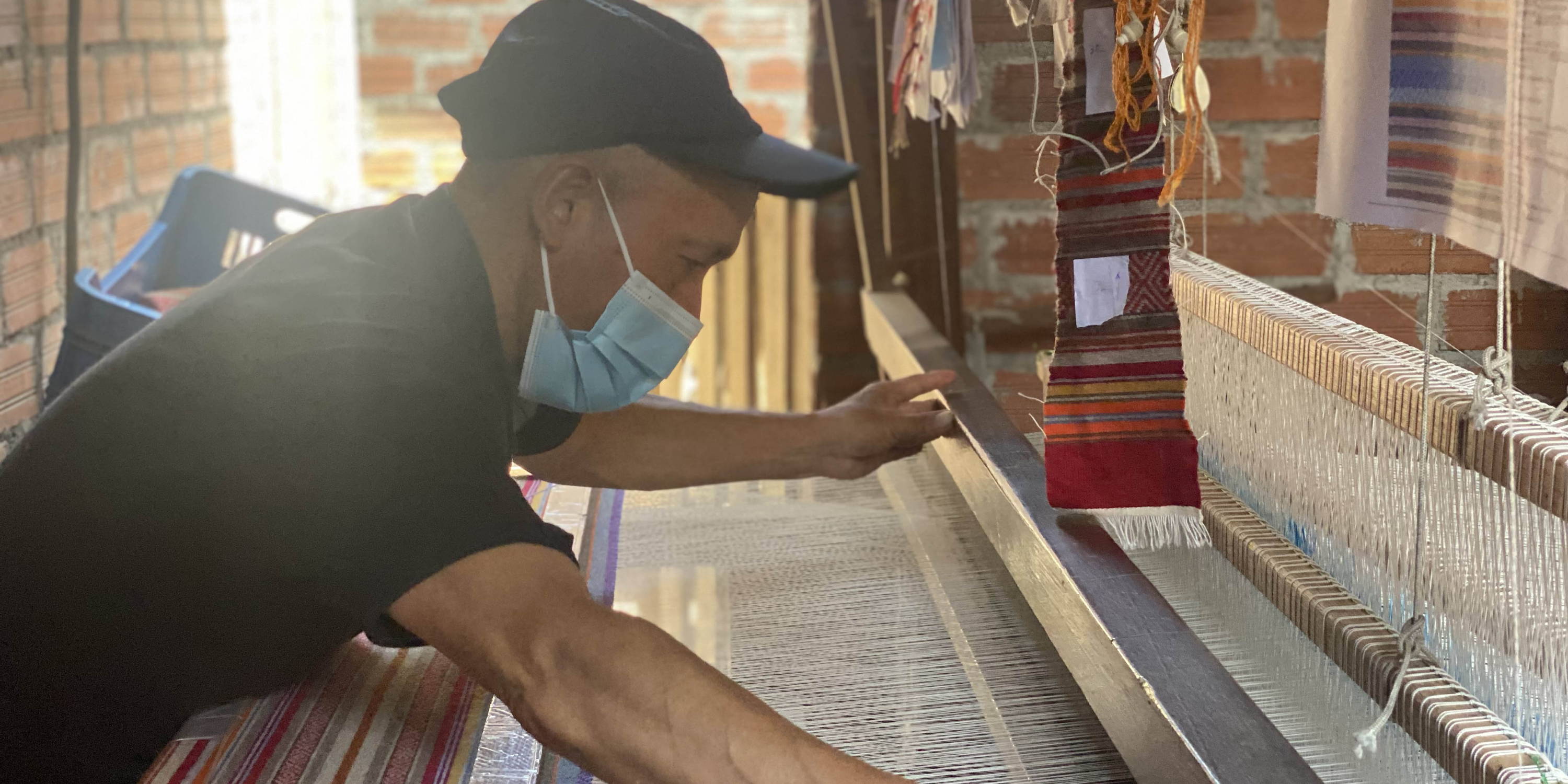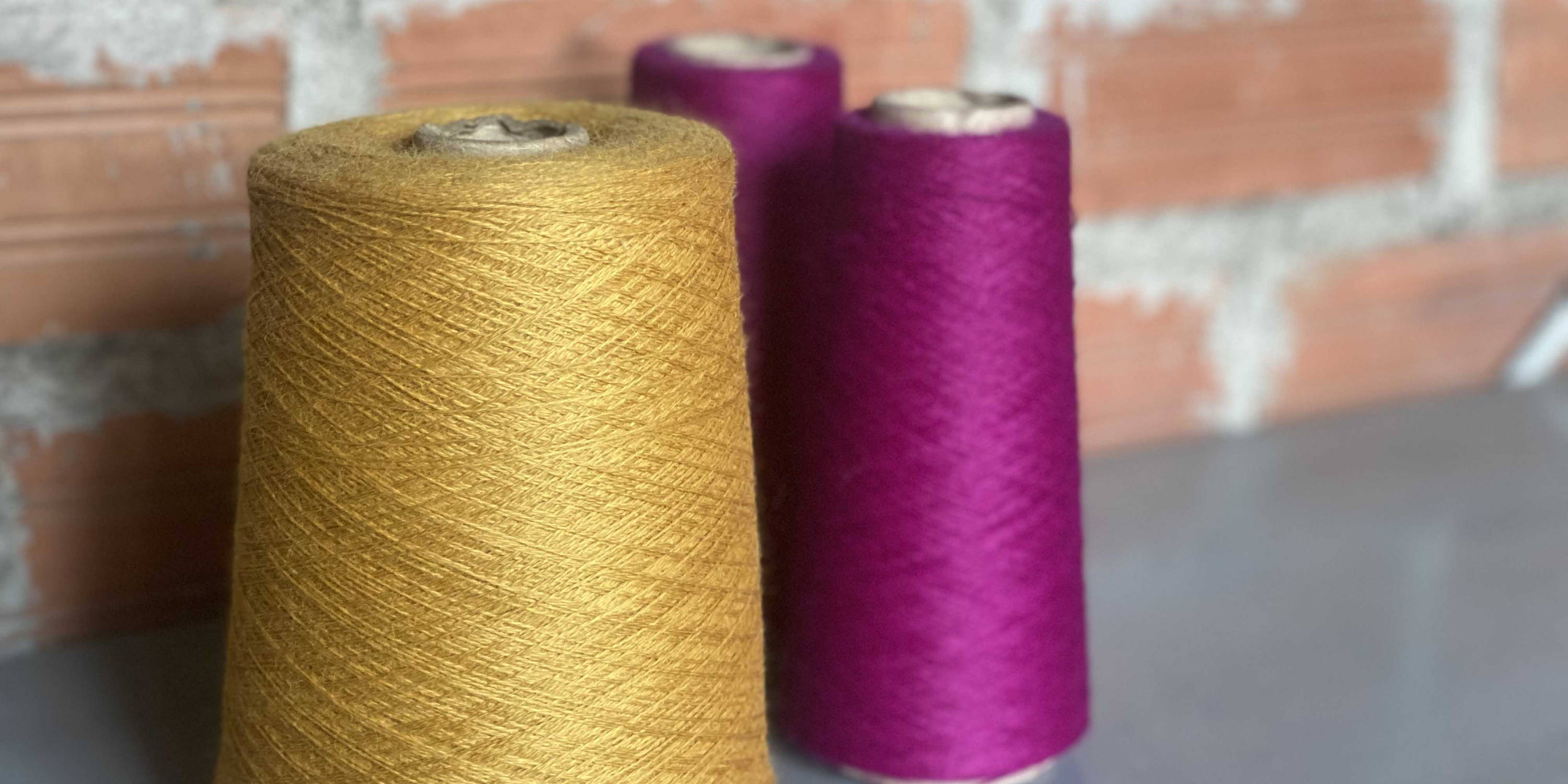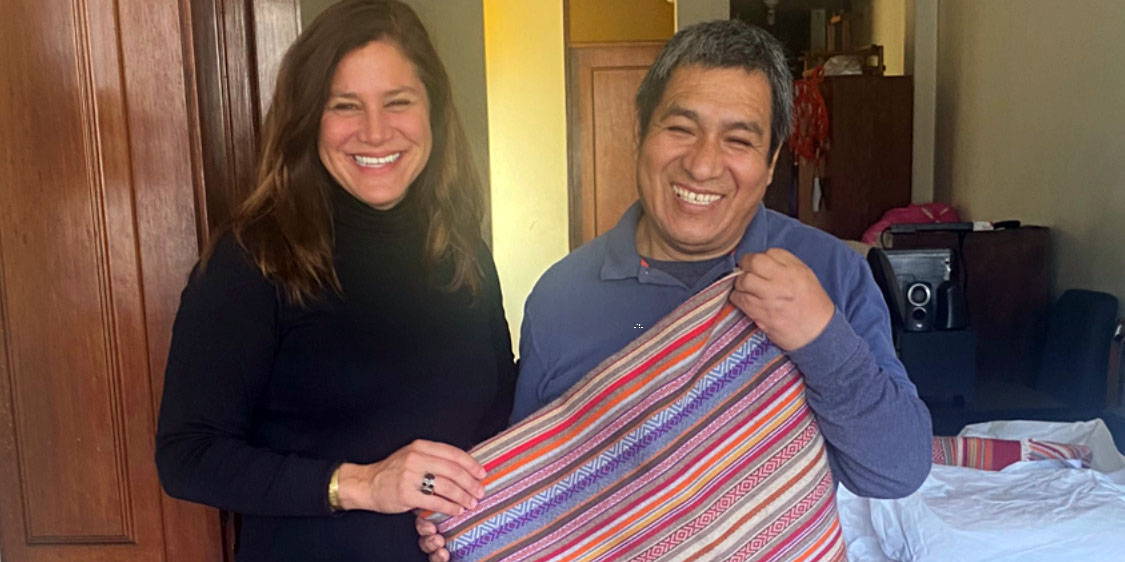 I first traveled down to Lima in 2011 in search of the finest alpaca. Our first design was to be a signature poncho and I wanted it to be as soft as it was chic. I was fortunate to have met on this trip the highest quality producers of this fiber in the world. To this day, the poncho is a signature of our brand, and a representation of our style of the Americas.

Last week, I was able to spend time with weavers who have worked with our brand since inception. These highly skilled artisans, many who are successors of multiple generations of weavers, are part of various, independent cooperatives who bid on work. They decide on the price and which weaving projects they choose to produce. We are grateful to continue our work with them over the years. To see, in person, their incredible skill as they created our designs was a gift and a reminder of how much expertise, patience and time goes into each and every piece.
Above video captures how meticulous our artisans are about each and every yarn.
We are blessed with incredible partnerships in this region from yarn mills to these independent artisans and cooperatives. Over the years, I have returned to Peru as often as possible to reconnect with friends, work with artisans on new projects and discover ways of working with this ancient and treasured textile. The Andes most certainly is at the heart of our brand, from the mountaintops to the countryside, the alpacas and horses to the the incredible food and people.

Much gratitude this Thanksgiving to all of our community and friends that span the globe.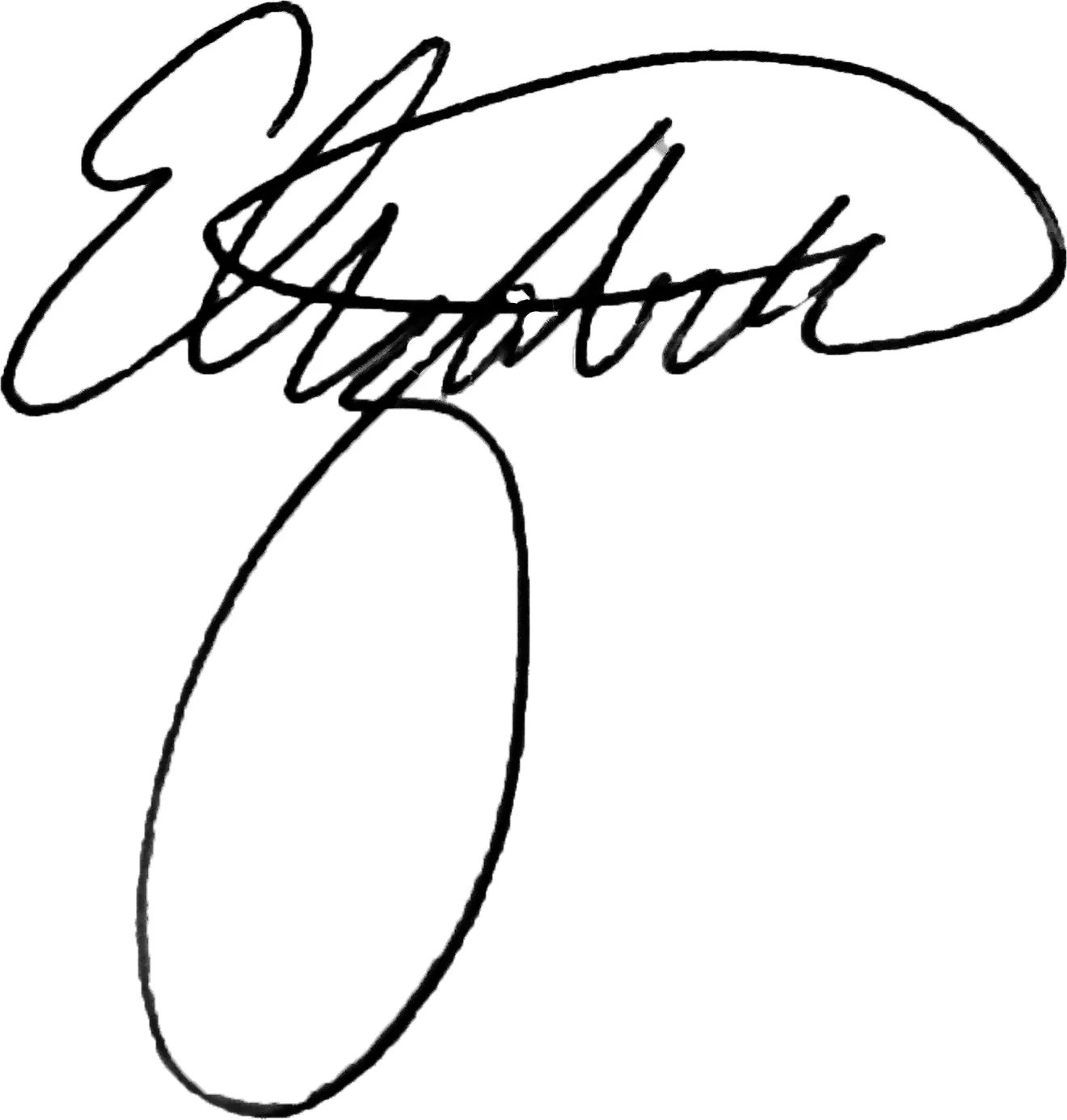 Leave a comment