Timeless Luxury for the Sporting Lifestyle
A sustainable lifestyle brand
SuSTAINABLE Alpaca Collections
Alpaca is a renewable, natural protein fiber that is lightweight, breathable, soft and durable making it a premium choice for our garments.
Read more about the sustainability of alpaca fibers here.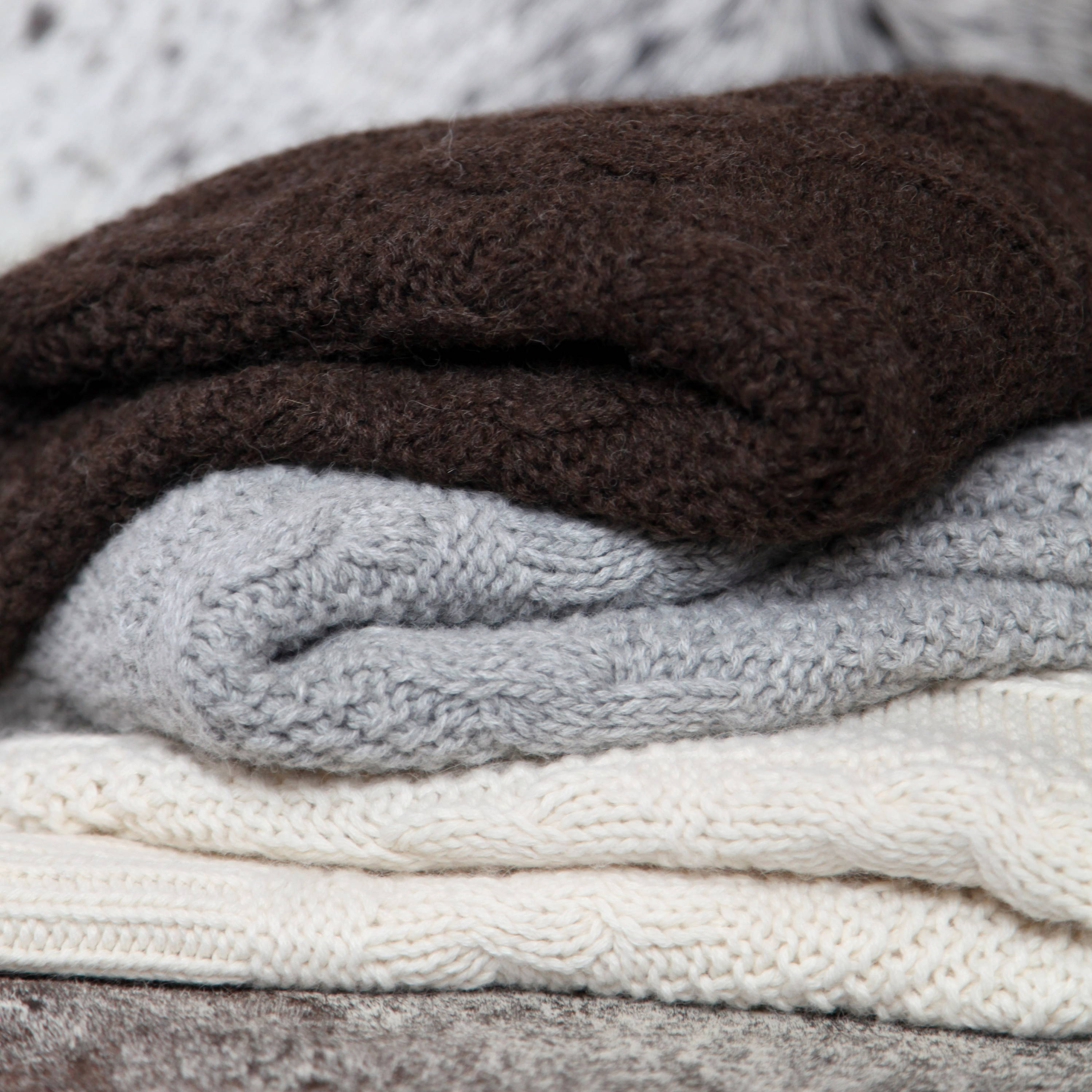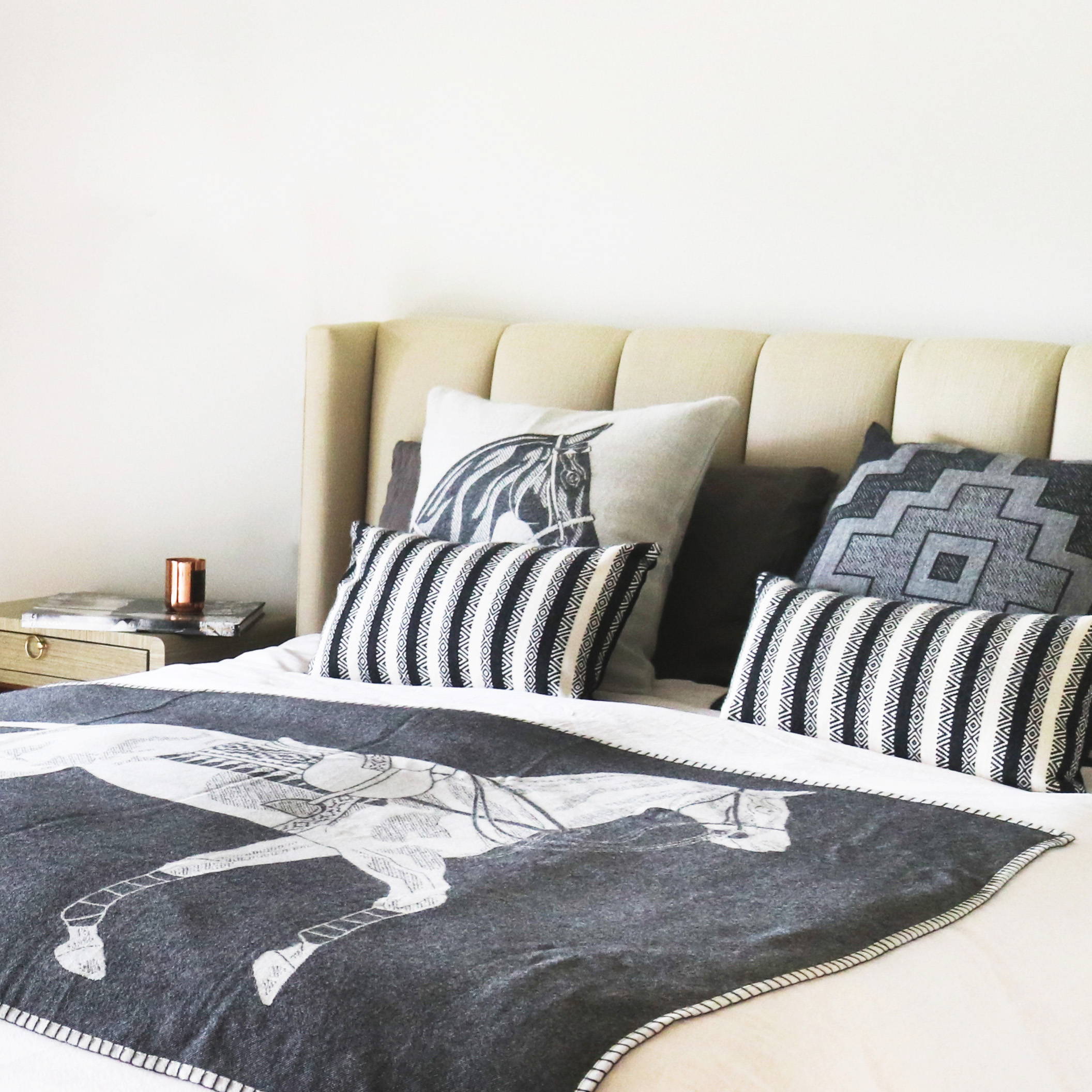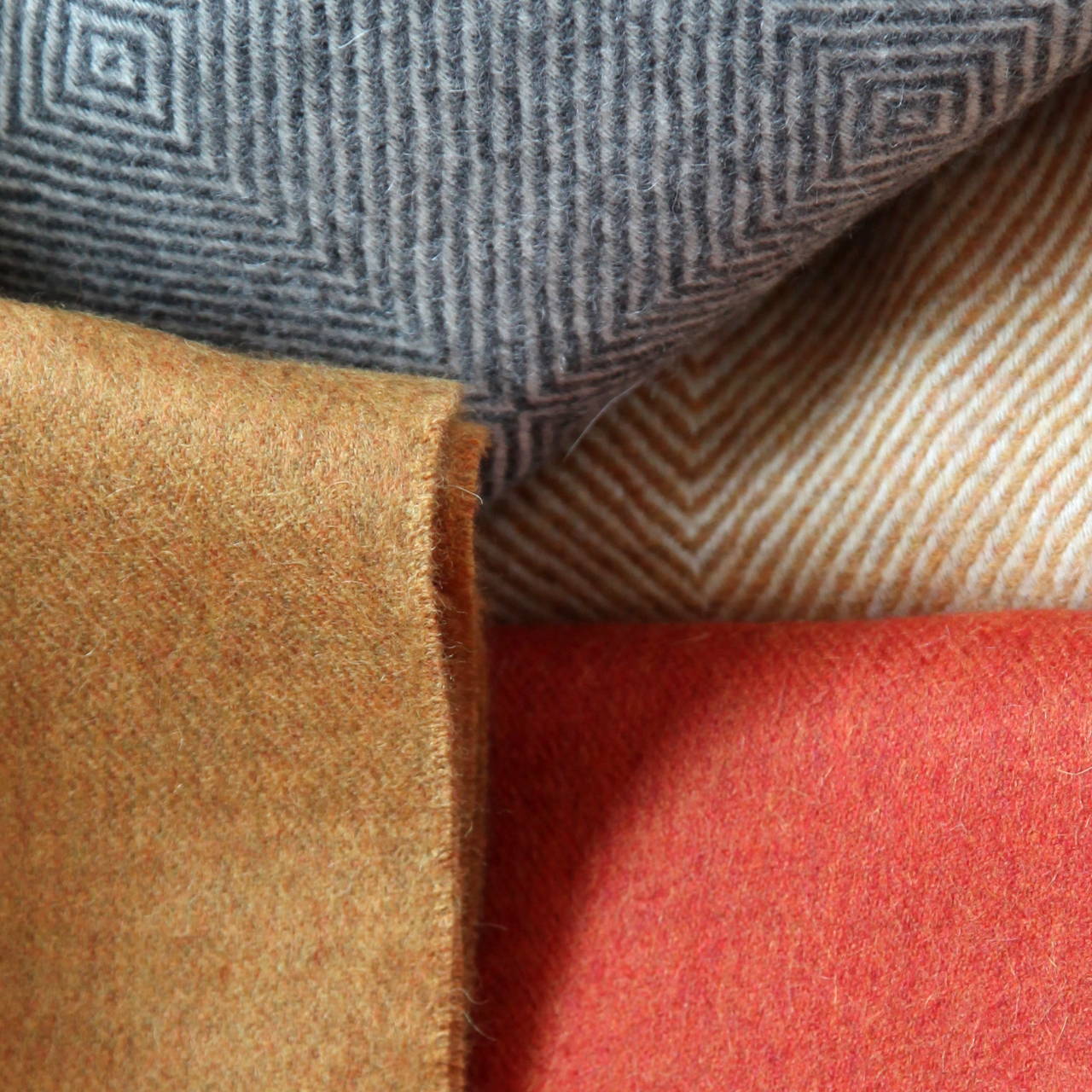 Sustainable Vegetable Tanned Leather
Vegetable tanning is an organic way to treat leather. It is dyed using environmental tannins such as berries, bark, and foliage resulting in leather with a distinct appearance and unmatched durability. Read more about our leather here.
In working with artisans to execute our designs, we are supporting centuries old practices passed down from generation to generation by families. Through these practices, we are helping to create job opportunities in remote and impoverished areas.