Fall Winter Tips for Your Home Decor
5 Ways to Transition your Home for F/W
As we shift our wardrobes for the upcoming fall season, our interior spaces can benefit from a refresh as well. Use these tips to turn your home into a cozy casa just in time for the holidays.
Signature & Sustainable
If you have been paying attention to fashion and home decor, you have probably seen the word "sustainable" used lately. Our home decor collection is not only signature to our brand, it is 100% sustainable.
What is sustainable home decor? It is utilizing regenerative raw materials and working with artisans and makers who are provided healthy work environments and paid fair wages. Sustainability has been our practice from the beginning of our brand.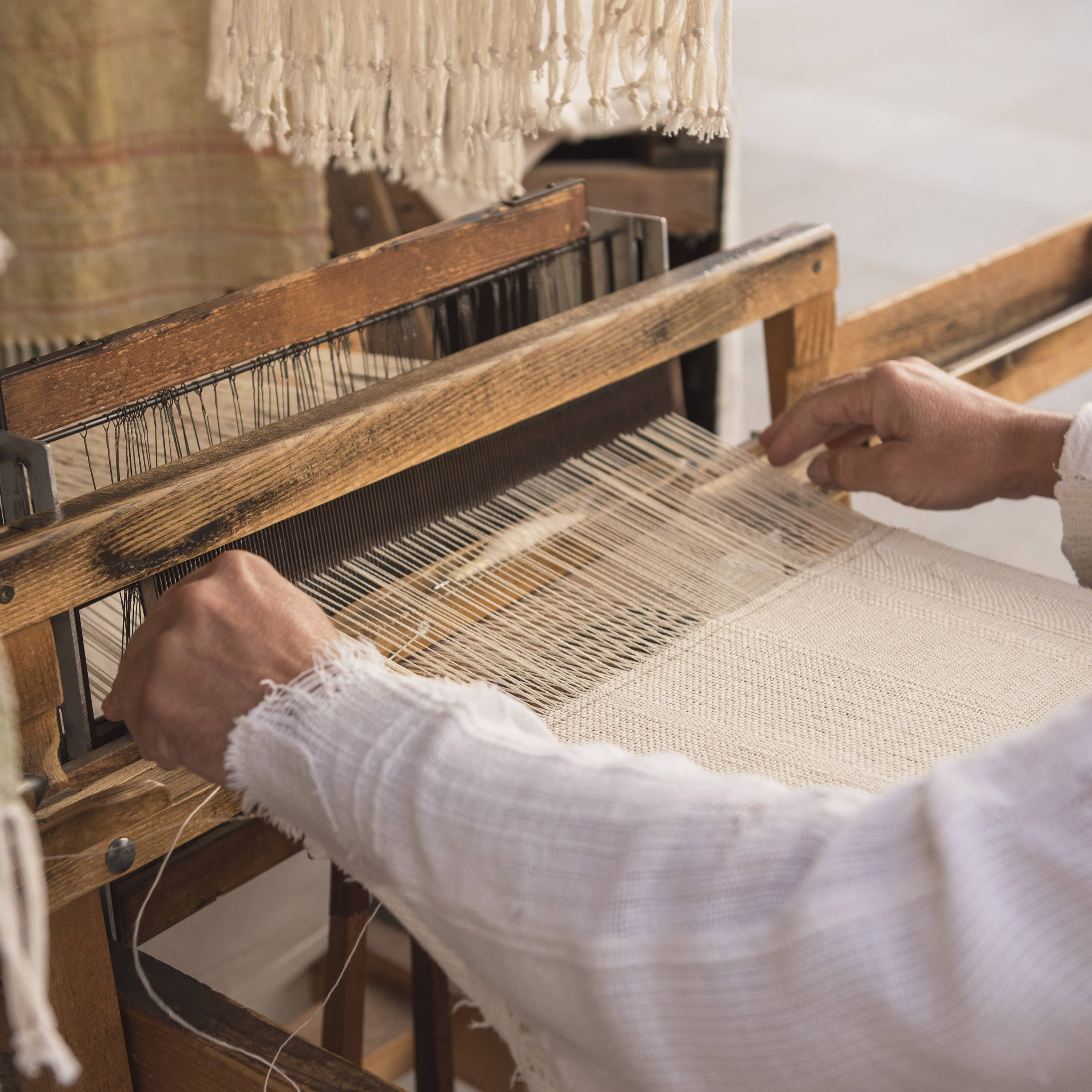 Throw in a Throw
Adding a throw blanket to your space is not only functional during the cooler months, but it's also one of the easiest ways to make it feel like fall in your home. Be sure to take texture, material, and thickness into account when selecting your piece. Our Alpaca Throws come in an assortment of chic colors to match any setting including Winter White and Heather Grey.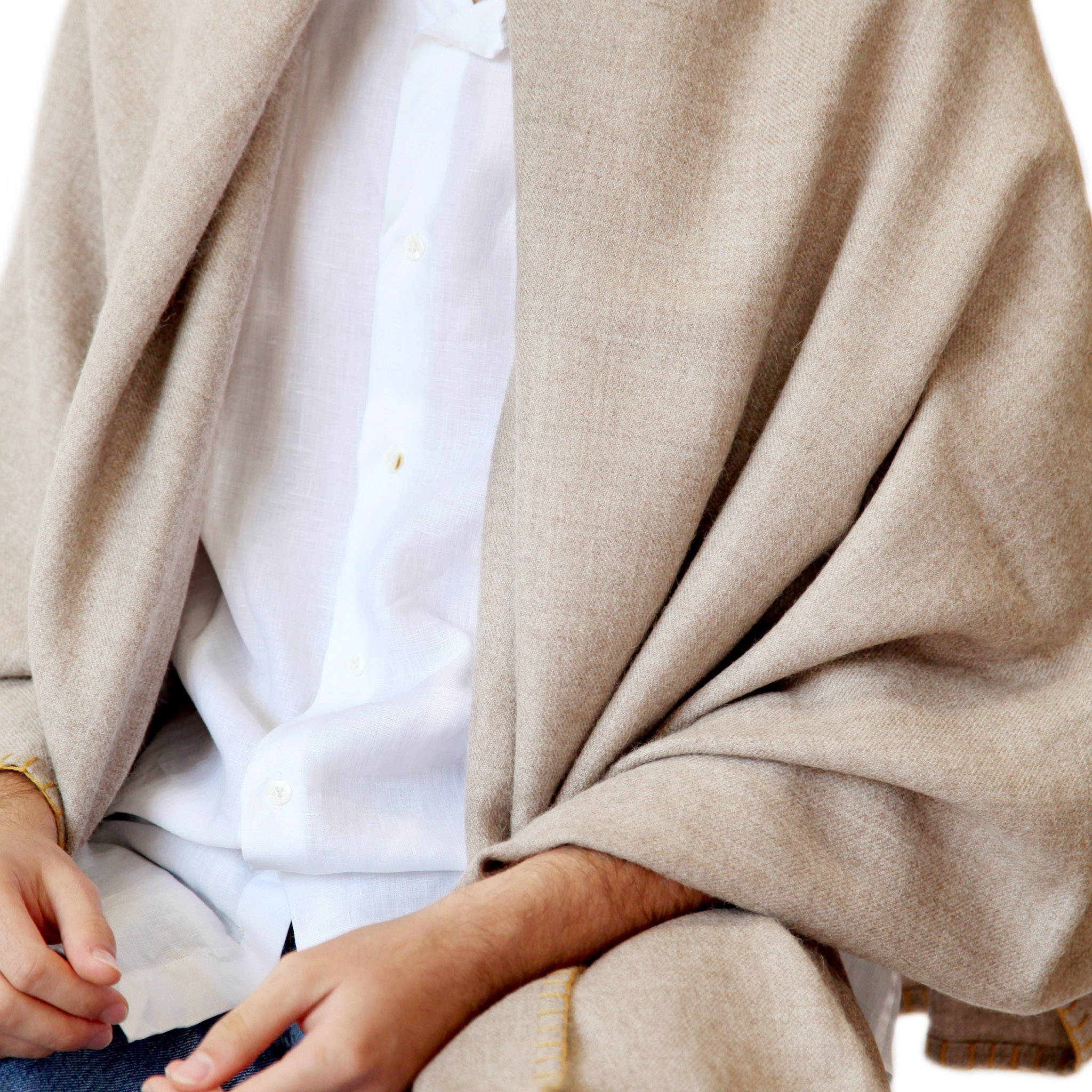 Embrace Warm Tones
One of the greatest things about the holiday season is the abundance of warmth tones you can embrace in your wardrobe and home. Swap out your stark whites for creamier nudes and golden tones, such as in our Polo Pony Throw. These accent pieces will not only visually warm up your space, but keep you warm as well.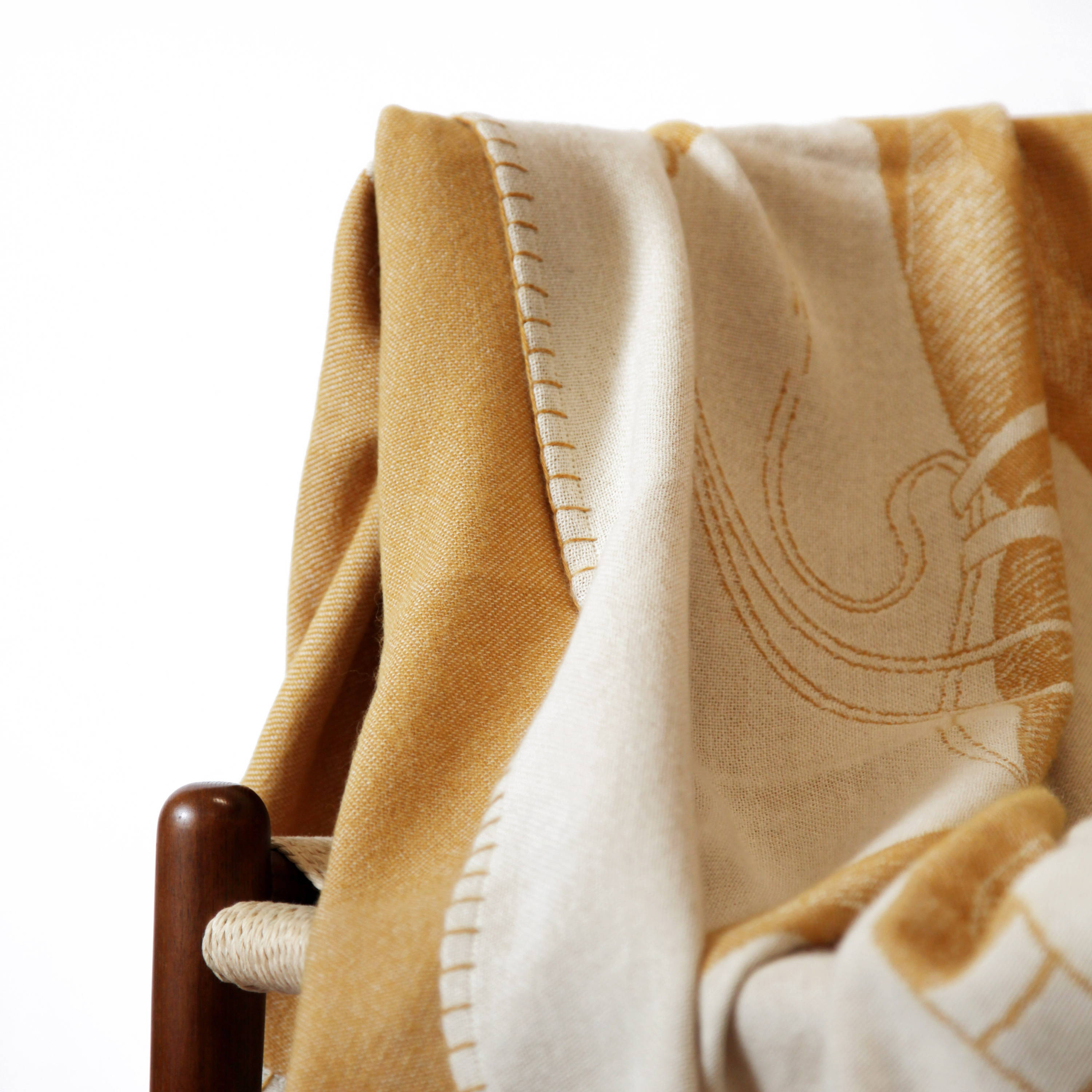 Pillow Play
Decorative pillows are another great way to change up the look and feel of your home. You may look for richer colors or an interesting pattern to bring in the season. Our Diamond Stripe Pillow is a hand-loomed artisanal piece that adds a unique flair to your space.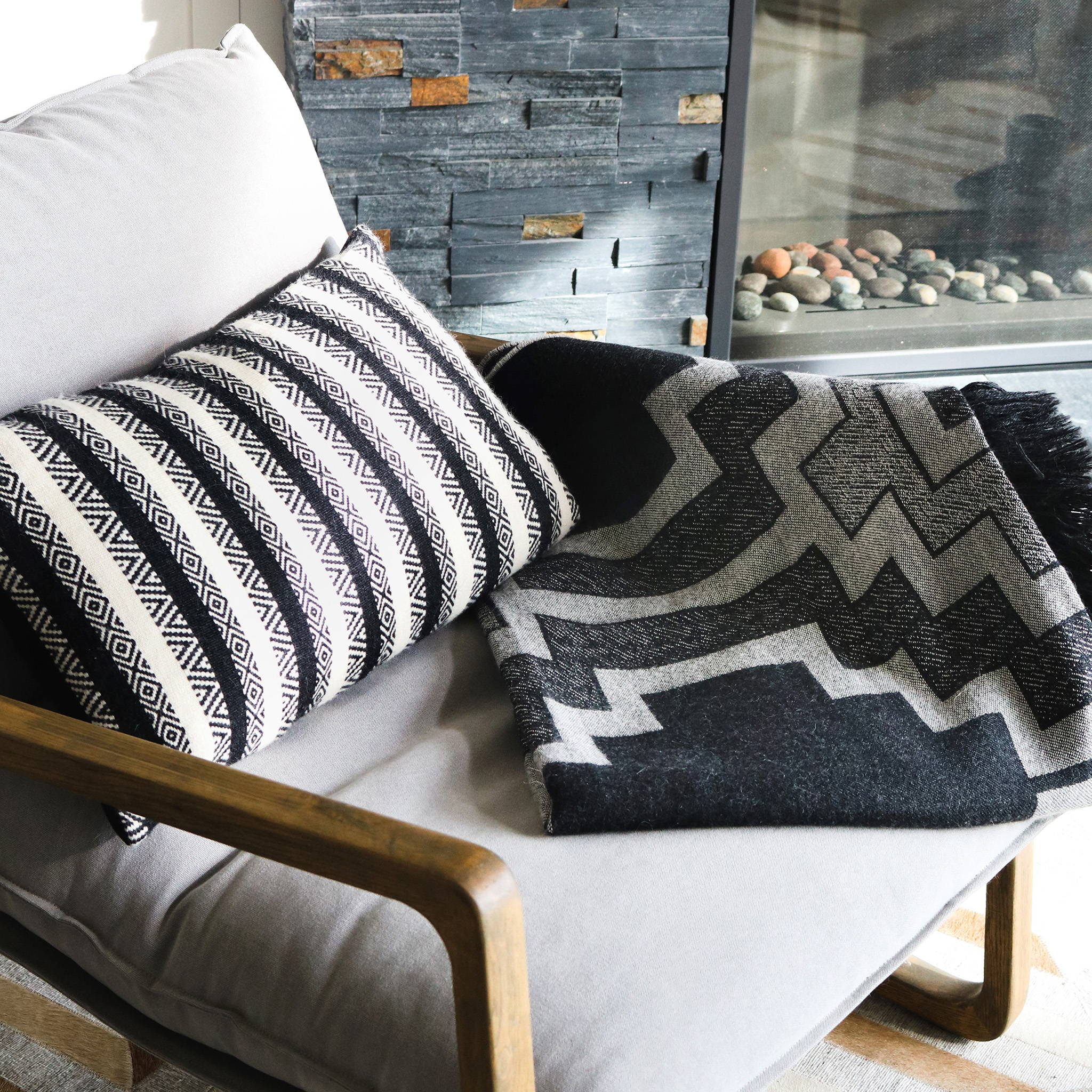 Natural Notes
One of the best ways to incorporate decorative fall touches is to add natural elements. You can use a more DIY style approach by using fall foliage such as wood, pine cones, and leaves or look for pieces that are made of natural materials to create a more polished look. Our entertaining essentials include serving boards made of luxurious maple — perfect for you and your guests.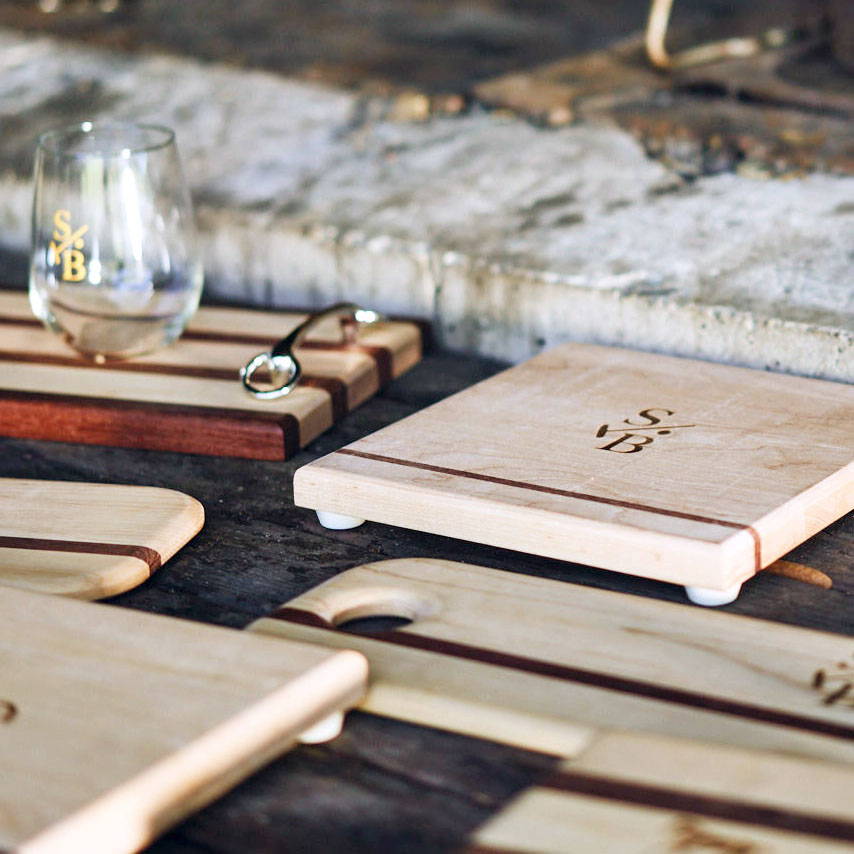 Switch your Artwork
What's hanging on our walls is one of the first things we notice, but can easily get overlooked when redecorating. Adding the appropriate artwork will not only help pull together the color scheme you're working with, but will completely transform the feel of your space. Nature photography is a great way to pull in some of those tones and refresh your interior style.
Regardless of how you choose to update your space, using these tips will make all the difference in your fall transition.
Simple staples made from high quality materials to help slow the rate at which you buy.
Hand-woven from premium alpaca fibers, our home decor is made to last a lifetime.
Leave a comment