Fall Style Guide: Essential Fashion for Fall
Now that summer has come to an end and we head into the cool, crispness of fall, our wardrobe transition should be just as graceful as the weather. While there are certainly some pieces — such as neutrals or a fun pop of color — that you can bring into the new season, there are a few fall weather essentials you'll need to update your look. Read our 2020 Fall Style Guide to see what you'll need for the upcoming season.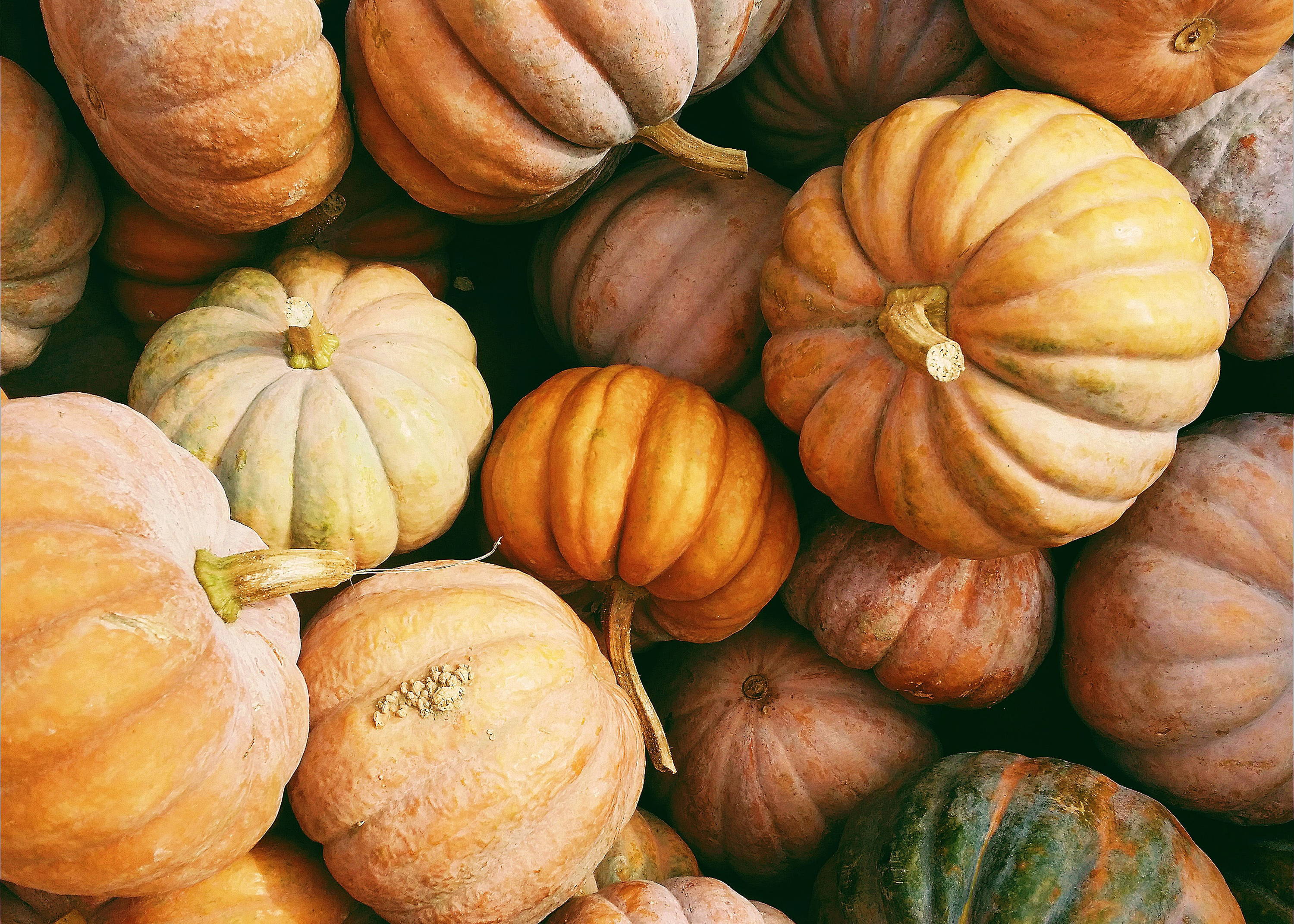 Wrap it Up
Wraps are great for a multitude of reasons. They are a very contemporary alternative to a jacket, offering more styling options such as being able to be worn completely open, belted, or a variety of ways over the shoulder. Because of the versatility, wraps can work very well as a layering component or as the main element to your fall look. For a superb seasonal look, embrace pieces that feature rich, earthy tones such as our Inca Gold Ruana. For a more seasonless look, you may consider either the Black or White Long Fringed Ruana to pair with your summer favorites.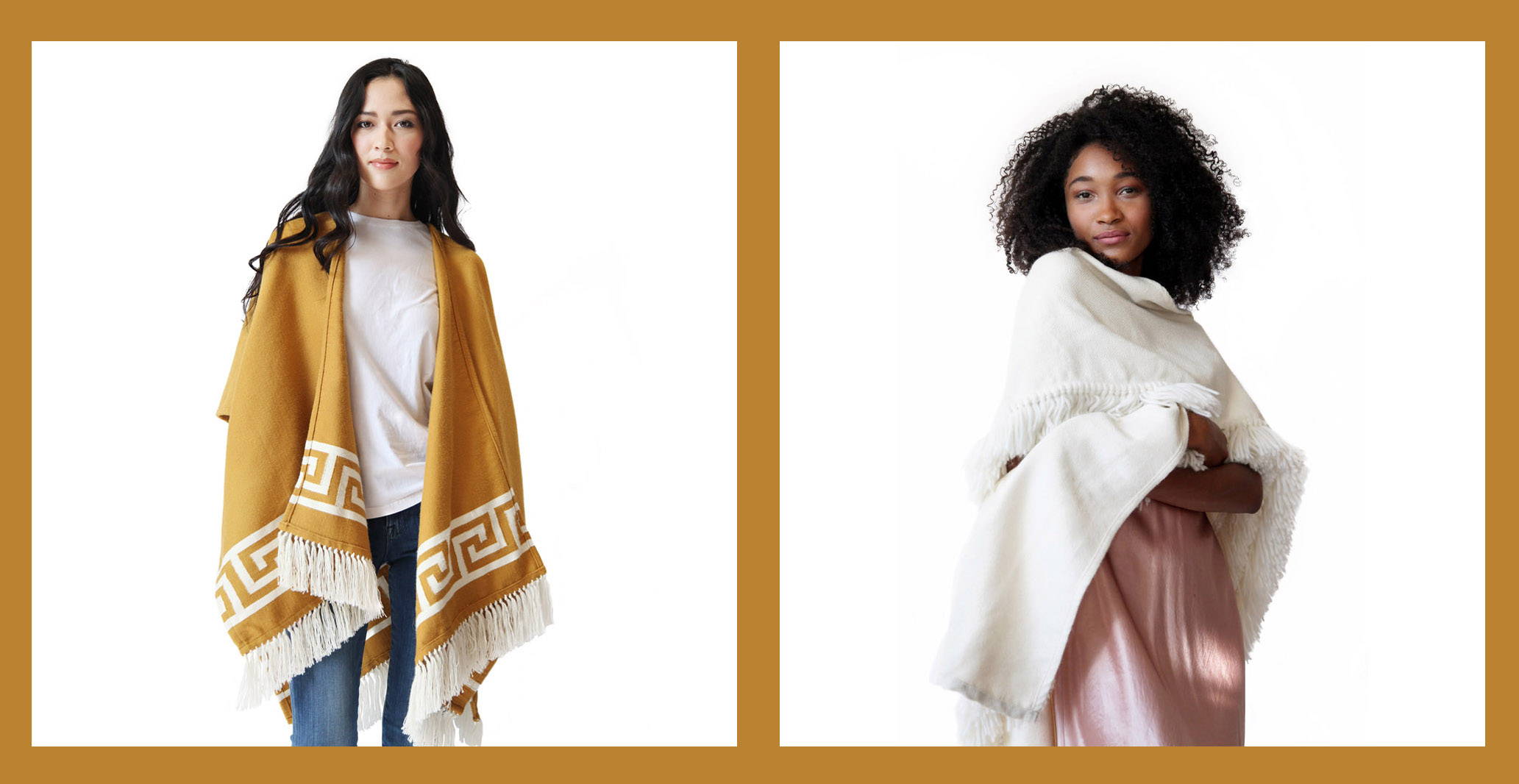 Soft Sweaters
No fall season would be complete without your favorite new sweater. Sweaters are another versatile piece that can work beautifully alone or layered. One of our fall favorites is the Sarah Cable Sweater. It's a gorgeous neutral that lends itself to the colors of the season with clever cable detailing for a cozy and plush look. The tapered body, intricate detailing, and super soft alpaca yarns make this knitwear essential a luxury every closet deserves.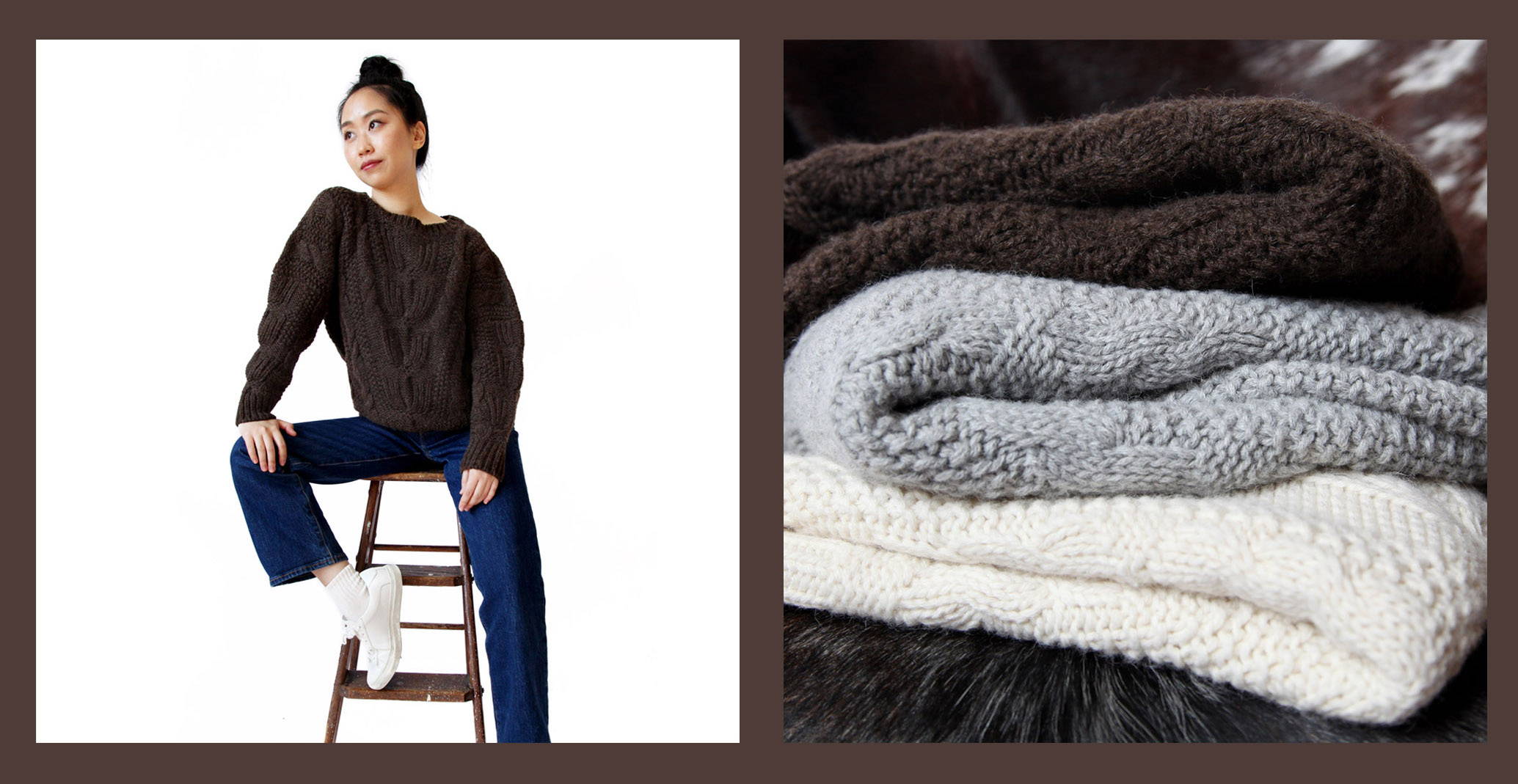 New Season, New Bag
When shifting your wardrobe, you can't forget to update your accessories. For the lushness of fall, there's no better way to style these hues than with a quality leather bag. Our vegetable tanned leathers bags and accessories come in the natural, rich hues of fall and make the perfect traveling companion, wherever that may be. You can opt for something big and bold, such as our Palermo Soho Bag in espresso or Wellington Weekender in tan. For a more subtle nod to the season, try either our Zip Clutch or Mini Wallet in a variety of festive colors as well, such as mustard, orange, and espresso.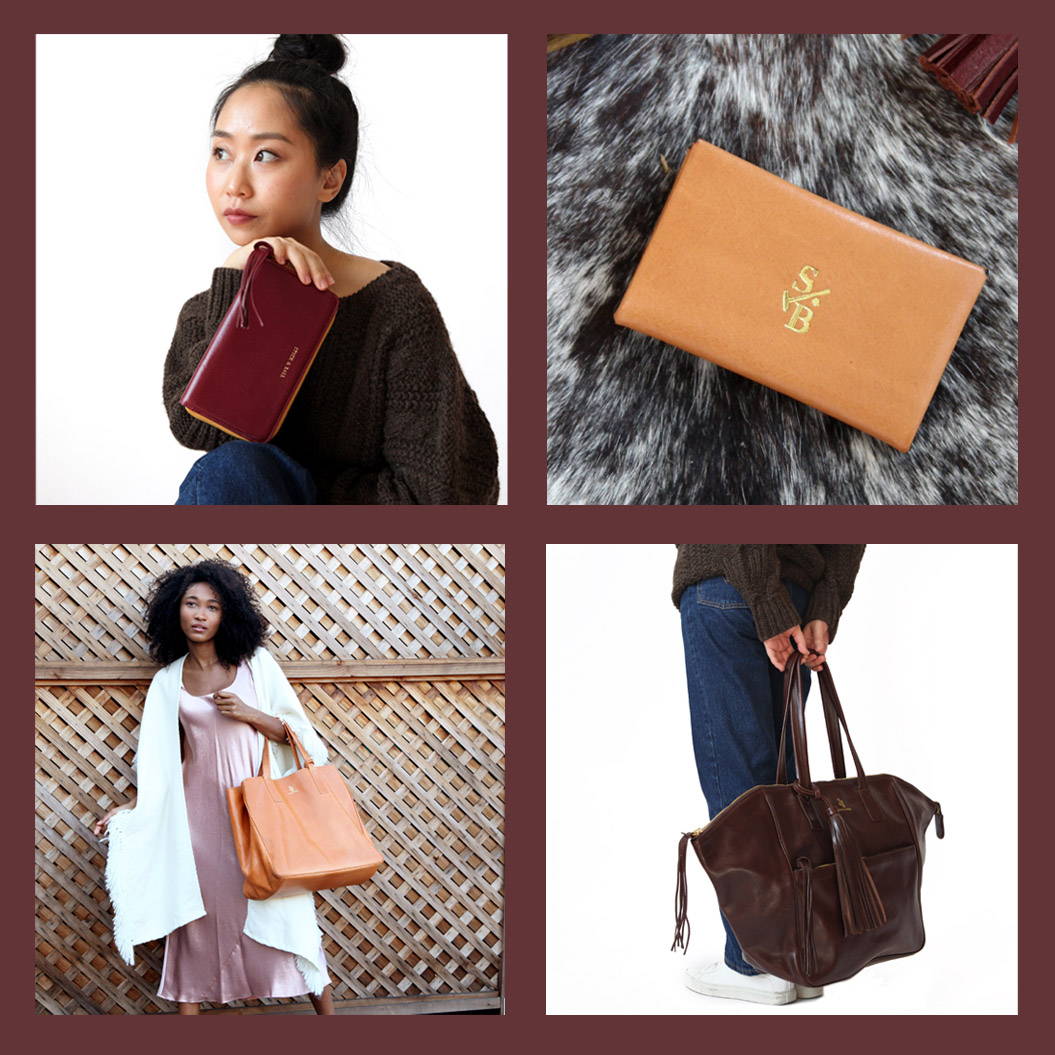 Sensational Scarves
Your fall wardrobe wouldn't be complete without a stunning, soft scarf. Like wraps, scarves are great pieces to add dimension to your look while staying cozy and comfortable. Our Alpaca Scarves come in alluring solid fall colors or with an exquisite diamond motif. Made from one of the finest, lightest, and softest sustainable fibers, our everyday alpaca scarf is ready to style you and keep you warm.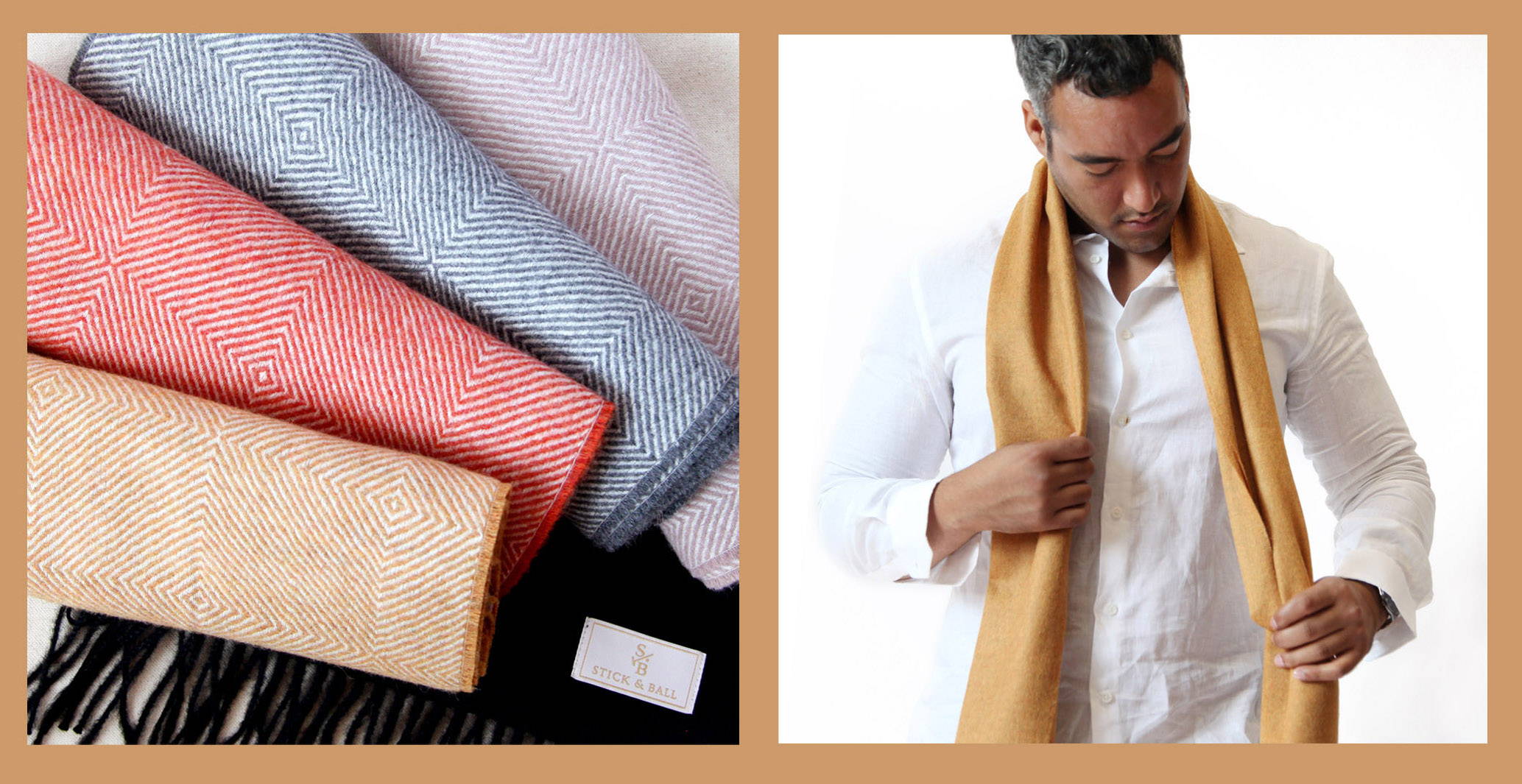 Now that you've read our fall style guide, you are ready to enter the season with a new wardrobe, new looks, and new confidence! Don't forget to explore our other fall weather essentials on our Fall Fashion Essentials.

2 comments
This is a great guide for the seasonally adept fashionista. Whenever fall comes around, I usually just grab that same favorite sweater, but a quick read and it helps me see where I could add some versatility to my closet and still keep warm. Well-written and informative, great read!❤️
Beautifully written! I can't wait until it's cold enough for cable sweaters and wraps ❤🍃
Kaylah A
October 22, 2020
Leave a comment