5 Reasons We Love Using Cork Leather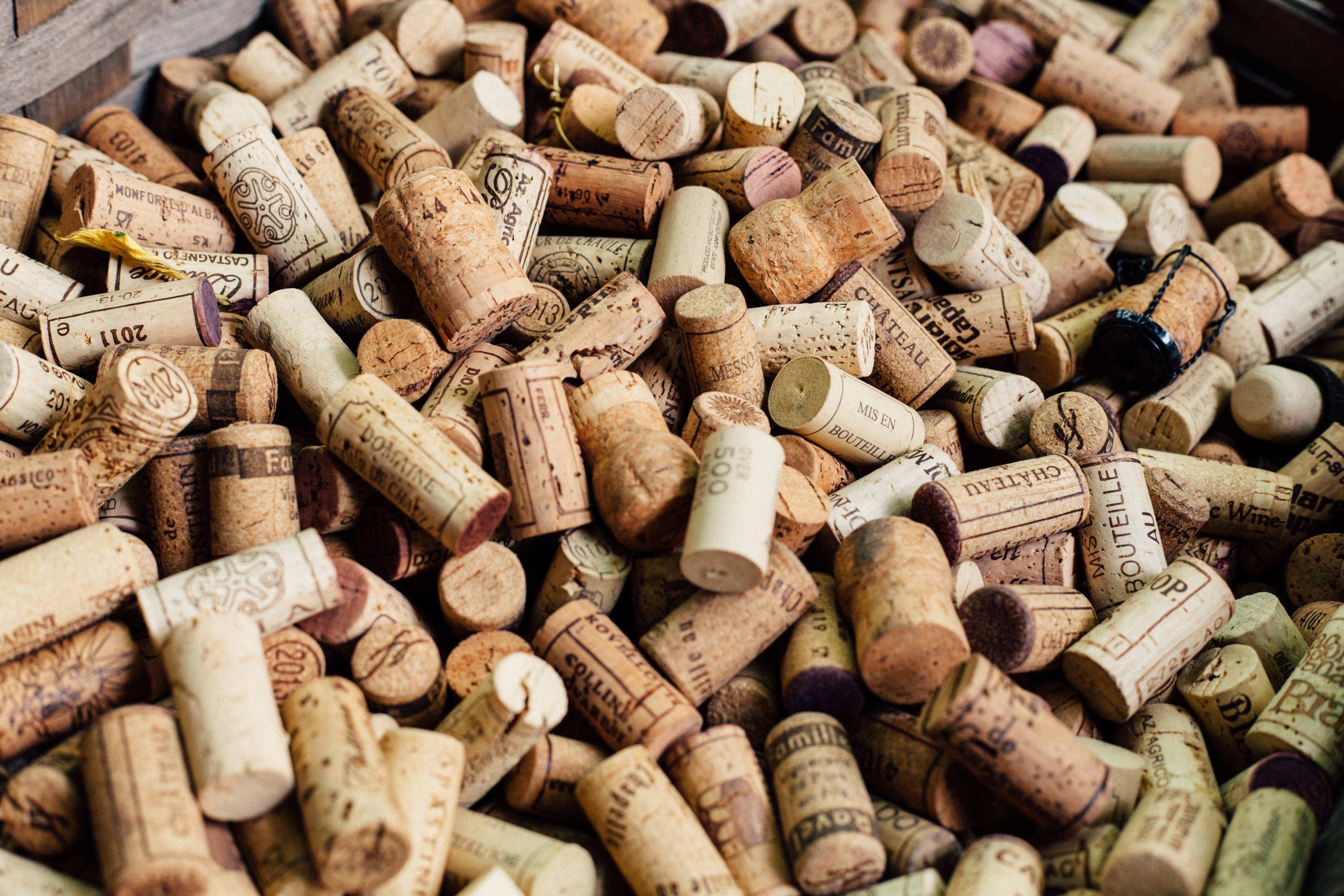 Five Reasons We L
ove Using Cork Leather
Sustainability is a core brand pillar at Stick & Ball. We are passionate about protecting our planet and making conscious business designs around sustainable fashion practices. Many years ago, we began incorporating cork leather into our accessories line. As a natural material, cork offers a blend of style, durability and sustainability that makes it a wonderful choice for fashion, accessories and home decor.
Here are five reasons why Stick & Ball loves using cork leather:
1. Eco-Friendly — Cork leather is a sustainable and eco-friendly material with minimal environmental impact. Cork is harvested from the bark of cork oak trees, primarily located in the Mediterranean region. The harvesting cork bark actually helps the trees absorb more carbon dioxide, contributing to carbon sequestration and reduced greenhouse gas emissions.

2. Durability — Cork leather is not only gentle on the planet but also incredibly durable. It's resistant to wear and tear, making it an excellent choice for handbags. Its natural elasticity and ability to bounce back from pressure ensure that cork leather products maintain their shape and look for years.
3. Lightweight — One of the unique characteristics of cork leather is its lightweight nature. This is a terrific quality for a bag, and in our case a laptop bag. It's comfortable and efficient to carry and easy for travel.
4. Stain Resistance — Cork leather boasts impressive water and stain resistance. The natural waxy substance, suberin, found in cork makes it highly impermeable to liquids, helping to keep items looking pristine even in rainy or spill-prone situations.
5. Versatile Aesthetic — Cork leather comes in a plethora of textures, colors and patterns, allowing designers to create diverse product designs. Whether you prefer a classic, natural cork appearance or something more modern and edgy, cork leather is a sustainable fashion trend that can be adapted to a variety of styles.
Needless to say, as we continue to prioritize slow fashion and ethical consumption, cork leather has emerged as a stylish and eco-friendly clothing and accessory choice for many brands. Cork leather products not only elevate your personal style but also help contribute to a greener, more sustainable future for our planet. Founded since inception as a sustainable fashion brand, we look forward to continuing our assortment of cork leather in our designs.
Shop our Luxe Cork Leather Laptop Bag. With its premium Italian cork leather, solid brass hardware and sleek design, you can quickly snap off the strap and transition the bag into a clutch — easily going from day to night. We must admit, we always love when form and function collide especially when it's made out of a sustainable fashion material!
Leave a comment